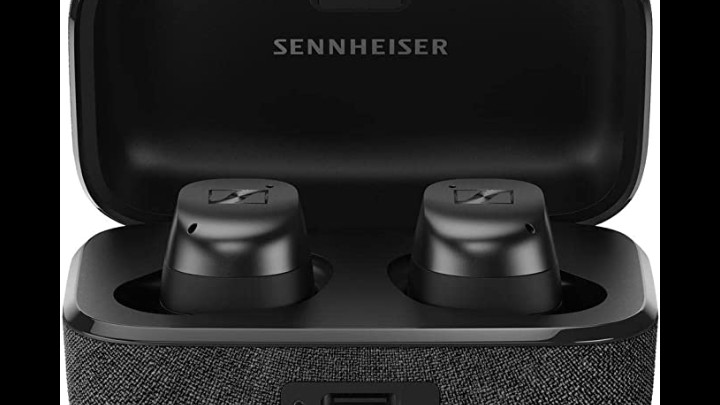 I was delighted to be sent the latest Momentum Wireless earbuds from Sennheiser to review.
The package arrived and I was eager to try these new earbuds out.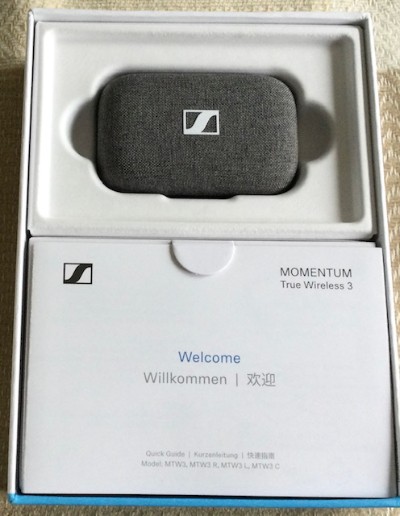 The box cotained the earbuds in a compact case, three sets of ear adapters and three sets of fins plus USB charging lead.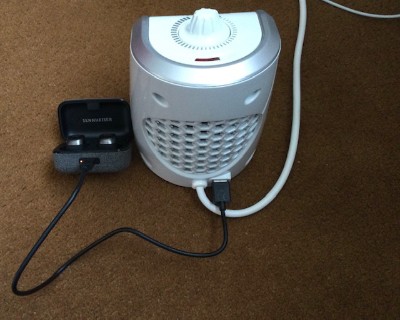 I charged the earbuds for 1 hour 30 minutes to obtain a full charge. You can charge for just 10 minutes and this will give you 1 hour music play time! Otherwise you can have 28 hours on a full charge. Any device that has a USB slot can be used. I used my fan heater!
Once charged it was time to download the app via Bluetooth on my iPhone to pair the earbuds successfully. You can use an iPad or whichever smart device you have.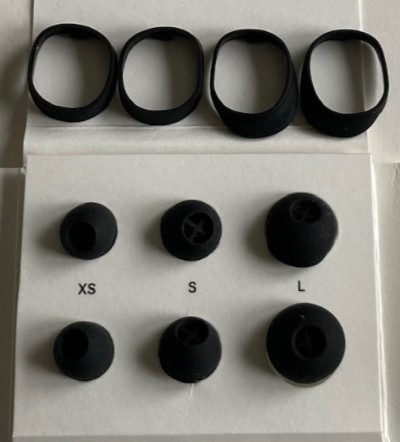 The earbuds are inserted in the correct ears, i.e Left and Right. They come with medium buds as standard but there are also XS, S and L adapters and fins.
The settings are available to use directly from your phone or can be controlled by the left and right earbuds.
They are fitted with adaptive noise cancellation, the voice pick up is of very high quality plus there are three noise cancelling microphones on each earbud that make sure people only hear you and not your surroundings. They also come with PX4 splash resistance which means that you could go out running with them as splashing from rain for example will not harm the earbuds.
They are NOT suitable to wear in the shower!
I have listened to Spotify via these earbuds and they are really clear and fantastic sound quality.
My verdict?
Coming with a 2 year guarantee they are priced at £219.99 and can be ordered here directly from Sennheiser website. Free delivery is included. There is a very comprehensive write up and also a short video to watch on the website.
These would make a great Christmas present for a loved one or even as a special treat for yourself. I have reviewed many Sennheiser products and they are all of very high quality.
All images my own except Lead Image which is owned by Sennheiser.