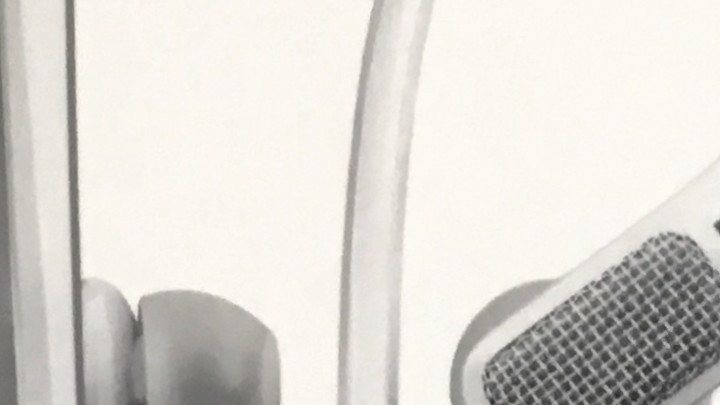 I have been fortunate enough to trial Sennheiser's new Ambeo Smart Headset headphones and wow they sound astonishing!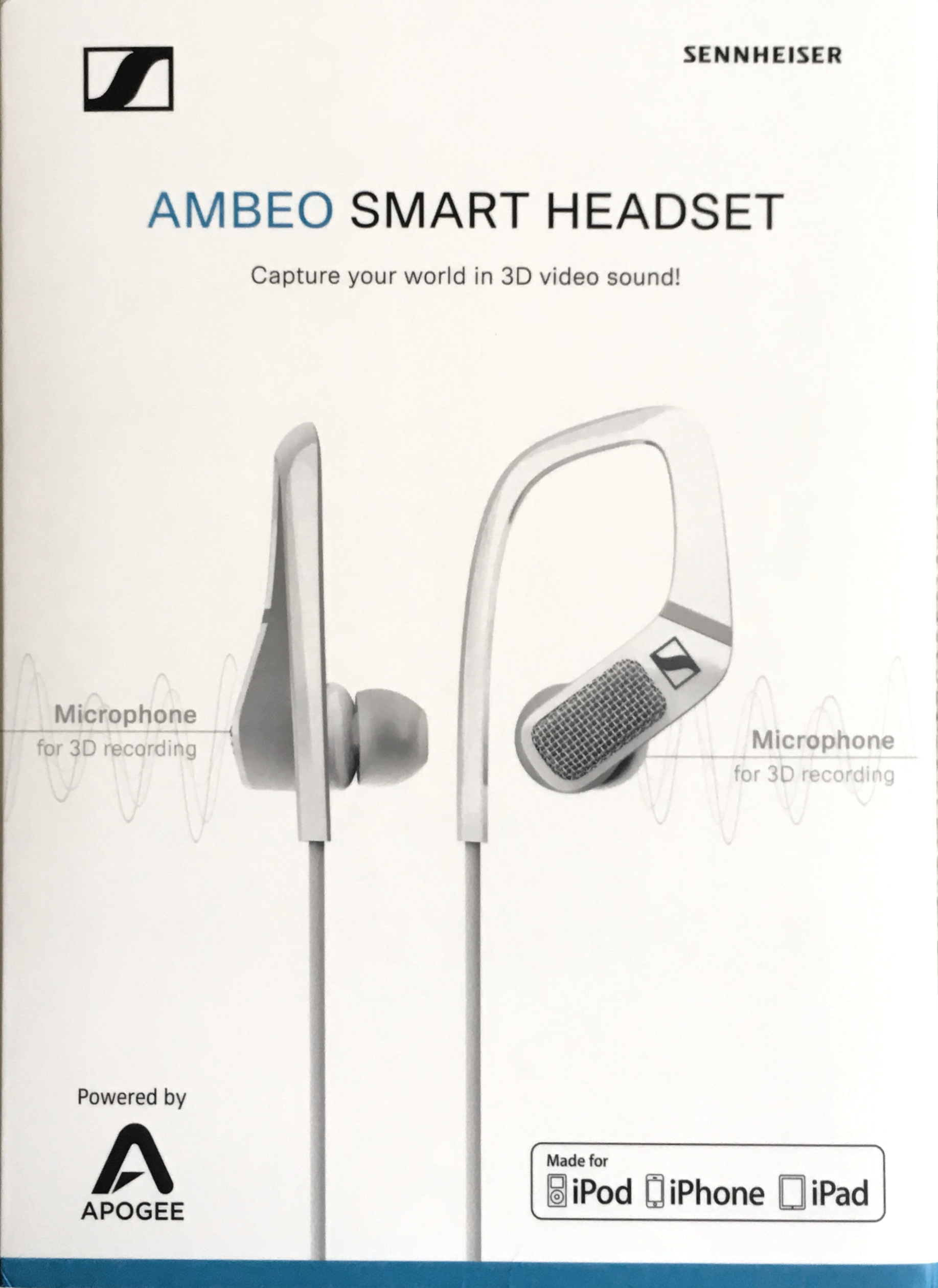 Listening quality
The sound of these headphones is fantastic. I plugged them into my iPhone and loaded up a playlist of my favourite tunes and I instantly began to smile.
The first thing that hit me was how great the high frequencies were represented (something that many in ear headphones lack). I then began to pay attention to the bass. The bass frequencies were suprising well rendered, I could appriciate the low thud of the kick drum and rumble of the bass guitar in the track I selected. Finally the mid frequencies came across warm and not the 'harsh' sound you get from many in ear phones. Sennhesiers website state the frequency response is 15-22,000 Hz which is very respectable.
Recording quality.
The Ambeo Smart Headset features 3D recording, achieved by a set of microphones on each earpiece and some clever algorithms to determine distance and position, assisted by Apogee A/D converters. I decided to test out the duel microphones by taking a trip to Exeter's Princess Hay shopping centre. You can hear the results in the video below (please use headphones if you can to sense the '3D' sound).
You hopefully will get a sense of the busker performing behind me and the traffic sounds as I cross the road.
In my opinion they do a pretty good job although I would like to test them in a more controlled environment to really see if they can trick the listener into sound direction.
Extras
The version of the headphones only work on iOS devices at the time of testing (they connect to the lightning port) and are supported by a dedicated app.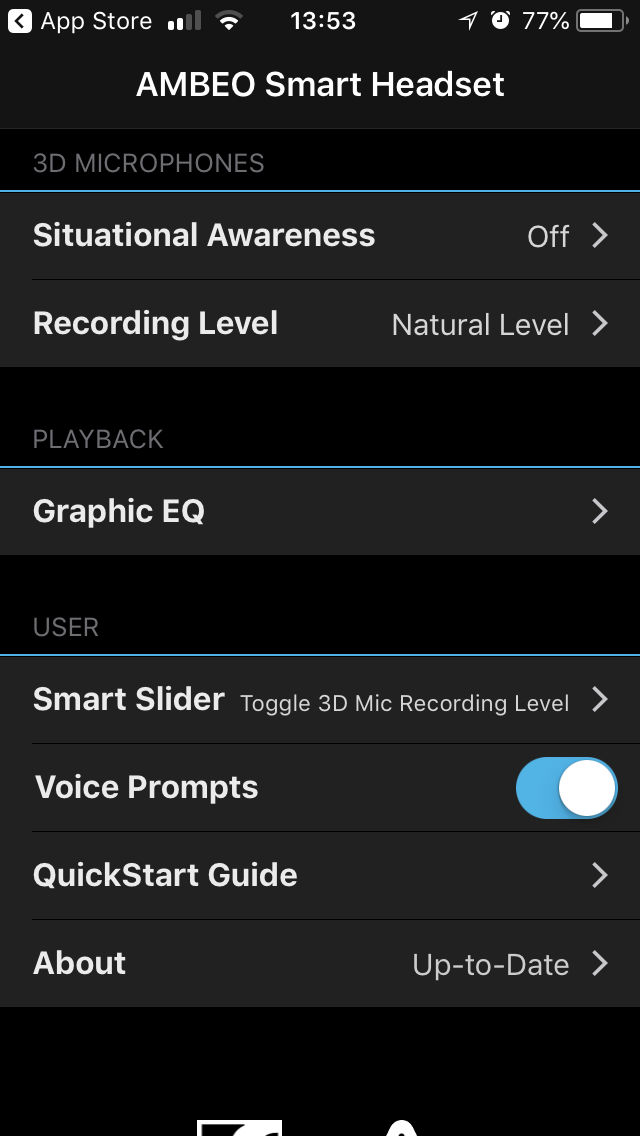 The App allows you to change the recording level, set voice prompts on and off and set custom eq settings.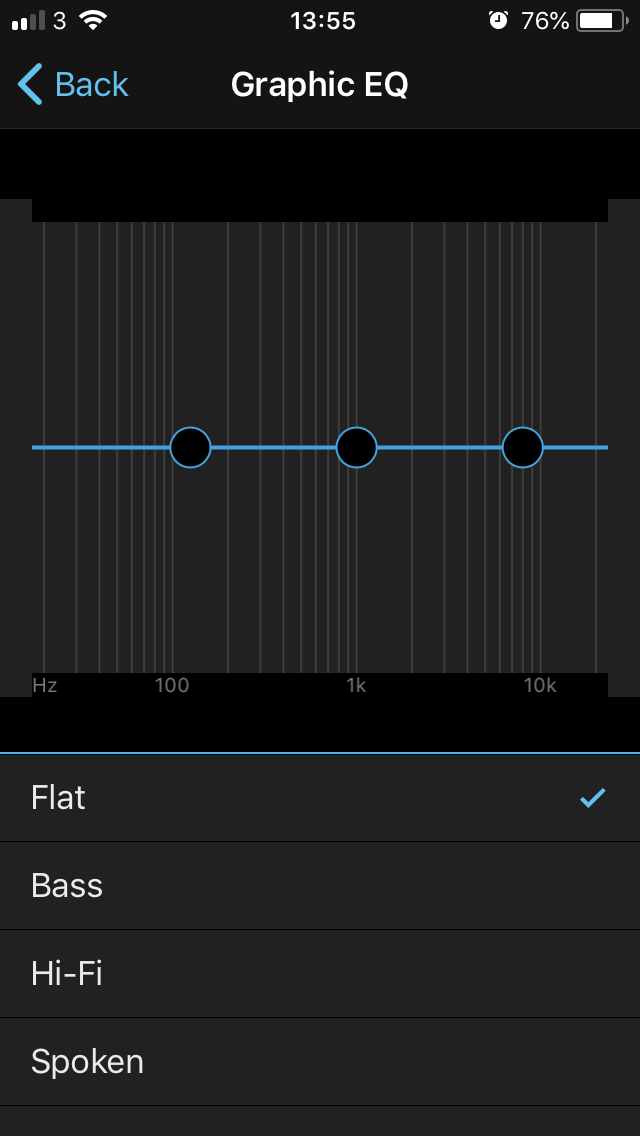 Conclusion
Would I recommend these headphones to another person? Probably. The '3D' recording is a novel and somewhat unique feature for in ear headphones, although it may not be a feature that is used too often. The sound quality is excellent and the ability to change the EQ for different heading tastes is a big bonus. At £259.99 they are on the expensive side but not at all unjustified given the features. If you are a person who records a lot of video or even audio on their phone or tablet or a person who loves great sounding audio, these would not be a bad choice at all!
You can read more about the headphones on the Sennheiser website here.