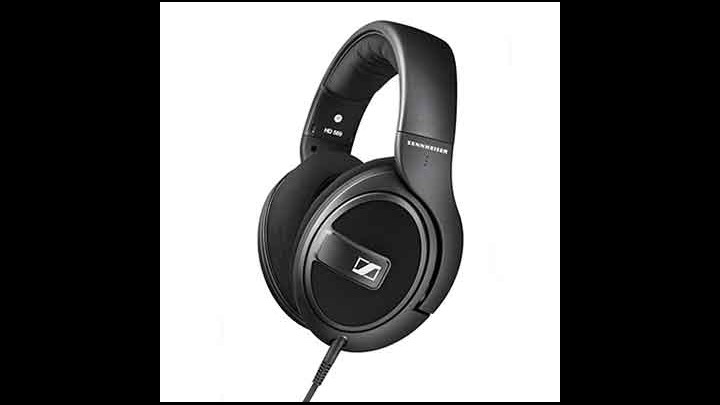 Which type of headphones do you prefer? In-Ear, On-Ear or Over-Ear? Is there any difference in sound quality?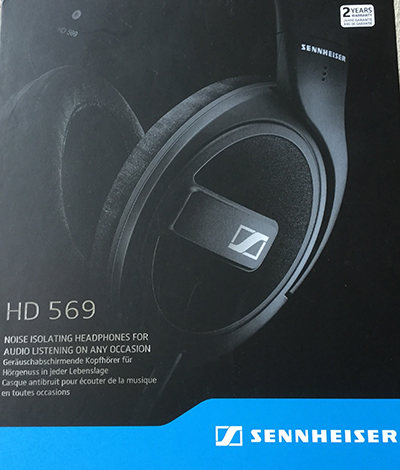 I have been sent a pair of HD569 Over-Ear headphones from Sennheiser to evaluate and would like to share my findings with you.
A friend of mine had read my evaluation of In-Ear headphones earlier this year and much as he likes the design and sound quality, cannot wear these headphones for long due to a medical condition which affects his ears. I suggested he try the HD569 Over-Ear headphones and see if they are comfortable and more satisfying. A great result was obtained and Sennheiser will be gaining another customer!
What do I think?
Firstly here are some lines from the Sennhesier website:-
'The Sennheiser HD 5 model range offers high quality and value in any aspect. Powered by Sennheiser's proprietary transducer technology including the "Ergonomic acoustic refinement" (E.A.R.) design, which channels the audio signal directly into your ears. Featuring a contemporary design that is both attractive and ergonomic. A real treat for all, who listen to their music with a sense of discovery.'
Impedance 23 Ω
Frequency response 10- 28,000 Hz
Sound pressure level (SPL) 115dBSPL (1kHz/1Vrms)
THD, total harmonic distortion <0.2% (1kHz, 100dBSPL)
Weight 755.8 g
If the above all sounds a bit too technical, ( and it does to me I might add!!), I can definitely say that the bass notes come through superbly and the clarity is second to none. With an effective acoustic isolation ensuring that any outside noises stay out and the music stays in, nobody else can hear apart from the user wearing the headphones.
Years ago when headphones were worn, very often other people in the room would pick up some of the music being played. Not so with these! The headphones are not at all heavy, they fit snuggly over the ears and each side marked left and right has adjustable bands.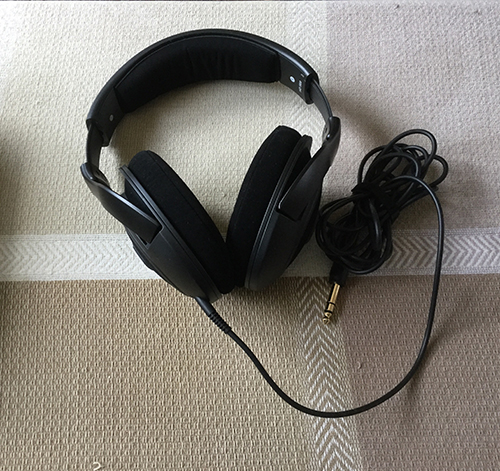 Headphones with 3-m cable and adjustable bands
Included in the box are two detachable cables, one of which includes a 3-m cable with 6.3-mm straight plug for home use. Ideal for listening to music on your stereo, or the television if you have a headphone socket on your tv.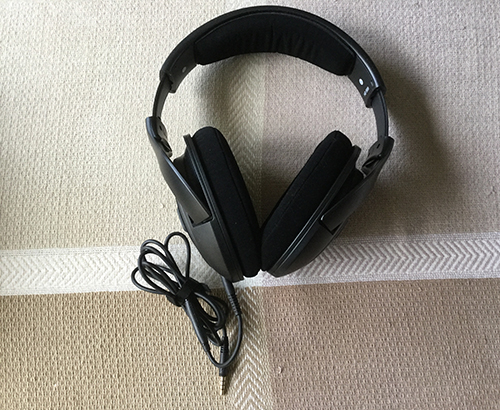 Headphones with 1.2-m cable and microphone
The other is a 1.2-m cable with a 3.5-mm straight plug, ideal for listening to music on your iPad or other tablet device or laptop.There is also a 1-button remote plus microphone included in this cable that lets you manage calls. This is a feature I have not come across before.
Priced very competitively at £129.99, I think these are the best Over -Ear headphones I have used in many years and can certainly recommend them. With a two year guarantee, Sennheiser scores ten out of ten once more!
If you are thinking of buying some new headphones, pop over and take a look at Sennheiser website for many different products with prices to suit all pockets.
Lead photo copyright Sennheiser.
First published on OAPSchat.co.uk on 4/8/17.