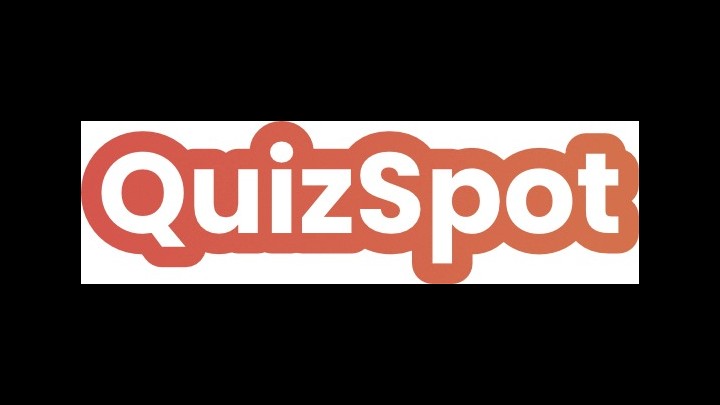 I launched my new quiz website on January 1st. Would love you to come on board!
60 quizzes have been uploaded so far and more will be added in the coming weeks and months.
There are 18 categories and within each one is the number of quizzes relevant to that category.
There will be a monthly newsletter sent out to those of you who register and also a Leaderboard showing members number of points they have accumulated from the scores of each quiz they have played.

In order to start any of the quizzes, please click on categories on top right of website and every quiz in each category will be visible. Click which quiz you would like to do and if you want to go onto the leaderboard with your scores, please register and you will also receive the monthly newsletter.
I hope this will bring some enjoyment in these difficult times.
I also have a FB page which I hope you will 'like' and a Twitter account , again, which I hope you will interact with comments etc.
https://www.facebook.com/Quizspot-100470718589549 PLEASE PLEASE ask your friends and families to like the FB page too?
Twitter handle is @quizspot1
I know many of you enjoy taking part in my Topical News Quiz every Tuesday on www.ReviewSpot.co.uk and I'm going to continue to post a new quiz every Tuesday.
I shall also publish a monthly gallery of ReviewSpot Members photos each month.
There are 431 articles now on www.ReviewSpot.co.uk and I shall continue to promote many of them on a regular basis. All the articles can still be viewed.
Since the launch in April 2018, I have enjoyed publishing many different articles and also included various articles written by 22 members.
These are harsh economic times and unfortunately many firms and businesses are struggling badly. Products are harder and harder to come by and so I have made the decision to no longer invite firms and businesses to share their products on my website.
Please come on board https://quizspot.online/ and let's see how it fares during 2021 and beyond!
I also have ab advert to the new quiz website on the right hand side of www.ReviewSpot.co.uk if you prefer to log in this way.
Many thanks to my son who has designed and built the website.
Best wishes
Jan x🙂