I have been sent the latest TV Clear set from Sennheiser and will share my findings with you.
If, like me, you struggle to hear clearly these days and find some of the actors and presenters on television hard to hear, this set may be the answer!
I often use subtitles these days but they can be annoying and a lot of the predictive text is often incorrect.
So, what's in the box?
There are two True Wireless earbuds, a charging case and a small black box which is the transmitter. There are also three pairs of silicone ear adapters, a mini-jack cable, a Toslink cable and a USB charging cable. Plus a Quick Start guide and a Safety guide. A more detailed guide can be downloaded at www.sennheiser-hearing.com/download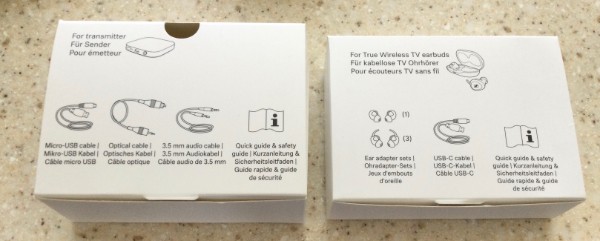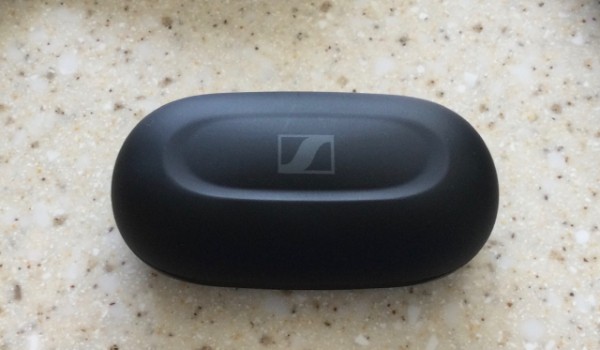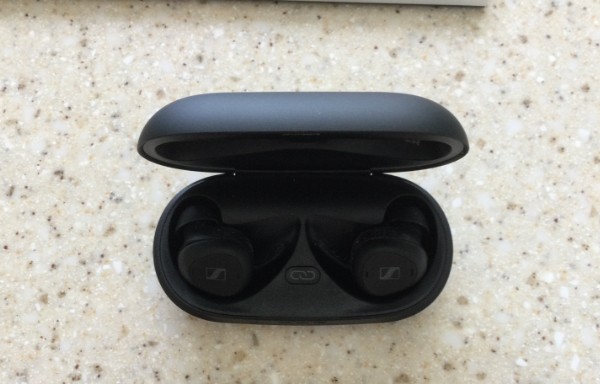 How is it set up?
This is relatively easy to do and the enclosed instructions are clearly set out. You can download the FREE app to your smart phone if you have one via blutooth and then you can set up an account with Sennheiser which takes very little time.
The app shows the battery status of each of the ear buds. There are 5 levels of speech clarity to choose from and you can enable Ambient Awareness to stay in touch with your surroundings while you watch TV.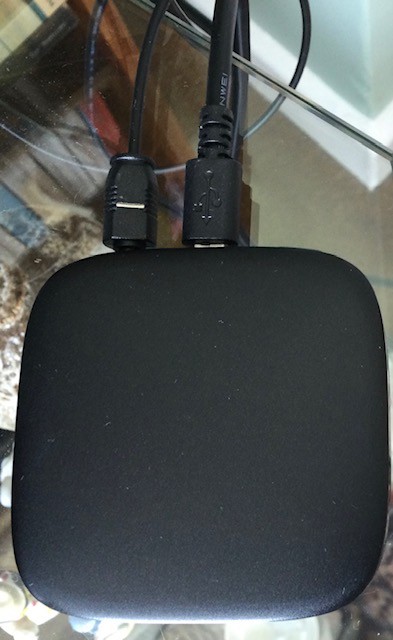 Compact transmitter with leads into back of television
A smart phone isn't necessary to set up TV Clear to watch TV as there are analogue and digital leads to plug into the TV and into the transmitter, so virtually all TVs regardless of age can be used so long as they have suitable inputs.
The battery life is very good too. When the device is used with the TV transmitter, the headphones can be used for up to 15 hours on a single charge. Plus the charging case delivers a further 22 hours of playtime. So in theory you can listen uninterupted for 37 hours!
The ear buds are wireless so no headband or wires get in the way and if you wear glasses that will not interfere with the comfort. With a choice of three different size earbuds, a comfortable fit is ensured.
If you do use them with a smart phone, the built-in Bluetooth connectivity in the earbuds lets you listen to music etc on the go. I have mine connected to my iphone and ipad as well as the TV. The clarity of Spotify for example is excellent and pod casts are also very clear. Once the earbuds are paired with your phone, you can also use them to make hands-free calls.
You can pair as many TV Clear earbuds with the connector at once as you please.
The RRP is £349.
My verdict?
I think this set will be a great asset to hard of hearing people and although the initial outlay of £349 is a lot of money, there is a two year guarantee included. Sennheiser products are very well made and have a good reputation worldwide.
Hearing loss is very debilitating and anything that can help is a bonus!