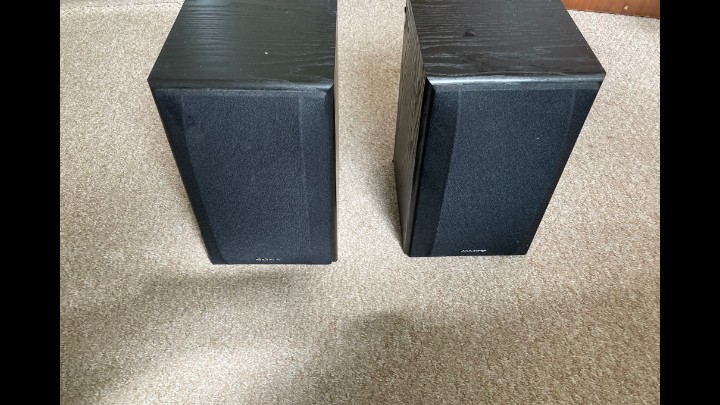 I have been having a bit of a de-clutter this week and like many of us, I have new or nearly new items that I have bought over the years which I have hardly or never used.
With the Cost of Living crisis becoming more worrying day by day, many of us will be struggling to pay our fuel bills etc and food items are going up every time a weekly shop is done.
I wonder if the bartering system is still popular and if ReviewSpotters would be interested in maybe swapping goods, and/or services?
The definition of bartering is described here:- 'Barter is a system of exchange where goods or services are directly exchanged for other goods or services without using a medium of exchange, such as money.' It has been going on since 6000 BC! There is another interesting article to read here.
There are websites such as Gumtree which has thousands of ads, some for sale and some for swapping. Swapz has interviewed a man who has made 1000 swaps so far! I have around ten items and will never have 1000! But it shows how bartering seems to be as popular as ever.
I am not sure if members would be willing to post items, I think maybe collection is more suitable. If you have anything that you would like to swap for something else, email me in the first instance and when I have enough photos and descriptions etc, I will add the items to this article. Maybe you have duplicates of kitchen utensils, CD's, etc, etc. The list is endless!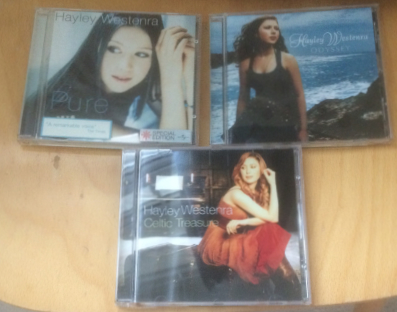 Hayley Westenra CD's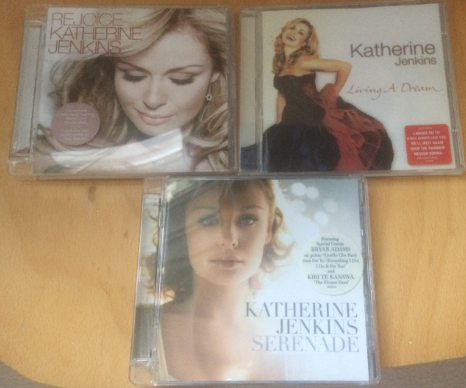 Katherine Jenkins CD's
Brand new Family Tree package
Electric steamer hardly used, some discoloration around the bottom but works perfectly
The items I have include an electric steamer, some items of clothing I never worn, CD's, DVDs and various books.
It need not just be 'items', it can be services rendered so to speak. You may be good at painting but not at plumbing, good at gardening but not at technology for example.
The lead image is of two Sony speakers in perfect working order. 35 watts per channel.
Please email me Janicerosser06@aol.com with any ideas or suggestions you may have and maybe some of us will benefit!