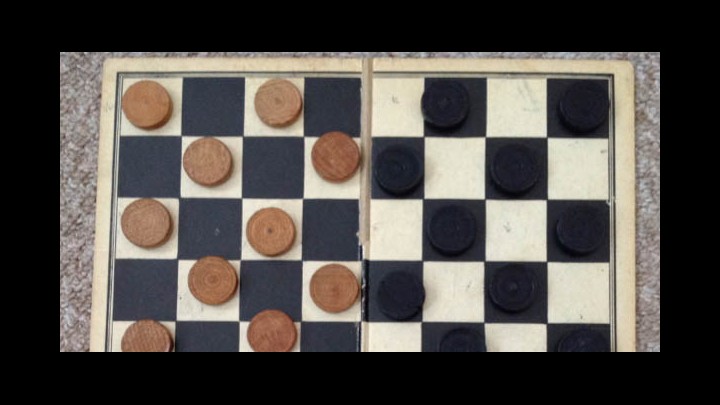 I keep thinking about my childhood games and wonder how many of the below ones still being played?
Judging by the games on sale online and in the shops, YES is the resounding cry! Sales of board games are enjoying a revival. See here.
I am going to attempt to name a childhood game for (almost) each letter of the alphabet.
Arm wrestling
Blind mans bluff
Conkers
Dodgeball
Follow my leader
Ghost in the graveyard
Hide n seek
I spy
Jumpsies( French skipping)
Kickball
Leapfrog
Musical chairs
Noughts and crosses
Old Maid card game
Pick up sticks
Quoits
Rock, paper, scissors
Solitaire
Tiddlywinks
Yo Yo
Zooloreto Board game
So I have managed to name twenty two out of twenty six. Can you help me out with the remaining letters(U,V,W,X)?
Do you know how to play each game I have listed?
Why not take a look at these links to Ghost in the Graveyard, Jumpsies, Pick up Sticks and marvel at the robot winning Rock, paper, scissors in this video.
So in this age of electronic games and fear of possible power cuts, lets keep these outdoor games and the indoor ones on board, (pardon the pun!) that have been going for fifty plus years! What a great way to spend shorter days and longer evenings resurrecting these outdoor and indoor games.
Perhaps you already do play some of them with your relations and grandchildren?
Would you like to let us know about your games from childhood?