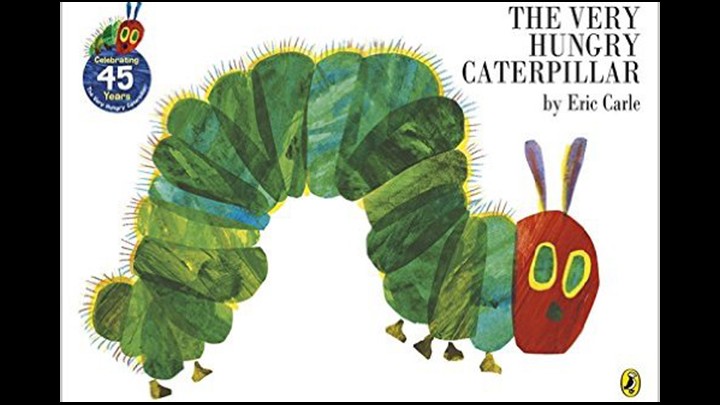 I was visiting a friend one day this week and she was looking after her grandson.
The book she was reading to him was The Very Hungry Caterpillar by Eric Carle. A book that was written in 1969 and is still selling widely in 2019. To date it has sold over 46 million copies and translated into 62 languages!
I remember reading this book to my two sons and it was the most requested bed time story for many weeks. Here is a video of the author talking about this wonderful book.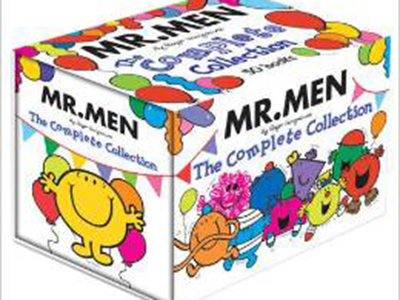 Other favourite books that come to mind are the Mr Men series by Richard Hargreaves, still selling by the millions.
Hargreaves' books outsold every author in Britain except JK Rowling and Dan Brown between 2000 and 2009, results from Nielsen BookScan show. Over the decade his books, which include both the Mr Men and Little Miss series, have sold 11,608,612 copies – or one every 27 seconds. Source Daily Telegraph.
Going back further to when I used to read books as a child. Winnie the Pooh by A A Milne, Born Free by Joy Adamson, 1984 by George Orwell, Under Milk Wood by Dylan Thomas and many Enid Blyton books come to mind.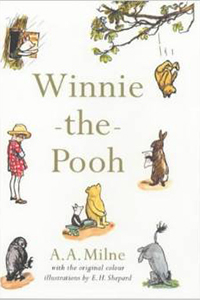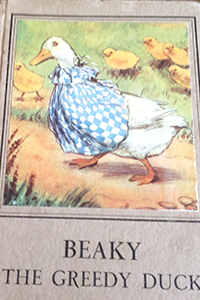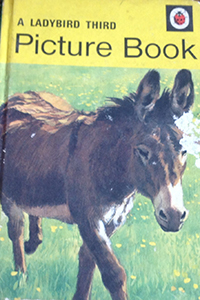 I vaguely remember some books that mum read to me. Beaky the Greedy Duck, High Tide and many Ladybird Picture Books.
It is amazing to read that Ladybird books have been available since 1867! A fascinating website here is well worth browsing.
I am sure my friend's grandson will repeatedly ask for The Very Hungry Caterpillar to be read over over and over. This book as well as the Mr Men boxed set, Winnie the Pooh and many of the Ladybird series can be bought from Amazon. I am sure many booksellers worldwide also stock many of the books I have mentioned.
If your local bookseller does sell any of the above mentioned books, please let me know and I will add them to this article. It is SO important to keep them on the High Street!
What was your favourite book as a child?