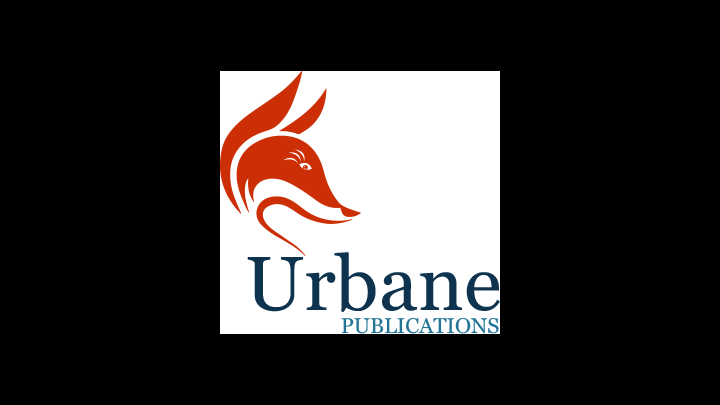 I am delighted to be publishing Part 3 of readers reviews of Urbane books. My thanks to Matthew for donating the books.
Moira Manson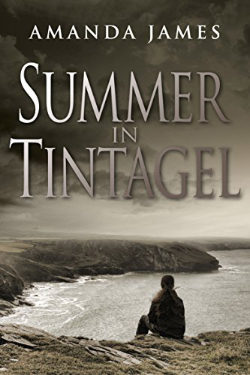 Summer at Tintagel by Amanda James
Reading this book I was drawn into the characters and location Jocelyn and Jory
A love that was rare. Rosa was asked by her grandmother to go to Tintagel to find out the truth about Jory's death. On arriving Rosa went to walk to Tintagel Castle. It started to rain really heavy rain and she was soaking, then she saw a man walk past and he was dry, no rain on him at all!
That was Rosa's first glance at Jory. She then met Morganna and learnt about her special gift and helped Rosa to accept her gift .
5 STARS for a fabulous read about a beautiful place and also people's memories .
Moira Manson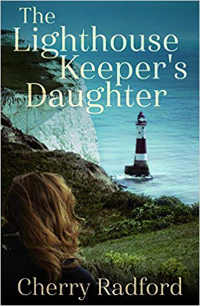 The Lighthouse Keeper's Daughter by Cherry Radford
This was a hard book to get into. Imogen moves to her aunt's lighthouse to get over a divorce and to concentrate on her writing for magazines but also wanted to write a novel .
She was finding it tough going but met Santiago and corresponded with him and also helped him with his English. Her father used to be a lighthouse keeper before his death and Imogen had notes from his diary to go through .
This book has mystery but it all seems mixed up, however I will give it 5 STARS as the author has done research for this book .
Sheila Hughes
Beware the Cuckoo by Julie Newman
Beware the Cuckoo is the story of 3 school friends, Sandra, Yvonne and Karen who come from very different backgrounds, in the early 70s and then again when Karen is married with young children, has a lovely home and a secret.
Karen has been groomed by Sandras father when she was young and this part of the story I found distressing reading.
Having got past this, the book then becomes a story of lies and betrayal, with many twists and turns. It is a well written, page turning, thrilling debut novel, that I enjoyed so much that I am looking forward to reading Julie's next book.
Debbie Taylor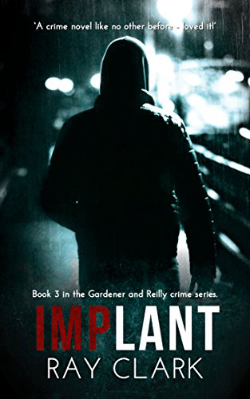 Implant by Ray Clark
I haven't read any of the other books in this series so didn't know what to expect. Thankfully I found this book easy to read, there was a good storyline and I found the characters very likeable.
There was a good plot to the story with a few twists and turns which keeps you on your toes.
This is not the usual genre of book I tend to read but I have to say that at times I found it difficult to put down.
I will definitely be recommending this book to people.
Debbie Taylor

Stealth by Hugh Fraser
This is a brilliantly written book. It gives a wonderful insight into life in London in the sixties.
I found the book very easy to read and enjoyed finding out about the main character's double life as well all of the prejudices she faced due to her chosen lifestyle.
The subject matter was not too dark and was very compelling. I will definitely read other books in the series so I'm able to keep in touch with the characters.
This is yet another book I would recommend people read.
Beverley Ann Hopper
Wyld Dreamers by Pamela Holmes
Set in 1972, this book is full of secrets as you read. The characters stories set in Somerset, Wyld farm is a place of haven. This book for me was an excellent read, that I got into as soon as I started reading.
I did however find it could have stated a few more details at the end, but above all it was readable. A good book as a stand alone.
These books will make some great Christmas presents!
See Part 1 of readers reviews here.
See Part 2 of readers reviews here.
See Part 4 of readers reviews here.