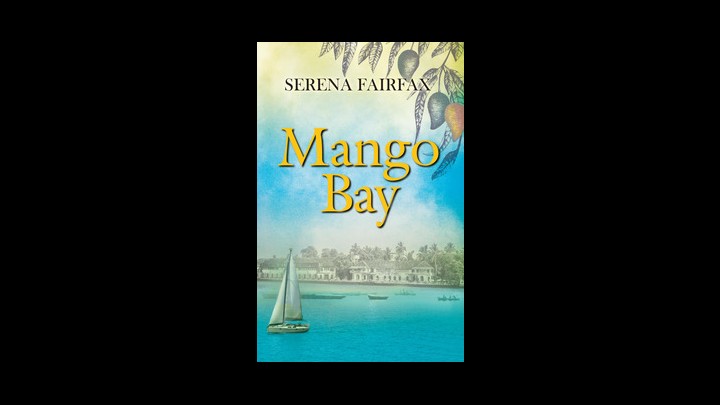 My latest book is out on September 28th 2020. Below is a synopsis.
Jazz clubs, yacht clubs, aunty bars and a Bollywood beauty shadowed by her pet panther. This is glamorous Bombay in the late 1950s.
Love has blossomed in London between vivacious Scottish Presbyterian, Audrey, and clever Indian lawyer, Nat Zachariah.
When the happy newlyweds move to Nat's exotic homeland and the striking family villa, Audrey must deftly navigate the rituals, secrets, intrigues and desires of his Bene Israel Jewish community, and adjust to perplexing new relatives.
In time, the past unlocks, old family ties unravel, lies are exposed and passions run high as different generations fall out. Then something shocking happens that undoes everything.
Will this marriage that has crossed boundaries survive?
EDITOR: There will be a separate article published when twelve lucky reviewers send me their reviews to share with all of us.