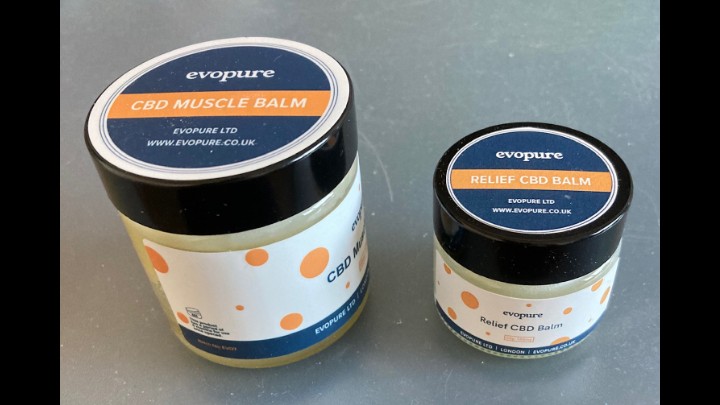 I came across Evopure in 2020 when I was looking to find an alternative to prescription based topical medications for my arthritis and carpal tunnel.
None of the prescription topicals made a difference to the pain element so I decided to order the Relief CBD Balm and the CBD Muscle Balm and hope that they would produce the desired effects.
CBD Muscle Balm. What are the ingredients? See image below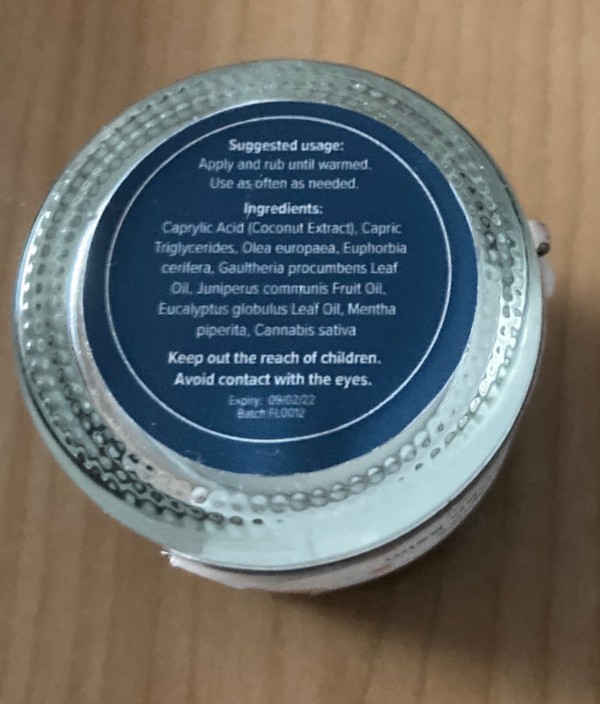 I apply this twice in a 24 hour period to alleviate the constant tingling and pain in my fingers and wrists. I wear cotton gloves as the balm is fairly greasy and the gloves keep the moisture intact. It starts to work after about 15 minutes which is pretty impressive. Obviously I cannot keep the gloves on all the time during the day, but I wear the gloves all night in bed and this is when I feel the most benefit. Being a very poor sleeper, it certainly helps not to have added pain!
Relief CBD Balm What are the ingredients? See image below.
I suffer from Rheumatoid Arthritis and have a lot of pain behind my knees. This is where the Relief CBD Balm works its magic. Again I apply this at bedtime and it gives relief throughout the night. I find I don't need to reapply this during the day if I move around a lot and go for a daily walk to keep the joints working!
RRP for CBD Muscle Balm is £29.99 for 45ml.
RRP for Relief CBD Balm is £29.99 for 20g.
The cost may be a little high for some people, but I find that each jar lasts me one month. If you have a subscription with Evopure, you can reduce the costs. The website has a comprehensive usage page here. This addresses All your CBD usage, dosage and beginner questions.
Evopure have a range of CBD Oils, capsules and hemp tea. They also have an affiliate scheme should you wish to join that.
Speaking from a personal point of view, I can recommend the balms I use and will continue to do so. Why not give one or more of these products a go yourself and see what you think?
Customer Services are very helpful with any queries you may have and each product comes with a 30 day happiness guarantee.
NB If you take any prescribed medicines, please check with your GP before purchasing any of these products.