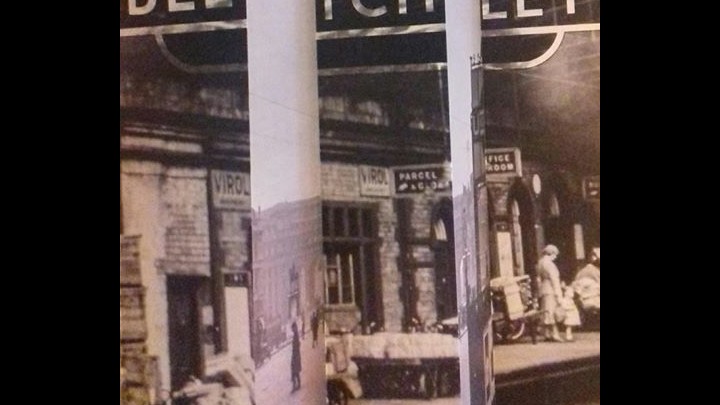 This is my 5 star review of our visit to Bletchley Park Milton Keynes on 6th May 2018.
I was so in awe when I arrived!
Ian, my husband and I were both given maps so we knew which blocks to enter. Everything was well marked out for us.
There was plenty of space and we didn't have to queue or pay as we went on an all inclusive coach trip. We were able to enter via a side door.
This is a truly amazing place for all ages.
Both of us really enjoyed the experience and we will go back to visit again. They are actually now building more additional blocks to be opened in 2019.
Below are some of the photos I took. I have many more photos of our fantastic day and if you would like to view them, please see my FB page. www.facebook.com/beverleyann.hopper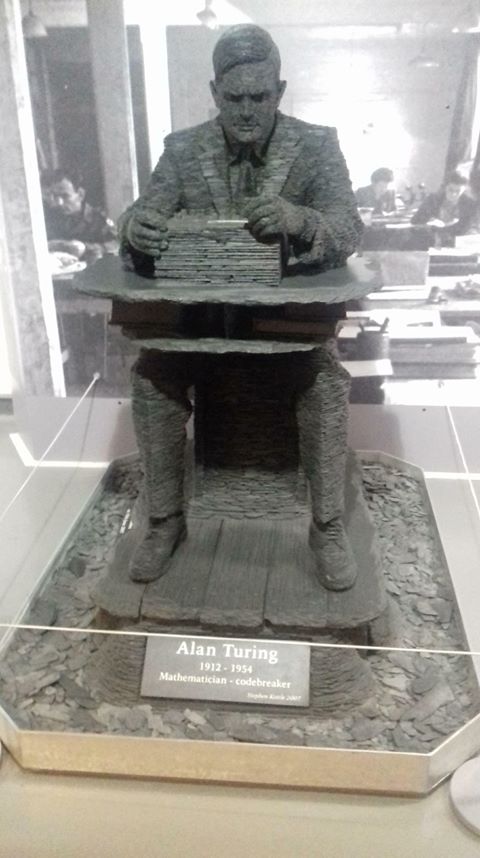 The great Alan Turing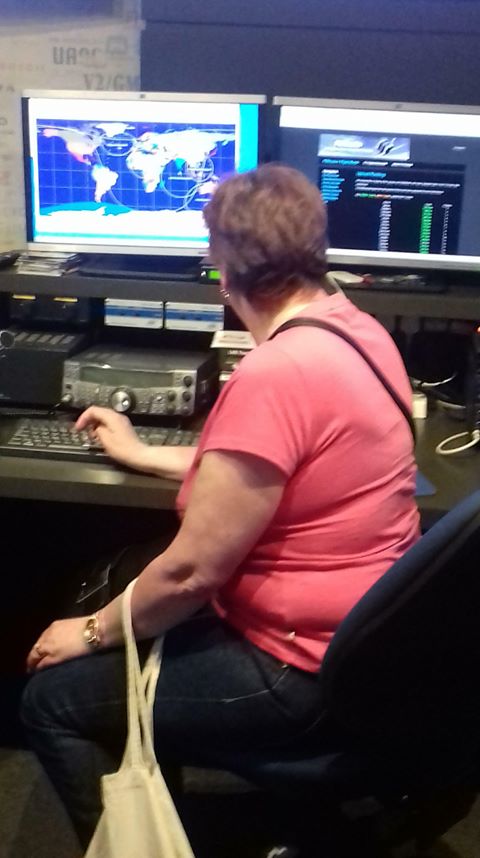 Me acting as a code breaker!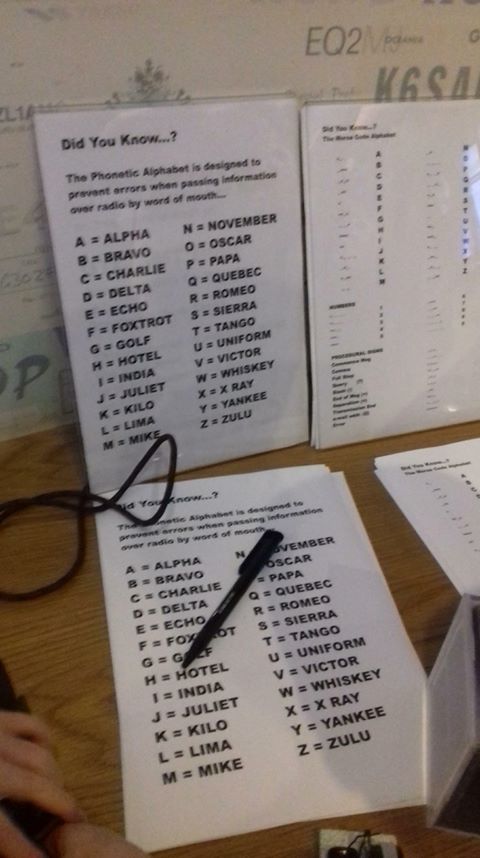 The code sort list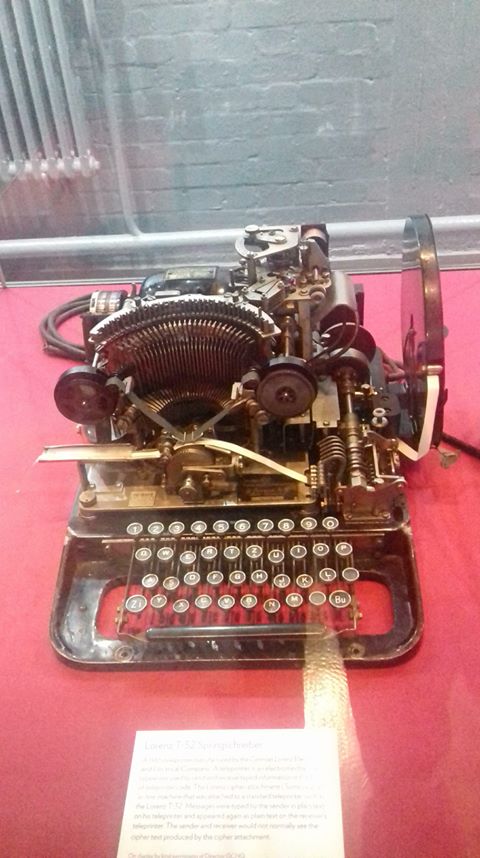 Magnificent typewriter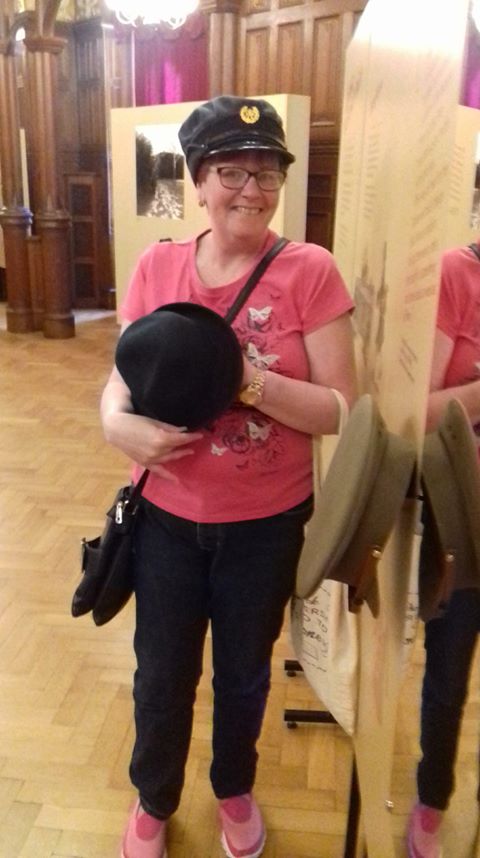 Trying on the workers hats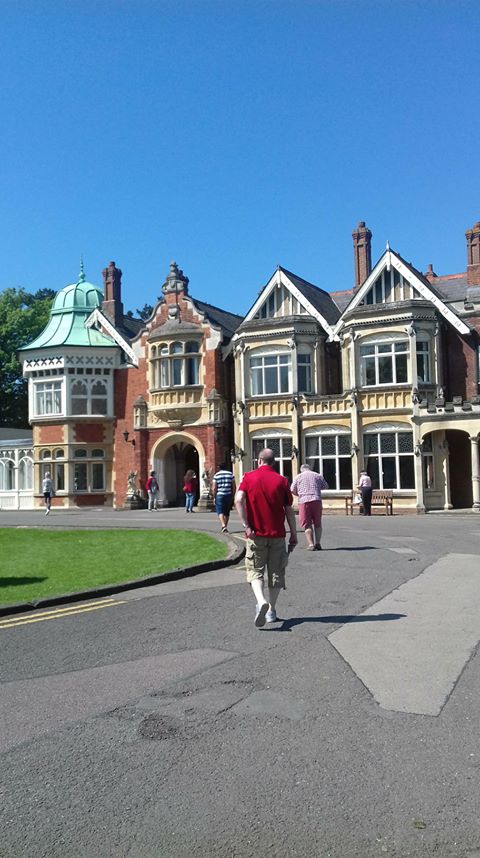 Outside Bletchley Park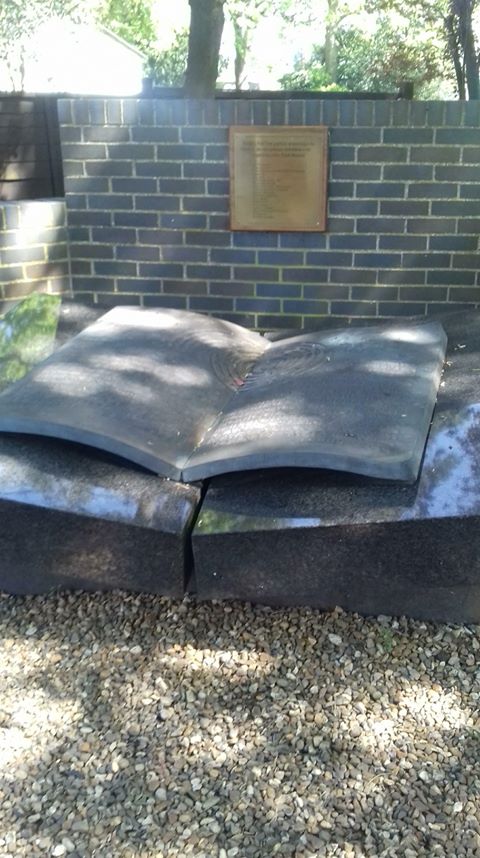 The Polish Memoriam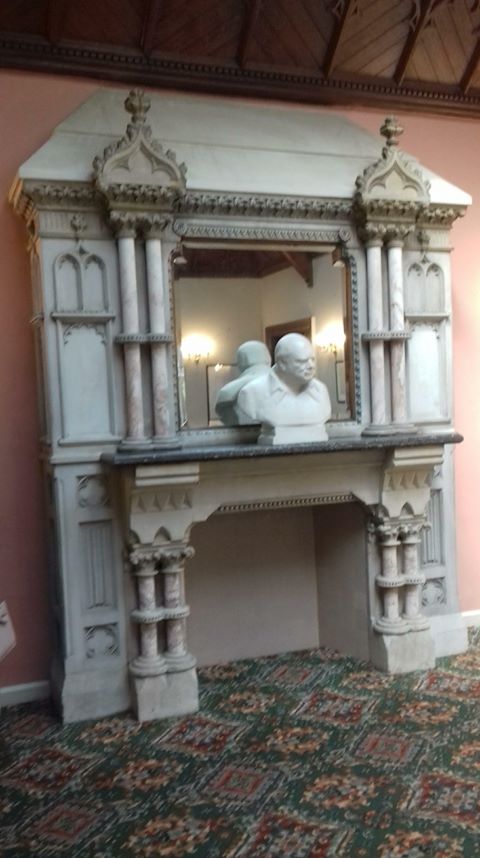 Winston Churchill bust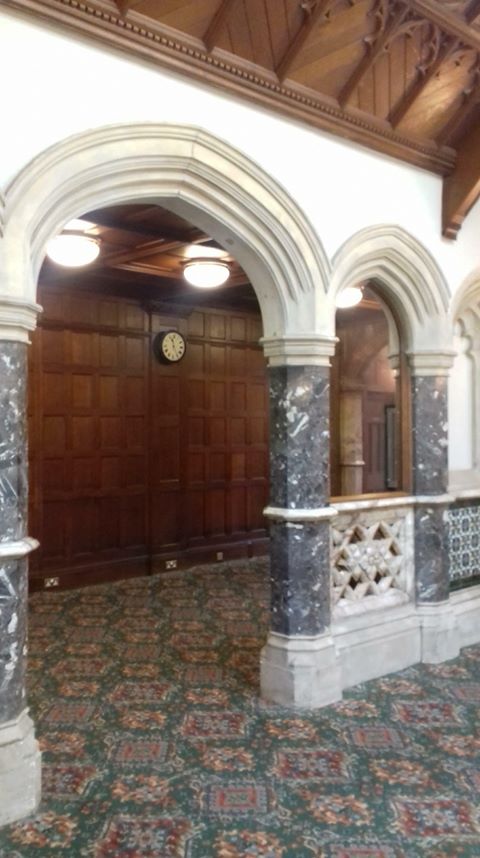 Inside Bletchley Park
You can find out much more information on the Bletchley Park website.