We'll Meet Again By Helen Vereker Singers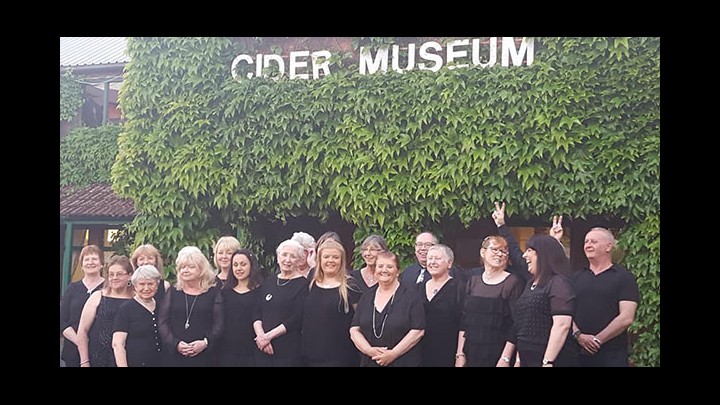 Do listen to We'll Meet Again and join in!
Video copyright Helen Vereker.
Lead image copyright Helen Vereker.
Support Reviewspot by browsing the products below
Tags
Like this post? Share it with your friends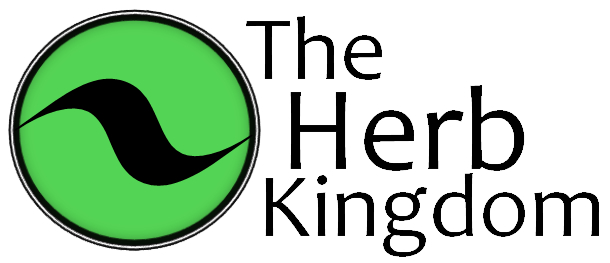 Not all CBD oils are the same.
We offer a full spectrum, genuine 'golden' CBD oil which has the unwanted plant matter and chlorophyll removed, leaving a better tasting and more effective extract, packed full of active cannabinoids.
We ensure our products have a high CBD content, giving better value for money. Our oil is as close to natural as we can get it and is vegan friendly.
We don't make medical claims but if you're yet to discover CBD then do some research and find out why so many people around the world are turning to it for their wellbeing.
Buy from https://theherbkingdom.com/ref/7/

Available in great tasting Elderberry or Honey and Lemon flavours.
Directions for use:
Shake before use. Spray into mouth. Use as often as required... Suitable for vegetarian use.
Ingredients:
Water, Glycerine, Aloe Vera, Flavour of choice (Elderberry Juice or Honey* Lemon juice)
Rose Cider Vinegar* and natural flavours* (extracts of liquorice, ginger, sage, thyme, rosehip, elderflower)
*organic ingredients used.
Made in the UK.
Give your voice clarity
Available to buy from Amazon in flavours Elderberry and Honey and Lemon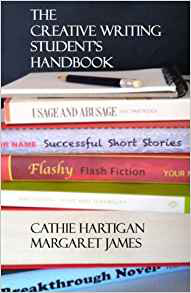 Amazon review: a wonderful book, full of practical, useful tips.
If you're thinking about doing some creative writing this winter,
our 5* handbook will inspire you and give you confidence.
Available to buy from Amazon