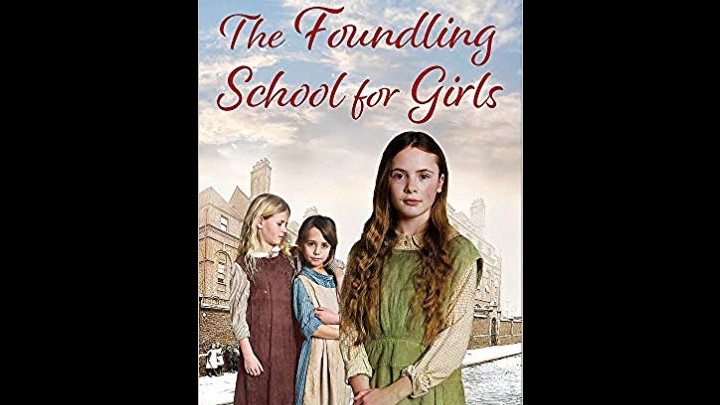 Ella from Quercus very kindly sent out copies of Elizabeth's latest novel to reviewers and here are their posts.
Sandra Blower
Lovely story of a Nun and a kindhearted man who bring hope and faith to the people of the north east.Of the highs and lows of every day life in the Durham Dales,it is a very enjoyable book and worthy of the 5*.
Patricia Humm
Just finished the Elizabeth Gill book. 5 ⭐️⭐️⭐️⭐️⭐️
This is an absolutely absorbed book about love and friendship. A young street urchin Jay Galbraith met fellow urchin Wesley Hallam. Jay became a wealthy builder who met architects daughter Maddy who he wanted to marry. Her father refused as he wasn't good enough.
As time moved on he built a town around a mine nearby was a convet where Sister Maddy (as she became ) was living.
One day on his way back to town he found a heavily pregnant Ruth who had been raped by her father.
He took her to the convent where she gave birth to a still born child. Ruth was wonderful with the orphans and looked after them.
Jay asked the doctors daughter Eve to marry him and built a house. He wouldn't set a date until the house was done on the day before the wedding.
There was a disaster at the mine killing Hallam so the wedding was called off.
Ruth ran away to Newcastle. Maddy and Jay stayed best friends in the new town.
Heather Copping
Another great book by Elizabeth Gill, as soon as I saw this book I had to start reading it straight away.
Full of atmospheric northern fells and towns, we meet the main character of Ruth, her mother deserted the family home one Christmas and her father liked his drink too much. One night in his drunken state, he did an unthinkable thing to his daughter and she is soon left to deal with life on her own.
She runs away from home and stumbles across a town deep in the fells. Here she makes a new life for herself with the nuns, who run a Foundling School and they appreciate her help with the younger children. The man who found and rescued her is a respected man in the community, Jay Galbraith, owning pits and iron works and providing employment for those in the town.
After a major accident, many people are left bereft and lost loved ones and neighbours, none more so than Jay Galbraith, whom Ruth is more and more devoted to. Jay was due to marry, but his fiance Eve, who was not very pleased with the way she has been treated, has to make a decision. I personally didn't like the character of Eve, but I think that you have to have a character that you can't stand and others that you really warm to in a book.
As the story progresses, the characters provide a story that draws you in and you can't put down.
This is a truly lovely book that will appeal to fans of "Call the Midwife " and Catherine Cookson books, set in the northern fells of the UK.