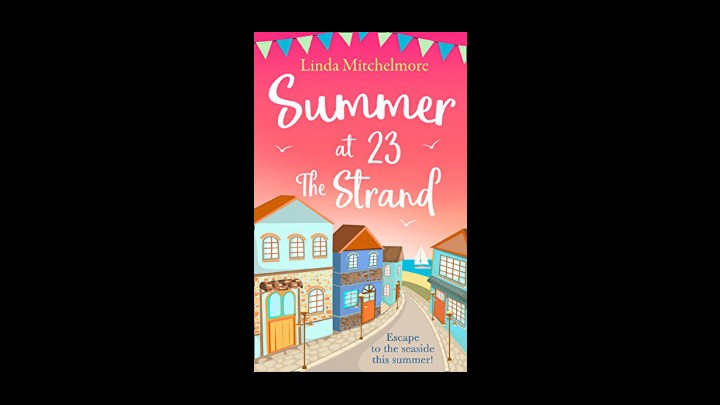 What happens when Martha, Cally, Arthur, Lucy, Ana, Stella and several more holidaymakers, who all have issues to resolve, spend a fortnight in a chalet in a Devon seaside town?
Martha is an actress who recently walked out of a job, vowing never to set foot on a movie set again. Perhaps wildlife photographer Hugh will help Martha to decide which path to take next?
Cally has something very important to tell her husband, but how will she find the courage to do this, when even she doesn't want to believe what she suspects?
How will Lucy make the right decision about the next stage in her life?
All the holidaymakers find some peace and happiness in this very special chalet and, following the example set by Martha, they all leave a gift for the next occupant of the chalet. Martha leaves an amethyst pendant, Cally leaves a plate of home-griddled Welsh cakes, and Arthur leaves a vase of wild flowers. Other holidaymakers leave equally quirky and delightful presents.
This book raises some serious issues, and parts of it made me tearful, but Linda delivers hopeful-ever-afters for all her holidaymakers.
What happened to all these people after they went home again? There's a postscript which brings the reader up to date, rounding off a little gem of a book.