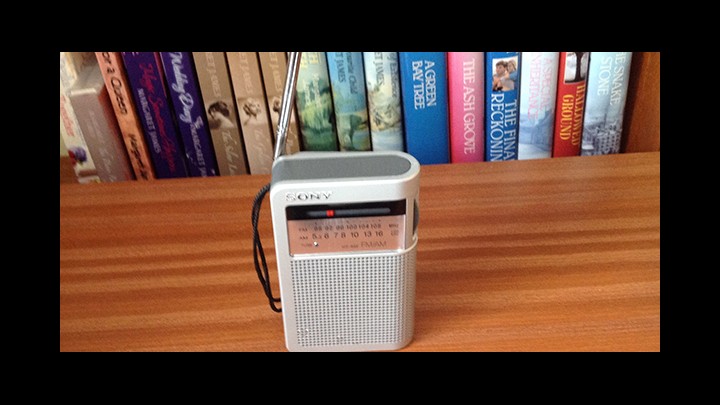 We are now going to be in our homes a lot more and probably listening to the radio.
A few years ago, I wrote an article asking members which is favourite radio station and these were the results from 73 friends and family in March 2016.
Radio 4 24
Radio 2 21
BBC Local Radio Stations 7
Classic FM 6
Radio 3 3
Smooth 4
Magic 2
LBC 1
GMR 1
Absolute 1
Heart 1
Beach 1
Radio 1 1
Today, March 25th, to date I have had 57 responses and the stations are listed in order of popularity.
Radio 4 9
LBC 7
Classic FM 7
Radio 2 6
Radio 4 Extra 5
Talk Radio 4
BBC Hereford and Worcester 2
Smooth Radio 2
BBC Sounds 2
Capital FM 1
Radio 3 1
Sun FM 1
BBC Sounds 2
Radio London 1
Radio Wales 1
Virgin 1
Heart 80's 1
Radio 6 Music 1
Sunshine Radio 1
KCFM 1
East Point Radio 1
Interestingly Radio 4 is top again and this time LBC is second, but there were 73 responses in 2016 and 52 to date in March 2020.
As for my favourite radio station it is Radio 4 in the house and Radio 2 in the car. Some great programmes are on Radio 4, Woman's Hour, Money Box, You and Yours, Desert Island Discs, Just a Minute, News Quiz, and of course, The Archers.I enjoy Jeremy Vine and Steve Wright In the Afternoon if I am out driving, plus Johnnie Walker at the weekend.
When I was young, my late mother used to write down the Top Twenty for me on a Tuesday lunchtime when I was at secondary school. Circa 1966-1971. I was an avid Radio 1 fan from the day it started broadcasting in 1967 and Tony Blackburn played Flowers In the Rain by The Move, but now I am ashamed to say I don't know any chart postions or who is Number 1!
I could recite the top twenty off by heart week in week out and my late father would often comment "If only you would pay attention to your school work in the same way that you do this, you will go far!"
Commercial radio stations are annoying as they have too many adverts and the DJ's often end tracks before they have finished playing.
If any of you want to comment on which station you listen to and why, I can update these statistics!!
The Move Flowers in the Rain 1967 - one of my favourites back then!