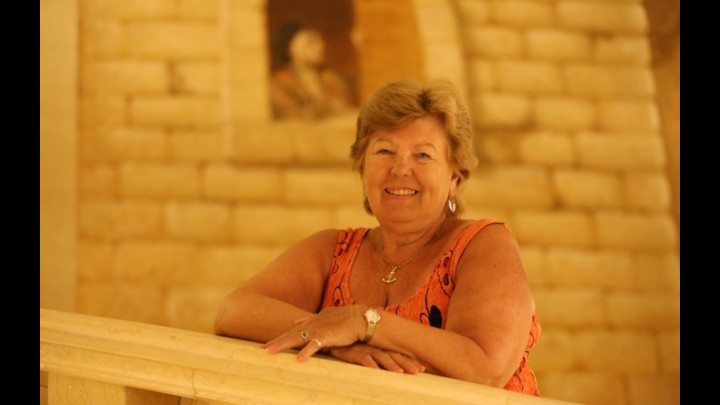 So, for over three months now we have been in lockdown, not daring to re-join that dangerous world out there.
We have got used to organising our home delivery groceries, when we can get a slot! Granted that has now become easier. We have learned new technologies, well, I have anyway. I can zoom and skype, I never needed to before. Now, the shackles are slowly being loosened and we are gradually being allowed out and be able to mingle again. Well, not in Wales or Scotland just yet.
But even if you are able to go out freely, shop in a wide range of shops and go to the gym, even meet up with friends – safely distanced, of course and in the garden. Do you do it with a light heart or with trepidation? the question remains do you really want to step over that invisible line outside your front door? Or wait until next week, when things are bound to be better out there?
At first, I couldn't wait, lockdown was endless, being able wander out as and when I wanted was a distant dream. Then the front door was creaked open. We could go for a walk as long as it was close to home. Great. Freedom. But was it? Being able to go out was wonderful, but parks, gardens, forests and most public footpaths have been closed in my area. So that left walking the streets and a couple of footpaths. Every time I spotted people in the distance, I tensed up. Would they pass close to us? Was there room? Would they cross the road? Or should we? In the end things usually sorted themselves out. Although there were a couple of occasions, when we had to squeeze into bushes to allow people to pass with a modicum of space. Or when sitting on a bench enjoying the view, we had to vacate in order to keep that distance.
Now, we could go food shopping, and soon any other kind of shopping and several times we almost have. Almost. So, what stopped us? It's that nagging feeling of 'what if' and a marked reluctance to be in the close confines of a shop, or other people. It's the stress of remembering to keep your distance at all times and under all conditions. Remembering, when you are out, not to touch your face, nose, mouth. I frequently touch mine, pushing back my overgrown hair. I'm very conscious of my hands and wash them as soon as I reach home, then wipe down the seats and steering wheel and door handles. I even wash the shopping bags and hang them out, along with the cotton mask.
Am I going too far?
One day I will have to mingle again. Out there. Maybe the catalyst will be the day I can finally visit the hairdresser.