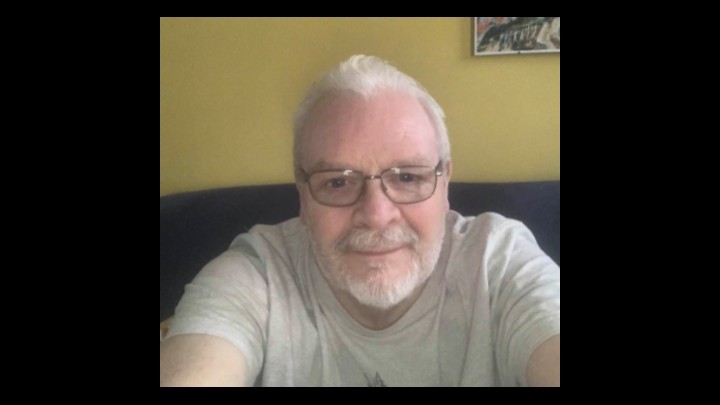 This poem is all about Captain Tom Moore and his wonderful campaign.
Captain Tom's a soldier, and
A modest sort of man
At ninety nine he worked out
A money raising plan
He said I'll get my walking frame
Do a hundred laps of my yard
Before my hundredth birthday
It shouldn't be that hard
So Tom set out on his crusade
He hoped to raise a grand
To give to nursing charities
Who need a helping hand
Tom marched up and down his yard
Medals glinting on his chest
The nation took to him to their hearts
And cheered him on his quest
Donations flowed like water
The hundred laps were done
The thousands turned to millions
But old Tom soldiered on
We saluted you, the hero
Of your war campaigns
And now in times of trouble
We salute you once again.
God bless you, Tom Moore
This is the link to Give Captain Tom A Knighthood Facebook page.