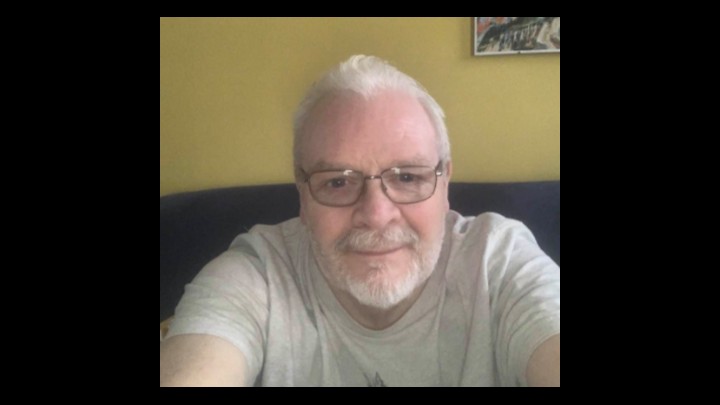 You can tell I'm bored....
I've tidied my desk and I've hoovered the floor
At least twenty times, perhaps even more.
I've polished the kettle, brushed my hat.
I've even attempted to walk the cat.
I've changed the bedclothes and swapped out the quilt.
Made a Lego castle that my son never built.
I've gone through six jigsaws, Not easy ones either.
I've dressed up as Dracula with plastic incisors.
I've tidied my socks, cleared the odds from my drawer.
I've done ten lots of washing so I can lose a few more.
I've listened to music, watched tons of TV.
I've grown a thick beard now I don't look like me.
I've built a small greenhouse, I've watered the plants.
I've stood in the window, just wearing my pants.
The shops have been empty, I've tightened my belts.
And now I'm just desperate, to go somewhere else.