On June 10th, I met up with Jim, one of my sons, for the first time in three months.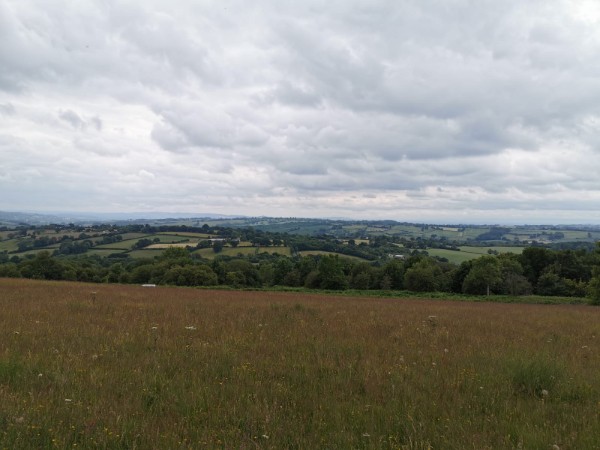 Bromyard Downs is around sixteen miles from where I live in Hereford, so was a pleasant thirty minute journey through the Herefordshire countryside. The traffic was far heavier than I anticipated after the quiet roads during Lockdown. Jim travelled from Birmingham where he lives and we both arrived at one of the two car parks within five minutes of each other.
According to Wikipedia 'Bromyard Downs are an area of registered common land just outside Bromyard in Herefordshire comprising 114 hectares. They rise to over 700 ft in a wide twisting range of plateau that dominates the escarpment overlooking the town. The downs are a combination of gorse and grassland, wood and coppice. It was by tradition an area that boasted wildlife extinct in most parts of England; the Adder and rare wild plants.'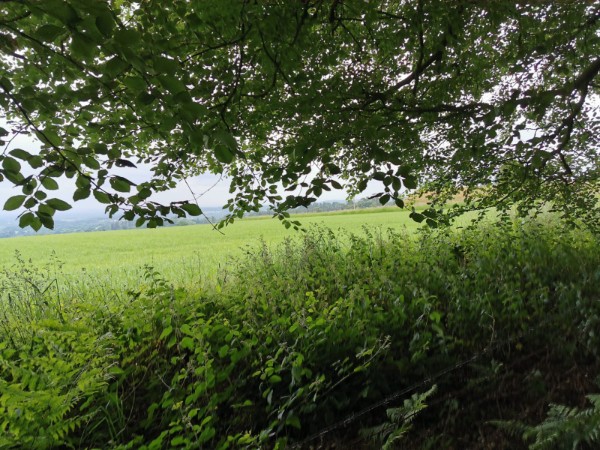 We did not encounter any adders, but there were certainly many wild flowers that I did not recognise, many types of butterflies, beetles etc and wonderful views.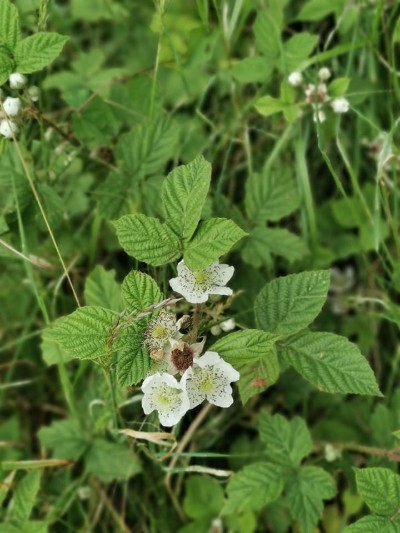 We climbed up to the top of the Downs and also wound our way through areas of woodland comprising many ancient trees and even an old cottage hidden away.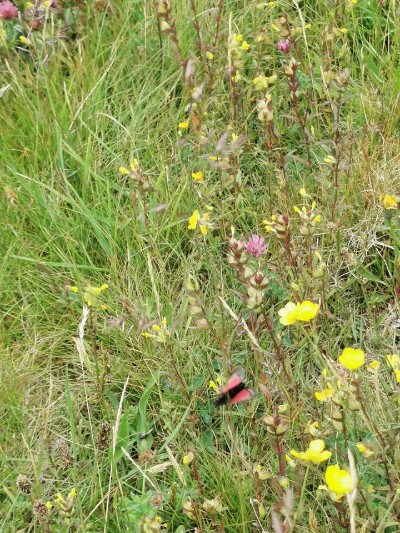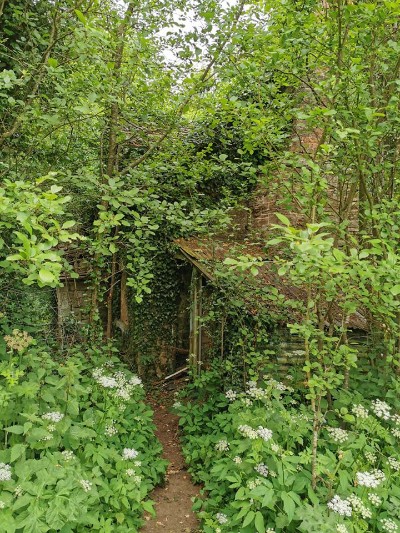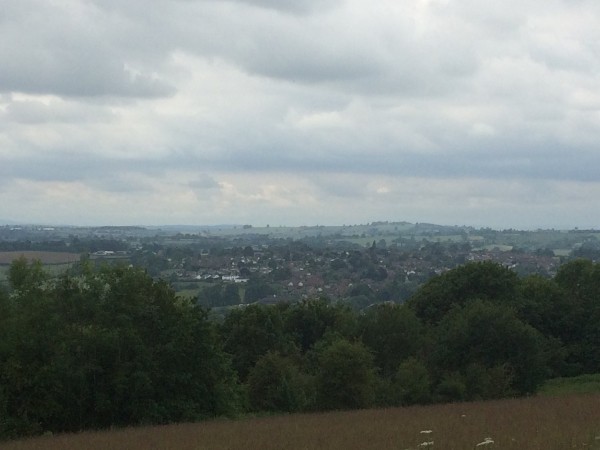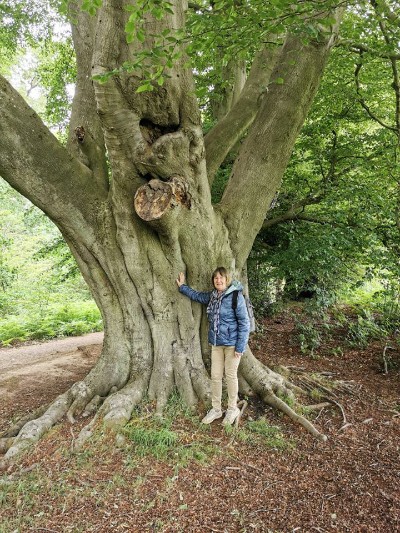 Many of the trees are hundreds of years old. There are seats situated here and there and we chose one at the top of the wood overlooking the town and beyond where we stopped to have our lunch. (Social distancing of course!)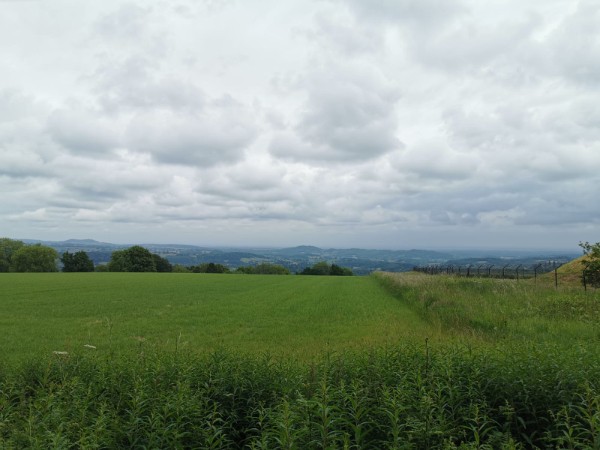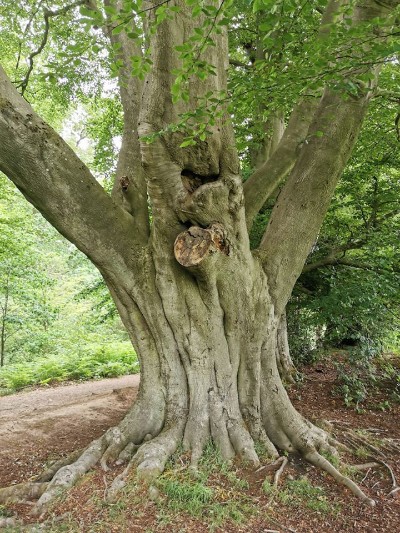 We carried on walking along the fields and saw a few people, but on the whole it was very quiet and peaceful.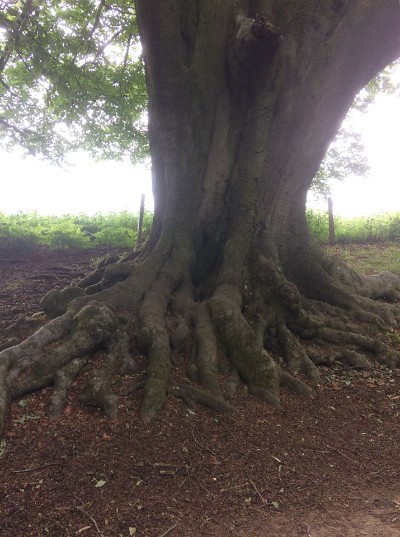 If you are ever in the area, do pay a visit. There is a pub close by called The Royal Oak which also has a big car park and serves high quality food. Of course it is closed at the moment, but hopefully will re-open when allowed to do so.
Herefordshire has many beauty spots and this one is high up on the list.
It was all too soon for us both to make our way back home to Birmingham and Hereford. We both enjoyed our few hours together and hope to meet up again in a few weeks. It was sad not to be able to hug each other, but after three months of Lockdown has become the norm for millions of us worldwide.
All photos copyright © 2020 Jim Rosser.