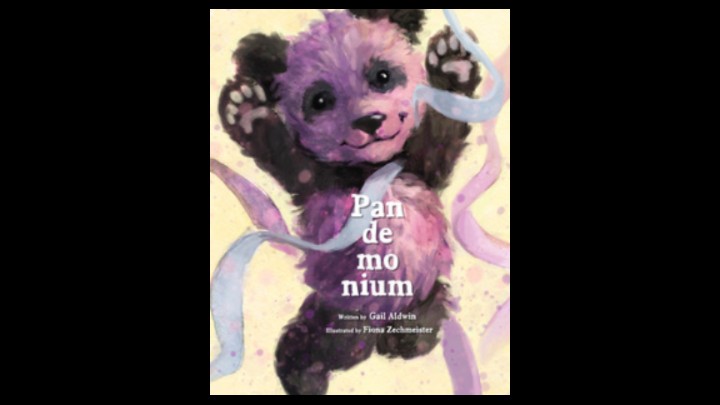 When I set out in 2009 to become a novelist, I never imagined I would also have a children's picture book published.
When I set out in 2009 to become a novelist, I never imagined I would also have a children's picture book published.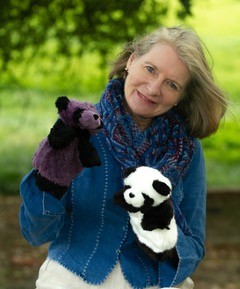 Journey to Pandemonium
When I set out in 2009 to become a novelist, I never imagined I would also have a children's picture book published. Writing for children was the last thing on my mind! But as my journey to become a published author progressed, I found that writing in different genres was good creative writing exercise and helped build stamina for longer projects including the completion of my debut novel The String Games. As this novel is published with Victorina Press, a small independent publisher, I was involved in many of the processes. Fiona Zechmeister was appointed to design the cover and she included some of my ideas in the final cover image for The String Games. We didn't realise at the time, but this was the start of a collaboration which would lead to the publication of Pandemonium a full colour picture book for 2­–7 year olds. Picture books are dependent on the interaction of words and pictures therefore input from the writer and illustrator are equally important. The best children's picture books allow the words to tell one story while the illustrations offer a parallel more nuanced version. In Pandemonium, Fiona and I have mastered this collaborative approach. We're delighted Pandemonium has received favourable reviews from early readers and we look forward to seeing this book with its message about the importance of being yourself, launched into the world on 1 December 2020.
About Pandemonium
Peta doesn't look like other pandas in the toy department because of her purple coat. This provides camouflage and enables her to get up to mischief. When an assistant spots Peta this puts an end to her tricks. Peta must learn more about herself … but does this stop Peta's fun? Of course not!
Praise for Pandemonium
Pandemonium is absolutely delightful! Peta the panda is stuffed full of fun and young ones will adore her. Wendy White, Tir na n-Og Award Winner
The beautiful illustrations are full of movement and excitement, and the joyous story will appeal to young children and their parents. Liz Poulain, children's author and illustrator
Sneak peak into Pandemonium
Click the link to see the opening pages and find early reviews: https://www.book2look.com/book/c5E9F2kXYI
Purchase link
Victorina Bookshop: https://www.victorinapress.com/product/pan-de-mo-nium/ The first one hundred orders will receive a free Pandemonium sticker set.

About Gail Aldwin
Novelist, poet and scriptwriter, Gail Aldwin's coming-of-age novel The String Games was a finalist in The People's Book Prize and shortlisted in the Dorchester Literary Festival Writing Prize 2020. Gail lives with her family in a house that overlooks water meadows in Dorset. Find out more about Gail on her blog: https://gailaldwin.com
Twitter: https://twitter.com/gailaldwin
Facebook: https://www.facebook.com/gailaldwinwriter/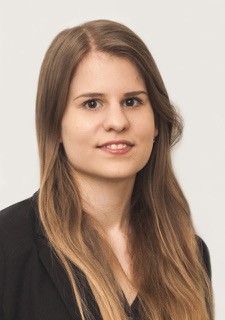 About Fiona Zechmeister
Fiona holds a degree in Visual Communication and a Masters in Publishing from the University of Derby. She works as an illustrator creating book covers and children's books. Pandemonium is the third children's picture book Fiona has illustrated. The others are I am Adila from Gaza and Songo. Find out more about Fiona on her website: https://www.fionazeich.net
Twitter: https://twitter.com/fionazeichnet
Instagram: https://www.instagram.com/fionazeichnet/
Victorina Press Seasonal Promotion
Order Pandemonium or any other Victorina Press titles including The String Games directly from the publisher and you'll receive 30% discount by entering the coupon code XMAS2020 (one use per customer). Please support this small independent press in their mission to discover unheard voices and promote diversity.
Victorina Bookshop: https://www.victorinapress.com/product/pan-de-mo-nium/