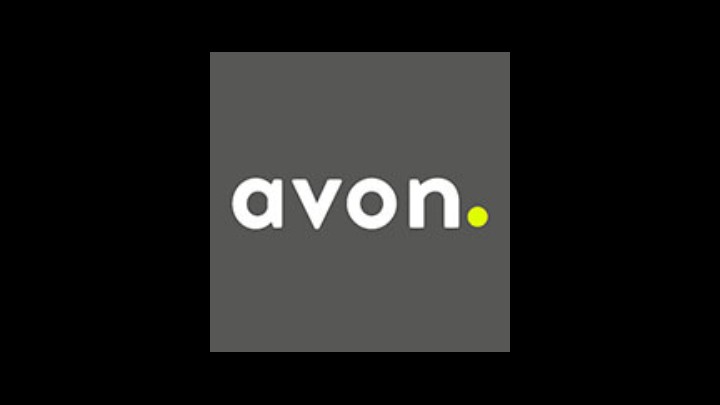 Sabah Khan from Avon Publications has very kindly sent out some excellent novels for my team of readers to review. This first article contains six books. If you wish to buy a book or books, please order directly from the website images below. Happy reading!
Beverley Ann Hopper
An Orphan's War by Molly Green
Set in 1940 World War 2, Maxine Taylor nee Grey is widowed shortly after her marriage. She goes to work at St Thomas Hospital in London and has a fling with Edwin that results in a pregnancy. She then puts the baby boy up for adoption. Maxine takes a nurses job at Dr Barnados Orphanage. I loved everything about this book. It is full of heartache, but happy times come along for Maxine. Well worth a read.
Heather Copping
Maxine is newly married to her childhood friend but not necessarily her sweetheart at the beginning of this book. As he volunteers for the army she is left still living at home with her parents, after he unfortunately dies in a pow camp Maxine is devastated and makes the decision to transfer to St Thomas's hospital in London.
At first she enjoys life in the busy hospital but then things go from good to very much worse and Maxine is left with a terrible choice to make. After returning to Liverpool and staying with her cousin for a while she applies for and is accepted as a nurse in the children's orphanage run by Dr Barnardo's on the outskirts of Liverpool. She soon fits in well here and enjoys looking after the children especially a young boy called Peter, but is all as it seems with him, Maxine soon finds friendships with some of the staff, but unfortunately not all and will romance blossom with her RAF friend.
There are moments of sadness when the orphanage suffers more bombings and all the time Maxine has thoughts running through her mind with the big decision she had to make earlier in her life although someone does get their comeuppance which pleases her. Will all end up well at the orphanage?
This is a lovely story which I absolutely loved reading. I had previously read the first book by Molly Green, An Orphan in the Snow which I also loved and I am so pleased that there is a third book An Orphans Wish coming out in November 2018 and I can't wait to read this.
I have given this book five stars and anyone who enjoys wartime or family sagas will love this book too.
Beverley Ann Hopper

Guilt by Amanda Robson
My second review for Avon and my first book by this author, the thing that made me choose this book was the eye catching cover. The story of twins Zara and Miranda, this has lots of twists and turns in the story. it was brilliant.
Diane Cunningham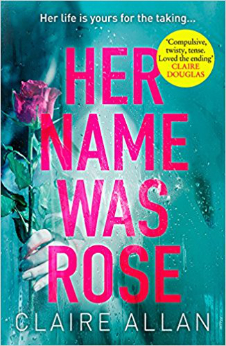 Her name was Rose by Claire Allan
As the saying goes be careful what you wish for. You never know what other people's relationships are like behind closed doors. Emily was unfortunately a witness to a hit and run which instantly killed young Mum Rose. Traumatised and convinced it should have been her to die not Rose, Emily starts to take a close interest in Rose's life stalking her social media accounts for starters. Finding out who killed Rose, only for him to quickly commit suicide, Emily decided to go to his wake. Losing her job for the absence without telling her boss Emily even decides to go for Rose's job. Before she knows it Emily is more or less living Rose's life, but it doesn't seem quite how she imagined from her look at her life on social media. Emily ends up not knowing who to believe and who to trust as she gets tangled up in what she thought was a perfect life. A great read.
Katie Phillips
The Memories of Us by Vanessa Carnevale
I have just read The Memories of Us by Vanessa Carnevale.
I found this storyline very engrossing and every page was worthy of this author's work. I shall read more by her. The characters were well detailed, and the storyline itself gave a brilliant twist .
A lot of laughter, tears and drama. Everything you need in a good book.
I have not included the synopsis as I do not want to spoil the storyline for anyone wanting to read a really good book. I would happily give this book 10/10.
Heather Copping
A Summer Scandal by Kat French
This book is a very easy read just right for holiday reading, full of sexy romance, seaside location and interesting and annoying characters, sometimes you need a character to hate!
The main character is a young woman Violet who has just been left by her grandfather an apartment and a Victorian pier at an English seaside resort on the south coast called Swallow Beach. The pier has not been used for years since her grandmother's death and the apartment is also a shrine to her grandmother.
Violet is not happy with her boyfriend and she feels the relationship is going nowhere so when she meets her new neighbour Calvin new feelings emerge and she wonders if this is too good to be true. Violet finds new friendships and a new use for the pier emerges. Will everything go to plan, will Violet find out the history surrounding her grandmother and her death, will the relationship with Cal survive or will she return to her old boyfriend?
All these questions make an excellent story and one which is just right for summer holiday reading. I have given this book five stars.
Janice Rosser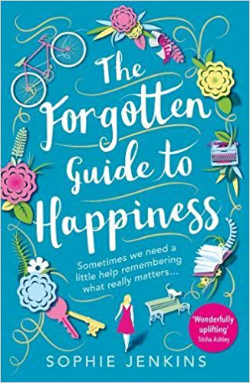 The Forgotten Guide to Happiness by Sophie Jenkins
Sophie Jenkins debut novel had me hooked from the very beginning! There are four central characters, Lana, a writer who had great success with her first novel, but her publisher has rejected her second one. Mark is Lana's long term boyfriend but has left Lana to go travelling and so Lana is broke and has to move out of her flat. Jack is someone Lana meets in a pub and she tells him her dilemma over a drink. Jack has a step mother Nancy who has dementia and cannot really be left to live on her own any longer. Nancy is a famous writer. Jack offers to be the hero for Lana's second novel which needs to be rewritten and they agree to have a series of unusual outings. It becomes clear that Nancy needs a live in carer and who better to fill the role than Lana? She moves in with Nancy and the novel takes us on a journey involving many aspects. Out of the blue Mark returns. What will happen next? You will need to read this excellent and original novel to find out!
There will be another article published soon with more readers reviews of super Avon Books!
Read Avon Reviews Part 2 here.