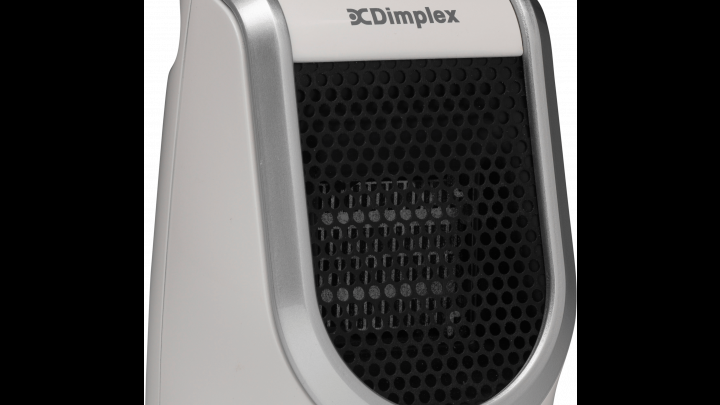 I have owned many fan heaters over the years. Most have been standard on/off cool/hot switches and nothing really special to look at.
I have been sent The Desk Friend from Dimplex to evaluate and this model is stylish, modern and compact.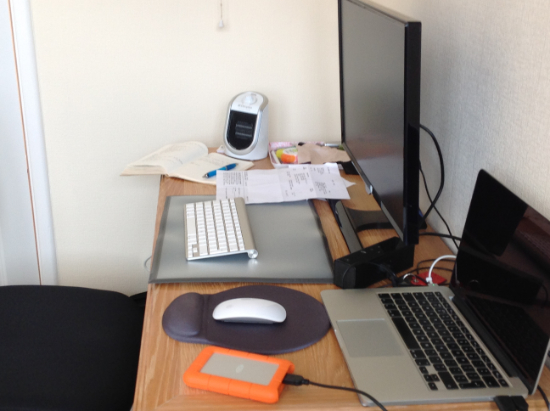 Compact and ideal for sitting on office desk
It is ideal to sit on an office or home desk to give instant heat or can also be placed on the floor if required. A new feature that is a great addition is a USB port included on the Desk Friend to enable smartphones or tablets to be charged at the same time as giving out 250w of heat.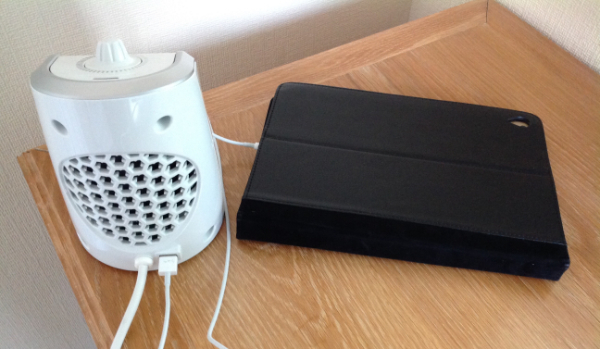 Charging iPad
There is a standby thermostat so you can charge your devices even when the heat is not being generated. Do not cover the fan heater whilst it is operating, but if you do accidentally, the Desk Friend will automatically stop working.
A great safety feature!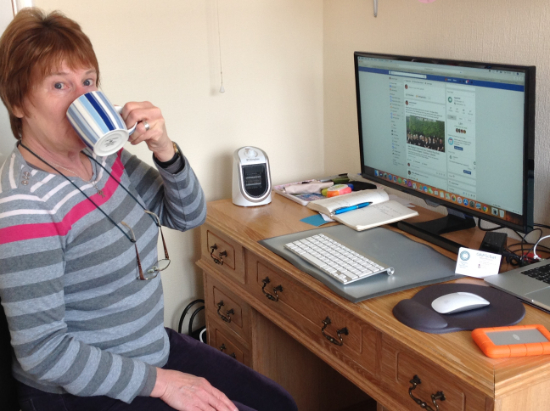 Time for a cuppa and switch on Desk Friend!
The technical specifications taken from the Dimplex website are listed below:-
250w heat output- heat you and no one else!
Ceramic heat technology
A USB port to charge your smartphone or tablet.
Safety tilt switch
Ultra compact design
3-year guarantee (registration required)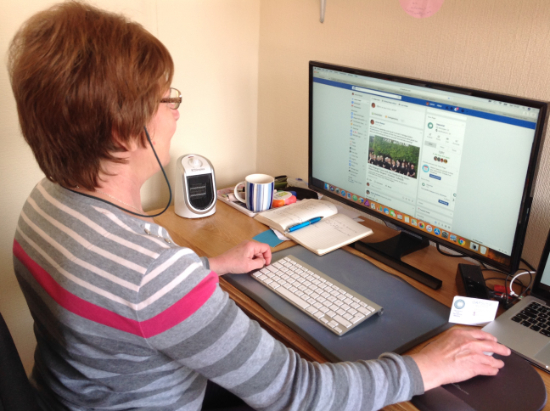 Warmth ensured and so quiet too!
I am delighted with the Desk Friend and can highly recommend its use in an office, the home or any room which requires instant heat. It now sits on my office desk and I am kept warm and cosy! Measuring Height x 164mm, Width x 120mm and Depth x 122mm, the heat output for such a small product is more than adequate.
Retailing at £25, it can be purchased directly from Dimplex or from a local dealer in your area. More information can be found on the Dimplex website along with special offers and news about other excellent heating products.
The lead photo is copyright Dimplex, all others are my own.
Lot 20 is a new EU legislation designed to remove inefficient technologies and reduce the energy used by products that heat our homes. This will help to achieve the UK's overall carbon reduction targets. Please read more about Lot 20 here.