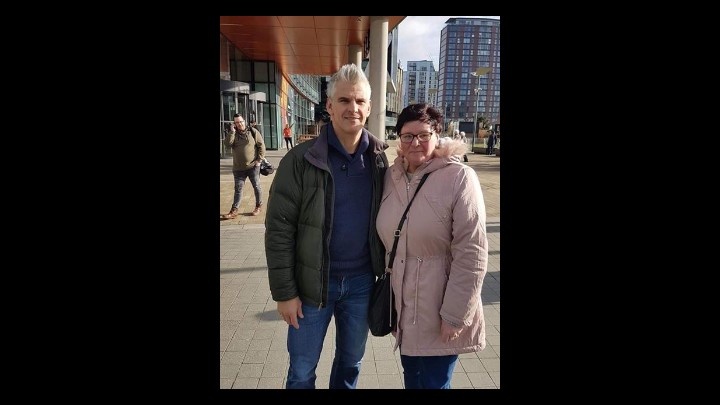 In March 2019, I was delighted to meet up with four special people and have my photo taken with each person
I bumped into Coronation Street star Robert Preston aka Tristan Gemill at Salford Quays in Manchester. He was so handsome, very polite and nice to talk to. See lead image of him and me.
I was in Sunderland Waterstones with our local author Glenda Young where she was signing her first paperback book - Belle of the Backstreet.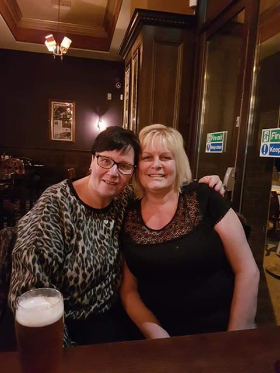 The above photo was taken in Blackpool with my Facebook friend Jane Tanglis. This is our second meet up in 6 years of friendship. We met on a Facebook author page!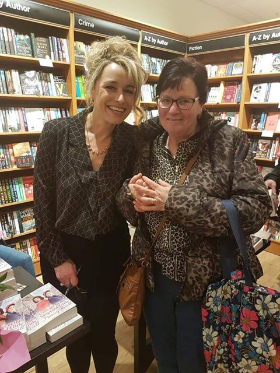 Again I was in Waterstones in Sunderland where Nancy Revell was signing copies of her Courage of the Shipyards Girls. This was her 6th book signing!
I really enjoy meeting people and making new friendships along the way. The photos are all very special and I hope you have enjoyed viewing these four.
EDITOR: You can buy Glenda Young and Nancy Revell books directly from Amazon by clicking on above images.