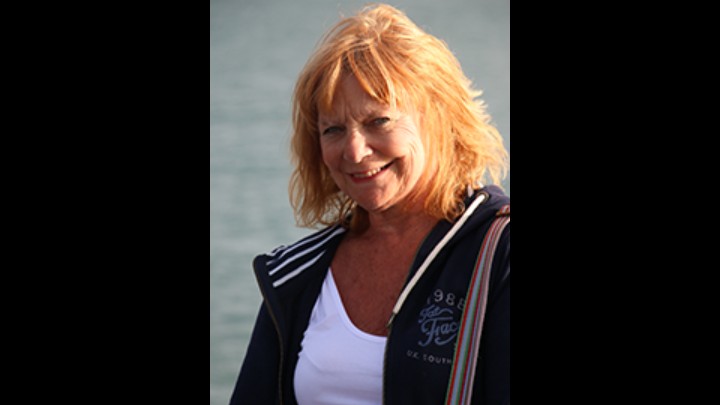 When was the last time saw an album of someone's family photos and, more importantly, when was the last time you looked – yes really looked – at your own family photographs?
At a guess I would say that the only photos you have viewed recently have been on Facebook or someone's phone. No-one appears to carry hard copies of photographs these days – except me perhaps.
One reason I favour the Christmas newsletter is that it is usually accompanied by several of the best family shots from that year. I love seeing how the little family who lived next door in the 1980s have grown and produced another generation of children. I devour the images with glee. After all, where little ones are concerned few photos are posted on Facebook as many parents forbid the sharing of images for obvious reasons.
For the last few years I have become concerned that photographers – and everyone thinks they are professional since the digital age arrived – keep their images on their computer, protected by a password. There are photos in frames at my children's houses and I do have, fortunately, many school photos which I place proudly in frames. But there is no album. Nothing to look at and share with others.
This was never clearer than on a musical evening at a fellow singer's house when, on leaving, I spied a bookcase full of photo albums all suitably labelled and dated. I commented to others who were equally surprised. Her family history was visible to all.
For the last few New Year periods, I have sat cutting up printed images of my favourite family photos from the previous year and collating them collage-wise in a frame to hang on the wall. The previous year's calendar from my youngest daughter has many cute pictures I cannot bear to lose so they find their way into the frame. Labelled with the year there is no need to identify the occupants and my grandchildren love to stand and view these frames, albeit I realised recently my eldest had a hidden agenda when I saw her counting how many times she appeared!
At 70+, living in a flat, however spacious, and still a hoarder and writer, I need more space. I have taken to putting the best photos that don't make the frame into envelopes labelled with the year and, if relevant, the holiday destination. I gave up photo albums some time ago and many older ones are incompletely labelled.
My parents were remiss with labelling in albums and Family History has been difficult. I am determined to rectify this with my own family. I now have printing spells when I print my favourites from the computer and then delete the file, keeping only the few I might want to use on social media or to share with the parents. I also have taken photos out of old albums, put them in envelopes in chronological order and dumped the book. I choose some to put on sheets and label the dates and identities of those featured. I hope their family history research will be aided by this pedantic activity.
The envelope takes up less space and is accessible. But what I enjoy most is holding the photographs in my hand. In the same way that I cannot embrace ebooks and Kindles but prefer to hold a book, I also like to hold the photographs. I can print 9 or 12 small images of an event such as our annual family camp and put the sheet in a file, hole punched. This is another way to save space and expense.
But setting my methods aside what really concerns me is that our young generation are lost on the hard drives of computers and when these machines are replaced they can be disappear forever into the ether, unless a savvy computer consultant is used to ensure files are copied.
Is your family a lost generation on a hard drive or saved on CDs kept carelessly in drawers?
Perhaps it is time to find them before ... somewhere down the line ... your children forget what their grandparents looked like when they were alive.