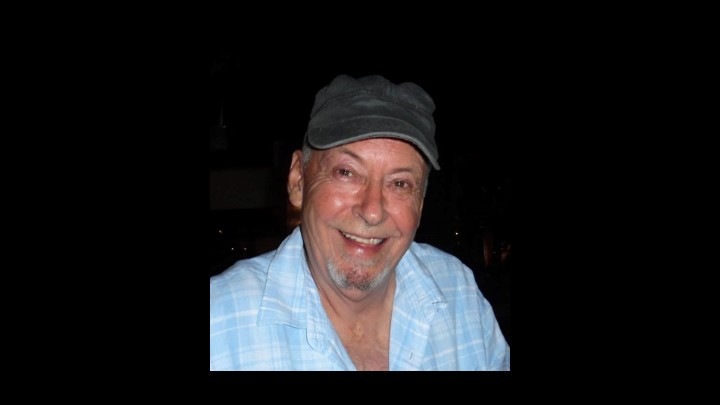 If you have thought about writing a book, I hope what follows encourages you to do it, 'Write what you know' is an adage, an old one and possibly older than me.
I started writing books years ago. I guess another appropriate adage is 'you are never too old to learn or to start.'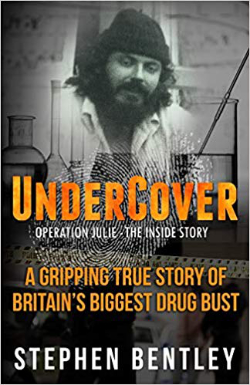 I have written an Amazon UK bestseller about my undercover cop days. I started that book about thirty years back but only got around to seriously writing it in 2015 after I had retired from work completely.
I also write crime fiction about an undercover cop. There's a surprise. I have no idea who coined the phrase 'write what you know.' But I think whoever coined it was right to a degree. However, it is an often a misunderstood saying. We aren't all blessed with such a vivid imagination we can write a novel with ease. If you are like me, getting on in years, I'm sure you have a wealth of stories at your disposal. They can be either personal experiences or stories you have heard from others. There is no copyright on ideas.
Your story is as valid as mine and would, I am sure, make for a great book. Many memoirists write their book and then never write another word. It's a pity because I am sure many of them could write fictional books based on their real-life experiences. That is what I call 'the transition.' It's a transition from writing a great memoir into fiction writing. My new genre is crime fiction, but it can be anything you choose that's appropriate for you, your life-experiences, and your preferences.
Writing what you know could be dreary. It's better expressed as 'writing what you feel,' based on your life experiences. It is only then your writing springs to life and resonates with the reader.
Editor:You can read about Stephen on his website and his blogs in HuffingtonPost