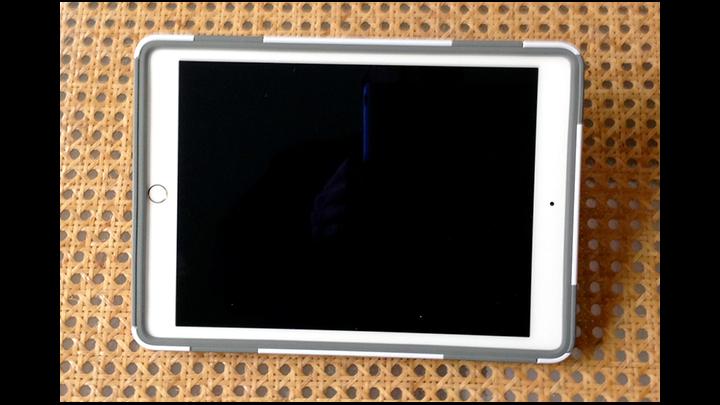 My iPad Air 2 needs a STRONG DURABLE case to protect it. Where is the best place to buy one from I wonder?
I have been sent a Peli Voyager case to evaluate. The name Peli is new to me, but Peli Products is the trading name in Europe of Pelican Products Inc of Torrance, California. Peli Products UK has been trading for 20 years. Take a look at their website as they don't only sell iPad cases. Area lighting, torches, custom foam cases also feature on their page along with some very good guarantees!
I opened my Voyager package and took out the rubber seal and the sturdy kickstand.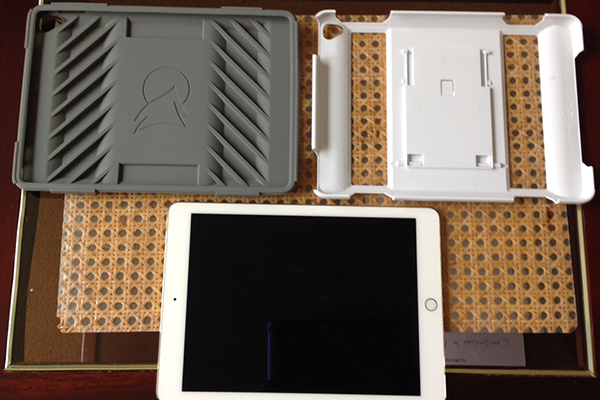 Ready to assemble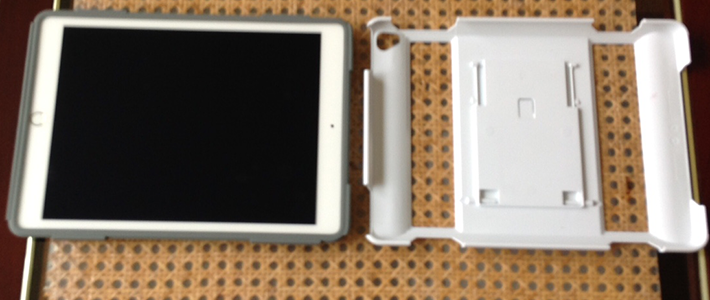 iPad fits snuggly into rubber seal
The next step was simply to place the rubber seal containing the iPad into the sturdy stand. Appropriate hole at the top is where the camera fits. That's it, all done! The ipad case is child proof, has been military tested 1.2m drop protection, Built-in kickstand, Dual layer lining, Non-slip grip, Shock absorbing liner, plus a LIFETIME GUARANTEE!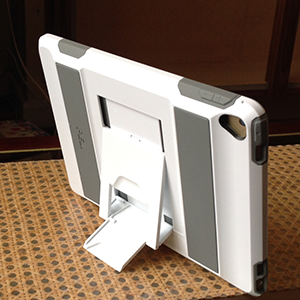 iPad standing firmly
Py
Another way to stand iPad
Retailing at just over £50, plus delivery, this may seem a little expensive, but it is so well built and will last the life of the iPad and a new one if the dimensions are the same. My only concern is that the screen does get dusty as there is no cover for it. That is a very small issue as the screen is easily cleaned with a suitable cloth. Peli do sell one however that also includes a screen cover. Called the Vault, it retails at £74.99.
Would I recommend the Voyager? Definitely. It holds the iPad in place securely and is extremely well made.
First published on 23/11/16 on OAPSchat.co.uk.