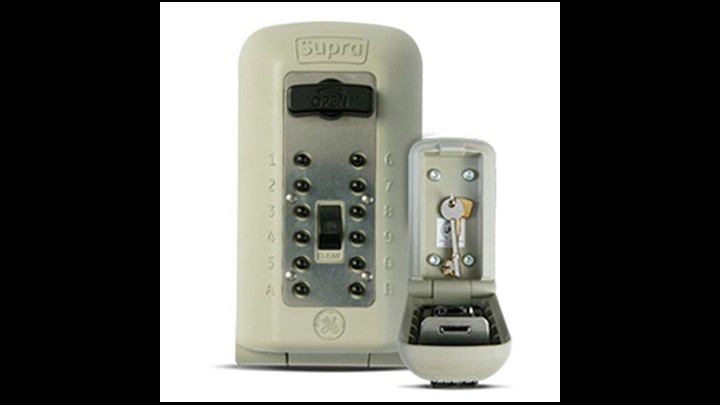 Do you lose your keys or forget where you have put them? This is happening to me more often! I have sent the Supra C500 KeySafe from The Keysafe Company to review.
Let me begin by explaining what is meant by 'Police Accredited.' The following paragraph is taken from The KeySafe website.
'The C500 has been put through its paces to achieve LPS 1175 : Issue 6, Security Rating 1, LPCB certificate number 1062a (Find out more) security rating which means it has undergone a series of rigorous and demanding tests devised by security experts (The LPCB) who concluded that, when installed as directed, the Supra C500 is as attack resistant as a domestic front door. This accreditation is recognised by Secured By Design's Police Preferred Specifications, as well as by leading home insurance companies.'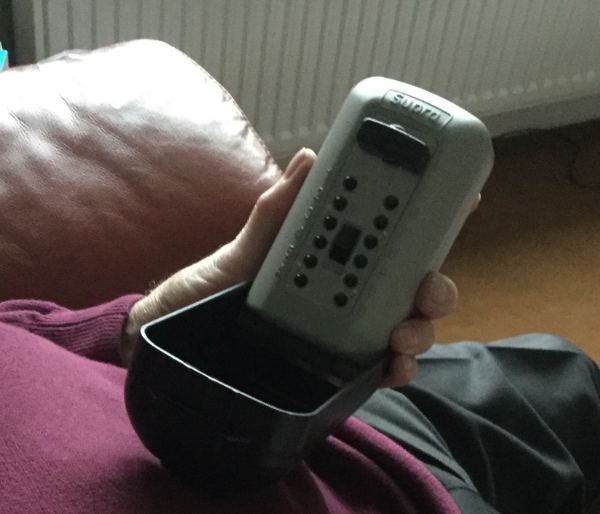 Opening the KeySafe
When opening the C500, the first thing I noticed was how sturdy and HEAVY this device is! Weighing 1,710g and measuring 81.3x50.8mm, I wouldn't want to drop this on my foot or anything else for that matter! Made from zinc alloy and able to withstand temperature ranges from - 32°C to 68°C, this is more than capable of being installed outdoors in most countries.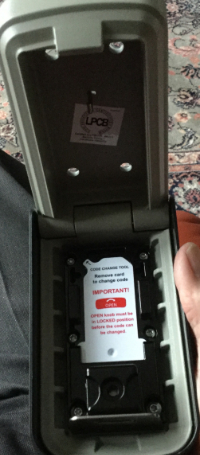 The enclosed code cover card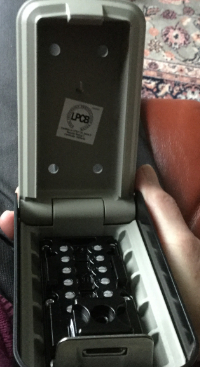 The numbers and letters keypad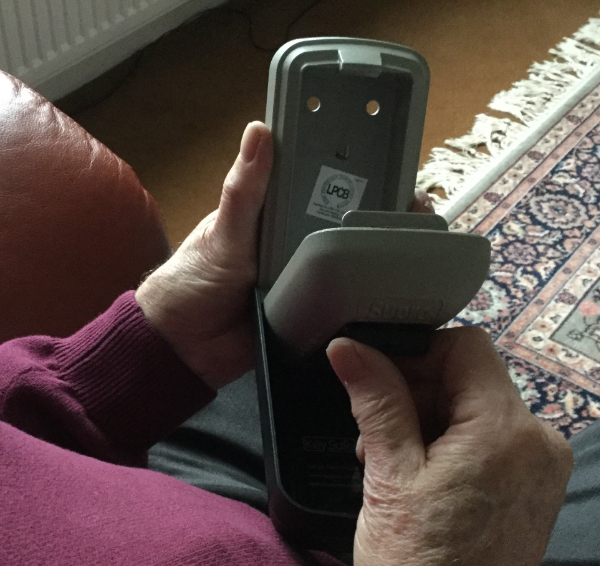 Once combination entered, time to put keys in and lock
I removed the code covered card and entered my secret combination. Once this had been done correctly, the KeySafe was ready to be closed in the locked position and the next stage involved drilling the brickwork.
There are self tapping masonry screws that fix into brick or concrete without the need for rawl plugs included in the packaging. These must be used to maintain the 'Police Accreditation.' If installing yourself, you may need a T30 Screwdriver and 5mmx110mm Drill Bit.
I think this needs to be undertaken by two people to fix to the wall unless you have a trestle table to help balance the C500. As explained above, it is VERY heavy and if you have problems with your hands, this would be difficult to do. Luckily I was able to hold the C5)) while Derek fixed it to the wall.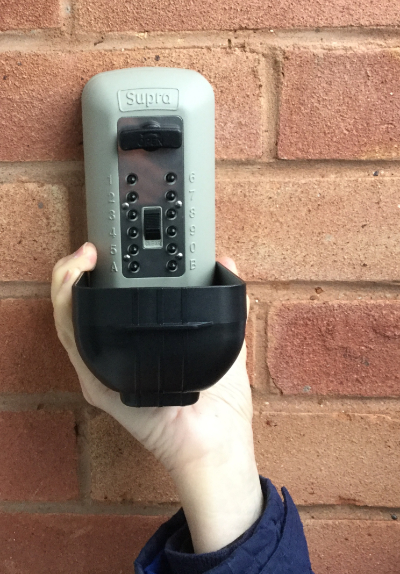 Trying out a good place to fix C500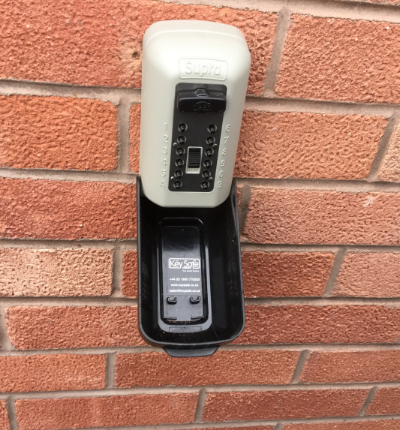 Measured and drilled into place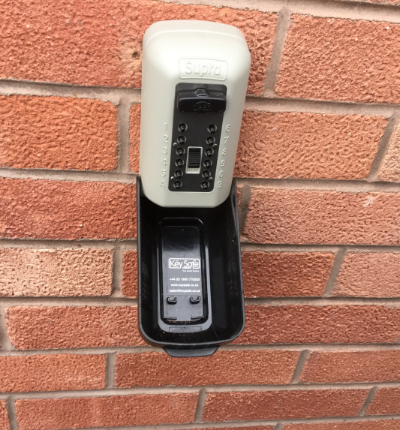 Securely fitted to wall.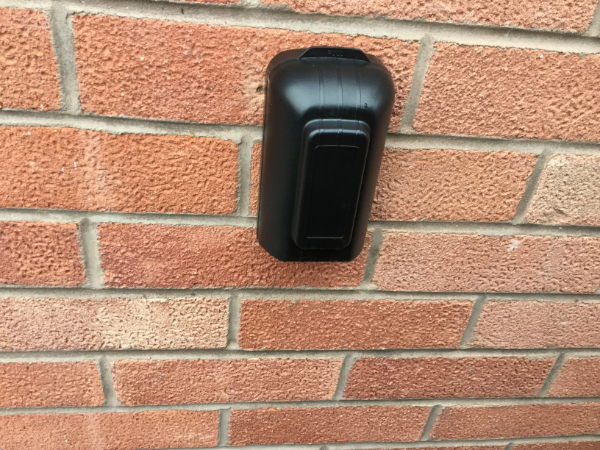 All done!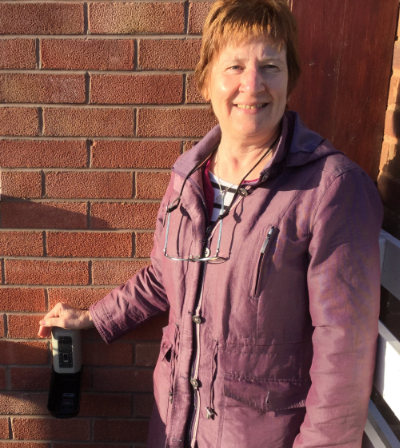 Happy with my C500!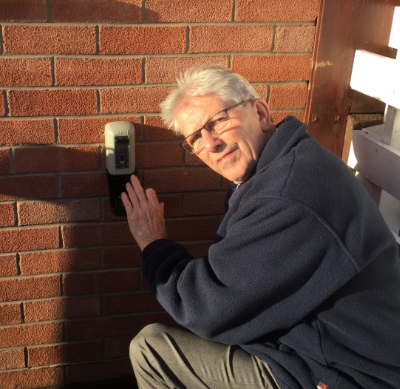 Derek impressed and will be ordering a KeySafe!
There is room for one to six keys and the C500 also has a weatherproof cover. So now my KeySafe is on the wall and no more LOST keys!
There is a video on the website showing you how to install which is worth watching. https://youtu.be/JCUHjU6rO4Y
Retailing at £59.94 including FREE next day delivery and a warranty of 5 years makes this a very good buy.
All photographs my own except Lead image which is copyright KeySafe.