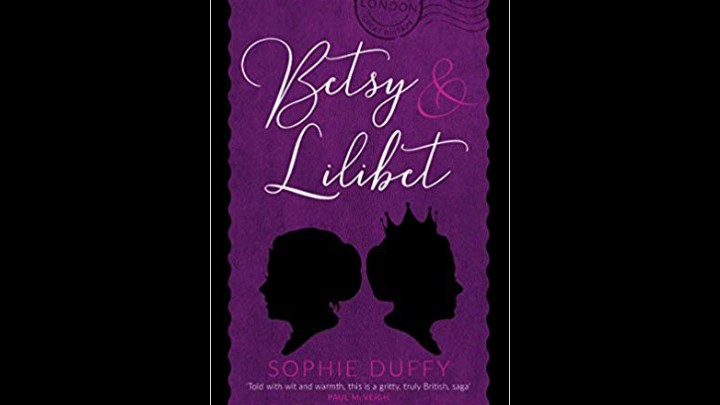 Elizabeth (Betsy) Sunshine is born on the very same day as another, much more famous Elizabeth, the future Queen Elizabeth II.
They'll both live through some of the most turbulent times of the 20th century, and their paths will cross just occasionally - once on V E Day in Trafalgar Square, no less - but they'll lead very different lives. What they have in common is a strong sense of duty.
They'll always try to do what is right, whatever the cost.
I started reading this novel as soon as it arrived and I found Betsy's voice so engaging that I couldn't help but keep turning the pages. This is the fictional life story of an ordinary woman destined to live through extraordinary times. I loved Betsy straight away. As a young woman, she is fearless and loyal and kind, even to her supremely irritating sister Margie. As an old woman she is occasionally waspish, but always entertaining. The background to this story is fascinating and I learned so much about the undertaker's trade that now I feel I am an expert myself!
The subsidiary characters - kindly Bert, Betsy's lovely husband Mike, Betsy's hardworking, loving Mum and Dad, Betsy's sisters and surrogate sister, Margie and Mab and Janet - are all brought to vivid life by Betsy.
I'll miss her now I've finished hearing her story.