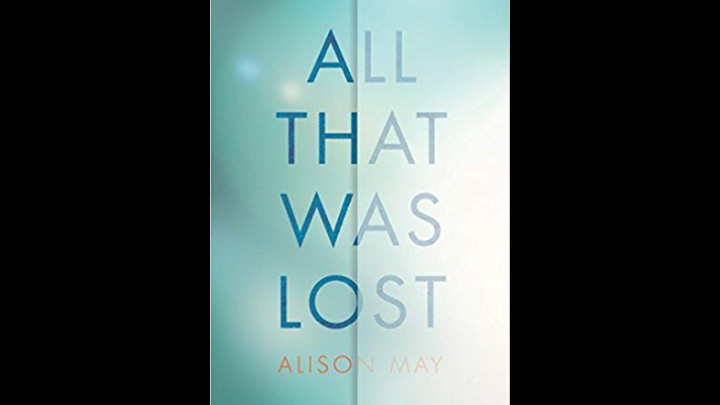 Patrice Leigh – insightful medium and gifted spiritualist who can indeed make contact with those who have passed over into the spirit world?
Or deceitful fraud who has made a tainted fortune out of offering false hope to the grieving relatives of the deceased?
Once plain Patience Bickersleigh, the daughter of Methodist parents whose grand ambition for their only child was to send her to secretarial college, Patrice grew up, turned her life around, became gratifyingly wealthy and, as she approached old age, she certainly didn't want anyone rocking any boats. So why does she allow a journalist to start interviewing her about her life for an authorised biography? As Leo starts rummaging around in Patrice's past, surely he's bound to come up with some contentious material and raise some ghosts Patrice would hope she has buried or laid to rest long ago?
Leo's son Olly went missing on a camping adventure in New Zealand and is presumed dead. But Leo can't quite give up hope that Olly somehow survived. Or is Olly dead and, if so, maybe Patrice can get in touch with him?
Louise comes to one of Patrice's public performances hoping that Patrice will be able to contact the spirit of her son Kyle, who was brutally stabbed to death in a brawl outside a nightclub. When Leo and Louise meet, their shared grief and desperation pulls them together. But will these two wounded souls start to heal each other or will they do themselves even more harm?
Alison's writing is lucid, fluent and sincere. She has a talent for getting inside the heads of her characters, encouraging the reader to empathise with them, however badly or irresponsibly they behave. Of course, we're not all trying to convince each other (or ourselves) that it's possible to contact people on the other side, but most of us tell ourselves stories and decide how we're going to present ourselves to the world. We deal with grief and suffering in different ways, and the novel suggests how we might be able to move on, even after experiencing the most catastrophic loss of all: the death of a beloved child.
This story makes the point that some kind of redemption and renewal is often possible, even after a great tragedy. It offers us all hope for the future, whether we're believers in the afterlife or not.