Members Photos September 2023
Published: 01 Sep 2023 | Views: 0
Here is another super selection of members photos taken in August. Sally Jones took the lead image of this fabulous heron.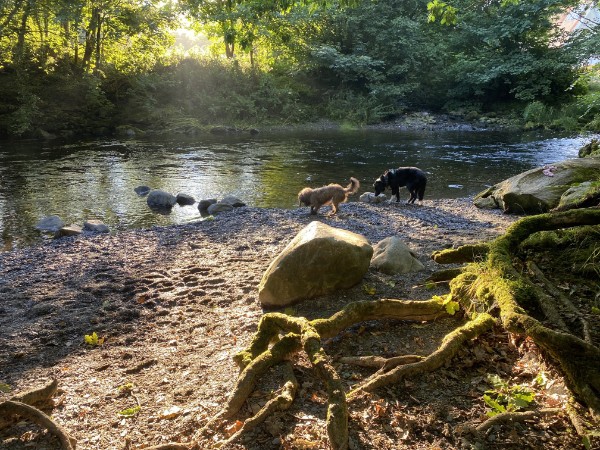 Super early morning in North Wales
Juliet Greenwood captured this lovely photo one early August morning.
Roaring Water Vole
Kate Long takes superb photos and this one of a vole is fabulous.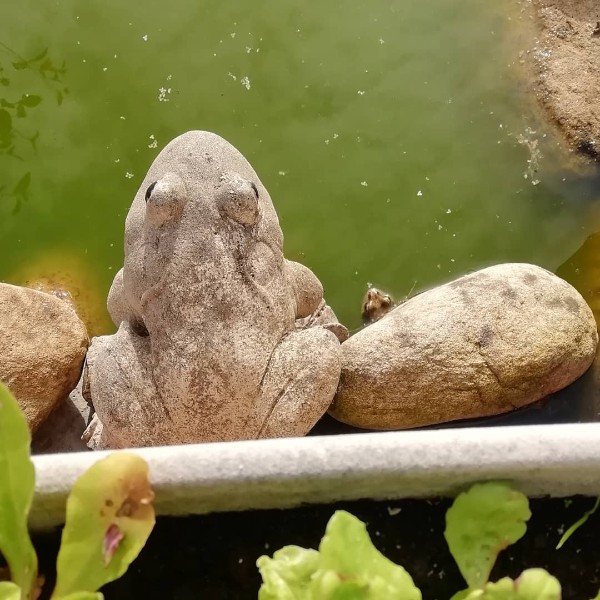 Two frogs!
Helena Faifax took this photo of a real frog next to her stone frog!
Dahlia looks very healthy!
My white dahlia just keeps on blooming!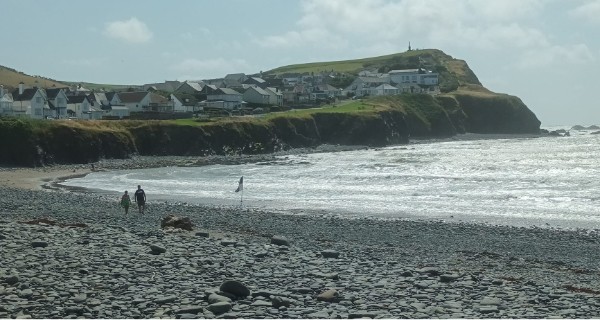 Looking towards the monument at Borth
Sally and Geoff Jones went to Borth for a few days.
Sheringham Beach in North Norfolk
Heather Copping visited Sheringham beach. Looks fab.
Oxborough Hall, Norfolk
Heather Copping states that the Hall is looking very nice now the renovation work is completed.
Looking down over the moors between Haworth and Hebden Bridge, with the heather in bloom
Helena Fairfax took this great view.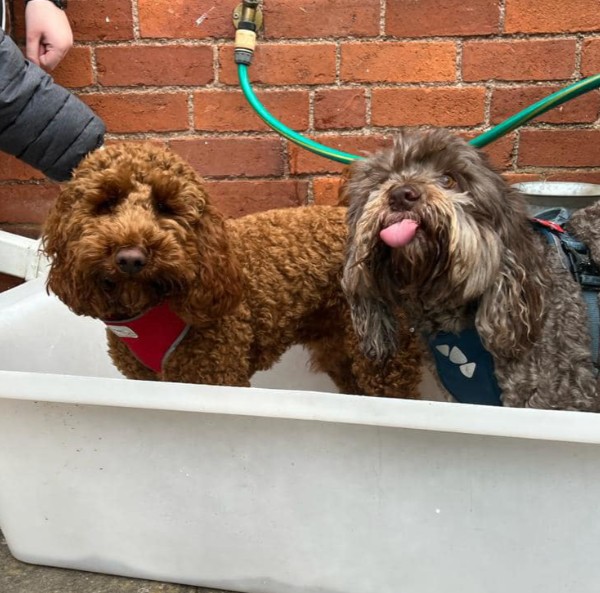 Alf Holley and his friend having a shower!
Sheila Holley took this photo. Alf is poking his tongue out!
The secret of healthy begonias
Jan Soobhany grows excelllent begonias!
Smiling Jinx
My son Matt Rosser shares photo of lovely Jinx smiling.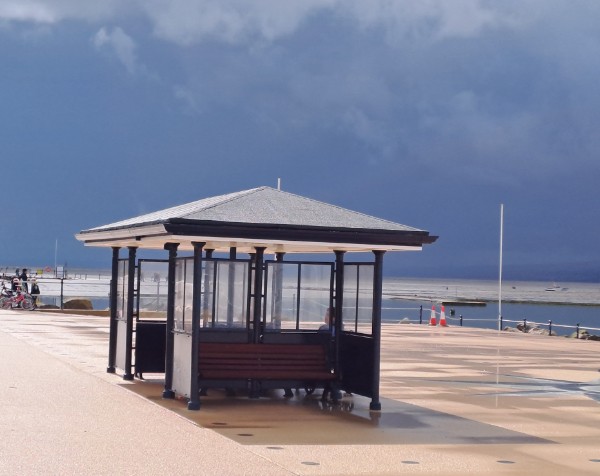 West Kirby promenade. A storm is coming.
Cheryl Lang sahres this photo just before the storm.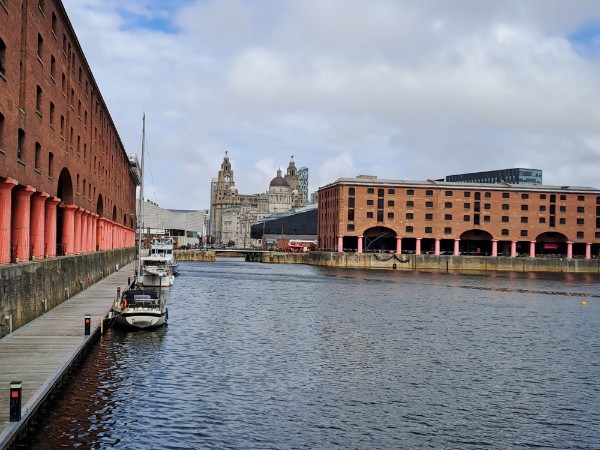 View from the Albert Dock, Liverpool to Liver Buildings'
A great photo from Cheryl Lang.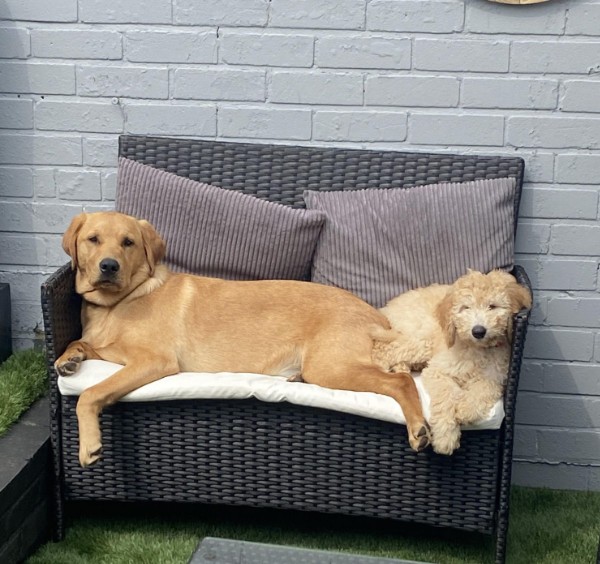 My sons partners red Labrador Clifford, and his partner in crime Labradoodle Clover
Adrienne Laverick has this photo of two lovely dogs.
A lovely floral display in Harrogate
A gorgeous display taken by Adrienne Laverick.
Lots of plum jam!
Muriel Holmes has been busy!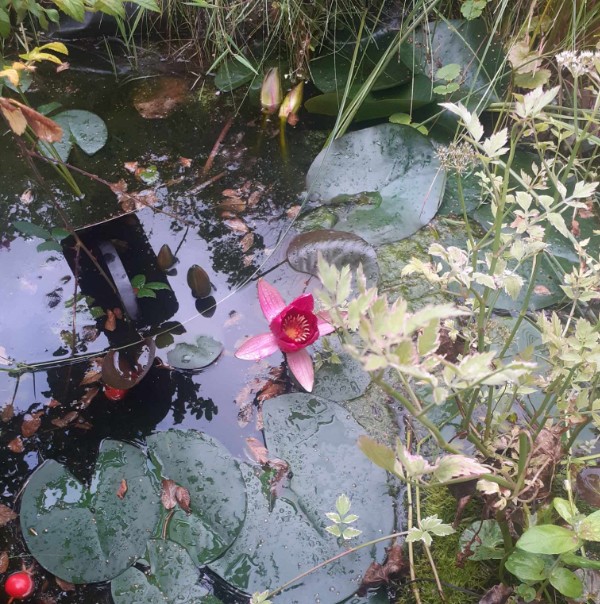 Lockdown waterlily
Muriel Holmes shares her lovely waterlily.