Members Photos September 2021
Published: 01 Sep 2021 | Views: 78
Welcome to the September Gallery. Another super selection of photos. Lead one of super flowers was taken by Trevor Belshaw.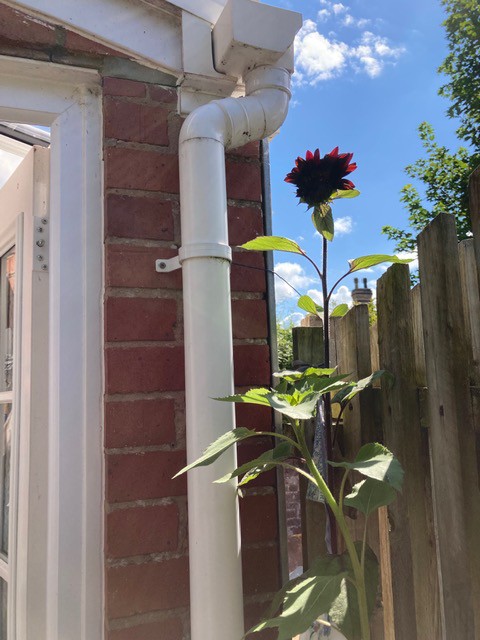 Red Sunflower
What a beautiful sunflower in Sheila Holley's garden!
Visiting the Gower
Sally and Geoff Jones have been to Hillend on the Gower.
Peepo!
This dog always makes me smile!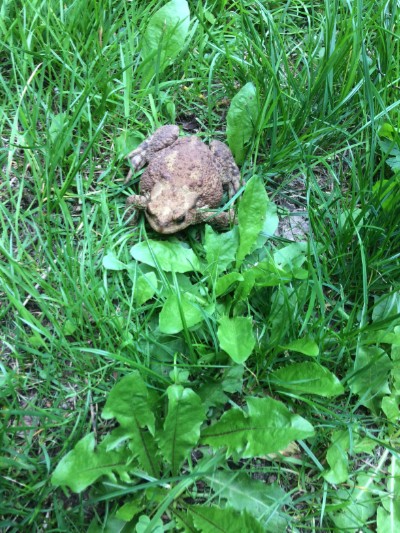 Croak!
I spotted this toad whilst walking near to where I live.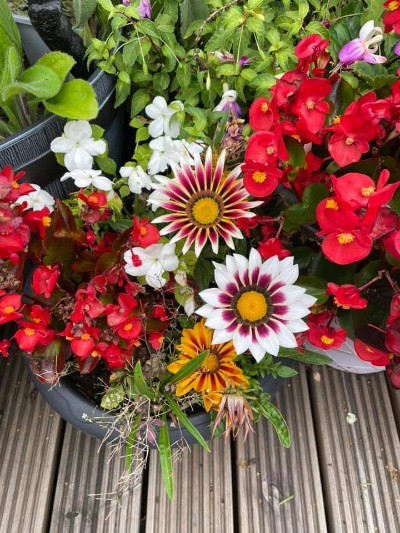 Beautiful flowers
More beautiful flowers from Trevor Belshaw.
A piece of the petrified forest on Borth beach, around 5000 yrs old
Muriel Holmes has been visiting Borth.
Bit of the coastal path between Borth and Aberystwyth
Muriel Holmes has been walking along this coastal path.
Common blue butterflies (not so common now) on Ragwort.
What a lovely photo taken by Muriel Holmes.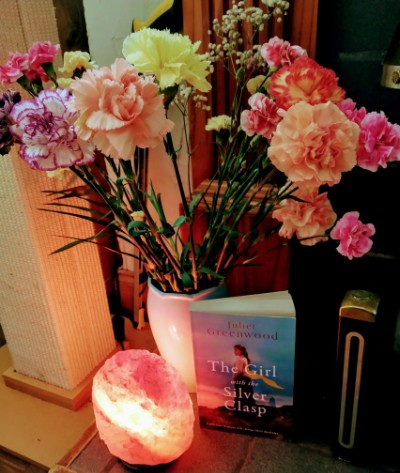 My Winning Book!
Katie Phillips was delighted to receive her winning book by Juliet Greenwood and shares this photo.
Double Headed Raspberry
I picked this raspberry from my garden. Never seen one like this before.
King's Lynn Norfolk. Reflection in the water at the old Town Quay.
Heather Copping took this lovely photo.
Elm Hill, Norwich Norfolk
Heather Copping has shared this photo of Elm Hill. Looks very quaint!
Well Done Annie!
Annie Jones volunteers to keep Hereford station gardens neat and tidy. She did a solo session on 26/8 and shares this photo.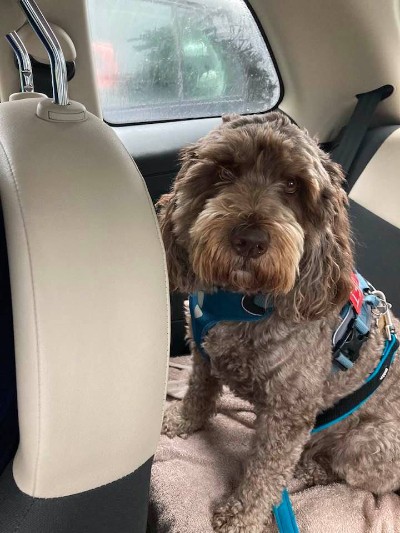 Going for a car ride!
Gorgeous Alf Holley going for one of his many car rides.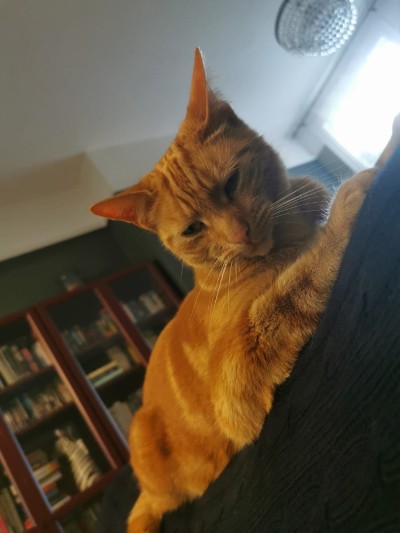 Just getting comfortable!
My elder son's cat George loves to climb up his chest!
Wrest Park Silsoe, Bedfordshire
Donna Prosho went To Wrest Park for her birthday and took some great photos. 1 of 3 here.
Wrest Park
2nd photo taken by Donna Prosho.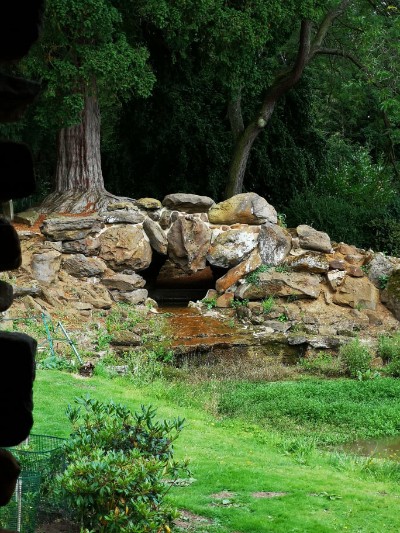 Wrest Park
3rd of Donna Prosho's photos.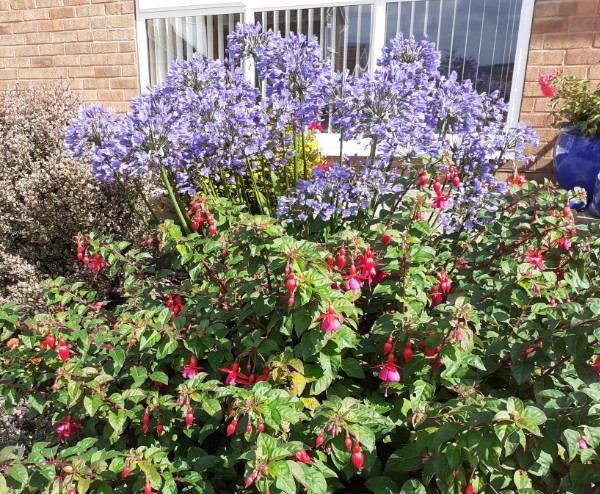 Fuchsia 'Mrs Popple' and my Agapanthus
Anne Harvey shares her beautiful flowers with us.
A Clifden Nonpareil!
Kate Long took this super photo and quotes 'A Clifden Nonpareil! "The holy grail of moth-trapping."
Fabulous Flower!
Many thanks to Cheryl Lang for sharing this super photo of her lily with us.