Members Photos October 2021
Published: 01 Oct 2021 | Views: 75
Welcome to the October Gallery, another super selection of photos. Lead image is one of mine, my late mother's rose bush has been fantastic this year!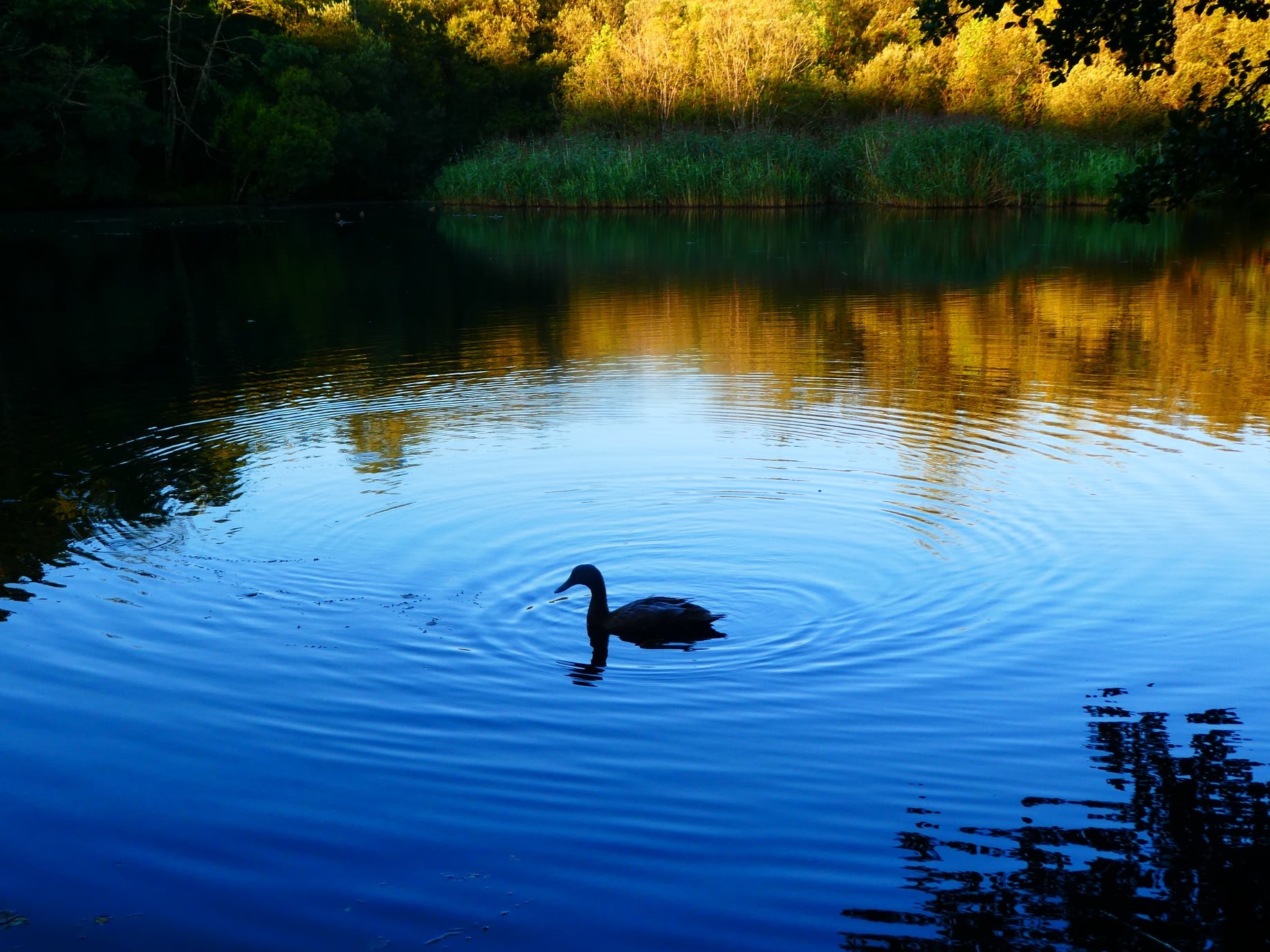 Reflections
Juliet Greenwood took this fabulous photo at a secret lake in Wales.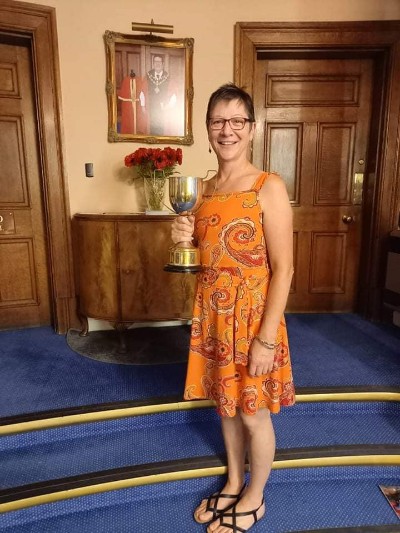 First Prize
Jan Poole won first prize for her allotment in Hereford. Many congratulations Jan!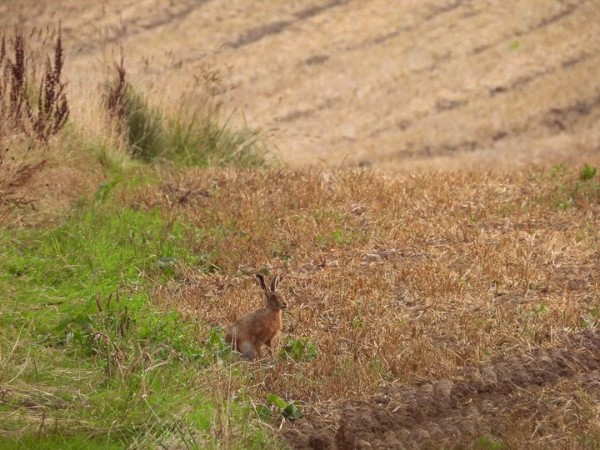 Spotting a hare
Kate Long took this super photo of a hare.
Elan Valley
Sally and Geoff Jones went to the Elan Valley on a super sunny September day.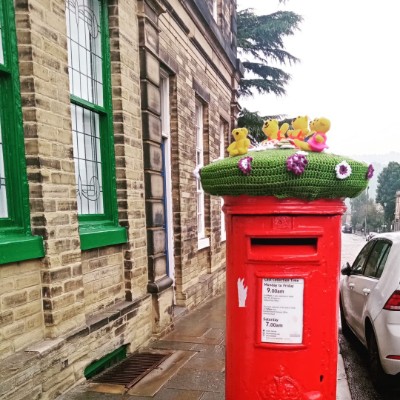 Cosy Post Box!
Isn't this lovely?! Helena Fairfax took this photo.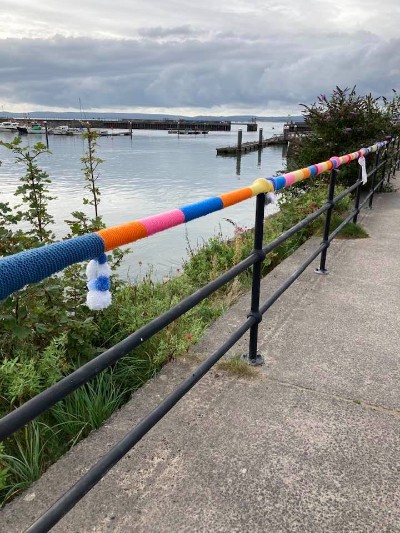 More Crochet
Sheila Holley took this photo and says 'Crochet to brighten the harbour made by local ladies to spread cheer.'
Morning Glory
Margaret James shares her Morning Glory flower. Beautiful colour.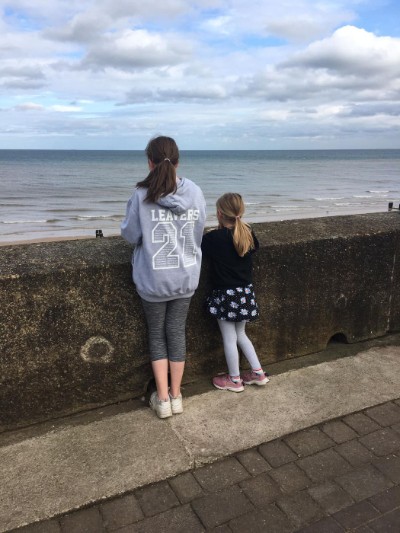 Looking out to sea
Marilyn Chapman shares this photo of her grandchildren looking out to sea on the Fylde Coast.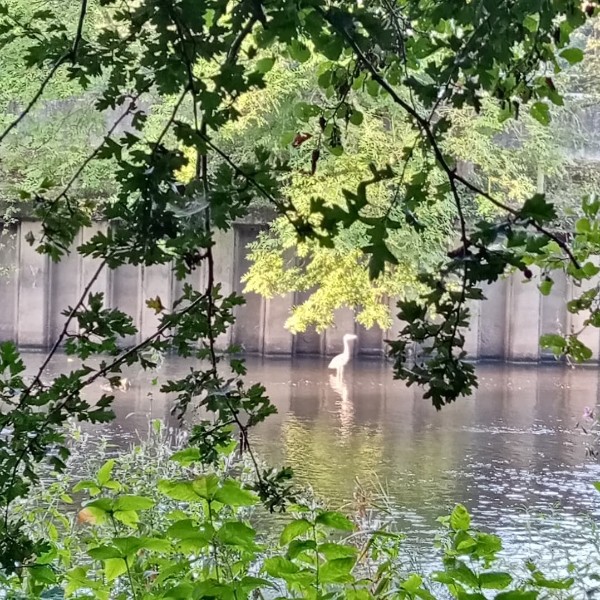 Heron spotting in Saltaire
What a super photo taken by Helena Faifax.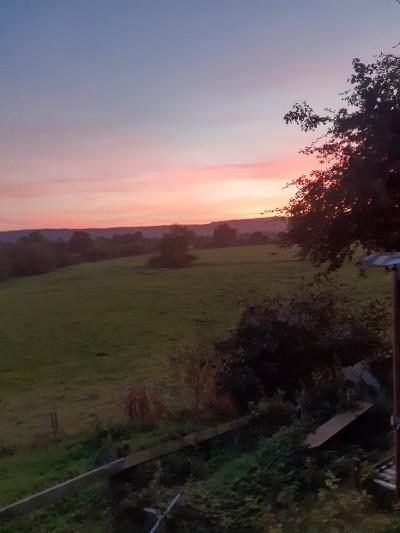 Byford Sunset
Muriel Holmes shares this beautiful sunset over Herefordshire.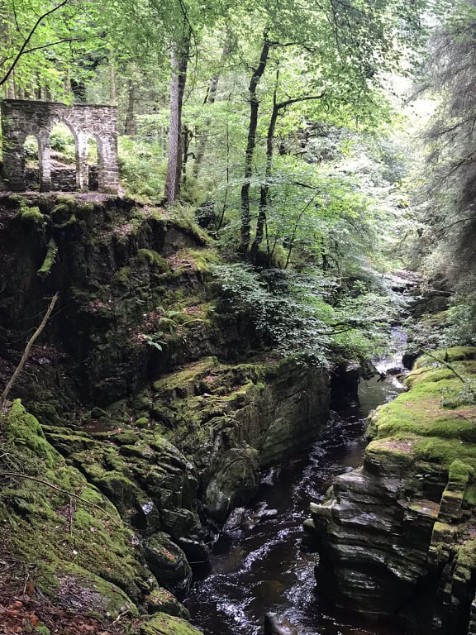 Hafod estate walk.
Muriel Holmes walked here and took this lovely photo.
Elan Valley Dam
Muriel Holmes went to the Elan Valley and shares this photo of one of the dams.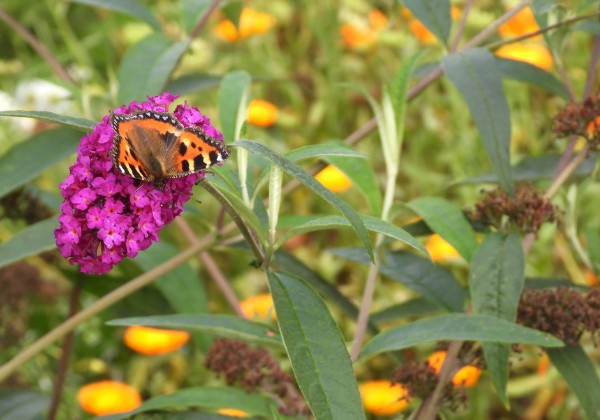 Tortoiseshell on Buddleia
Kate Long takes some amazing photos. This is just beautiful.
Waiting to pounce!
Mia Belshaw waiting to pounce!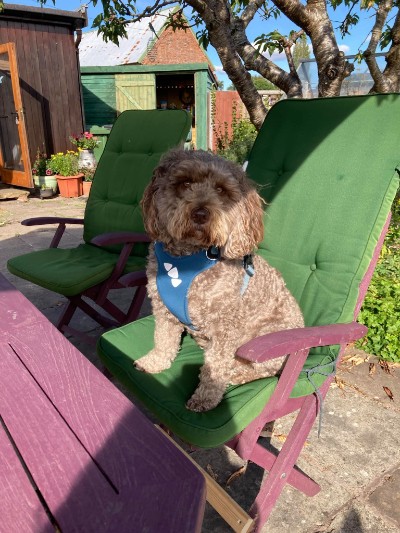 Enjoying the sunshine.
Alf Holley had a lovely walk in the sunshine, now time to relax.....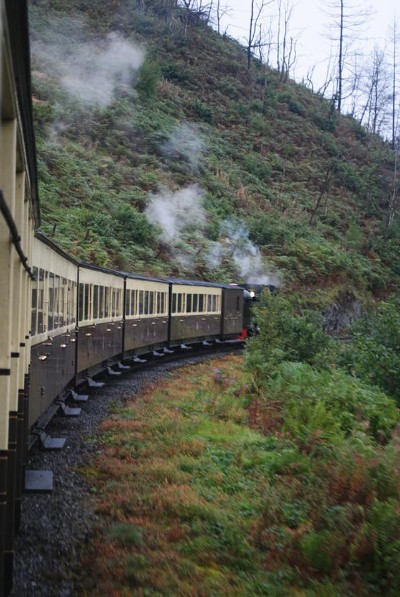 Steam train Aberystwyth to Devils Bridge
Sally and Geoff Jones went on the steam train and had a super time.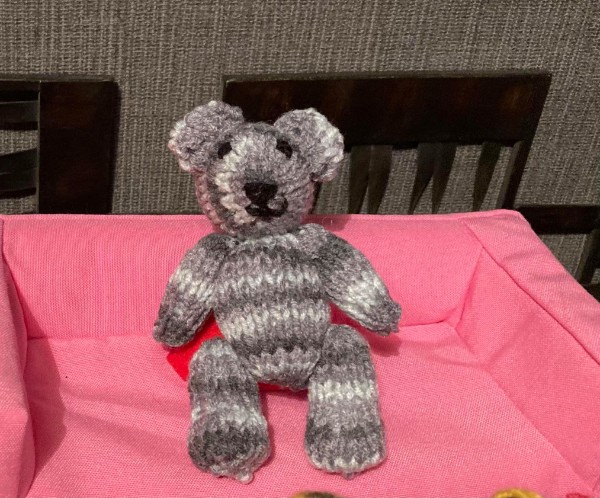 200th teddy
Jackie Moss knitted her 200th teddy and gave it to me as a gift. Thank you so much Jackie!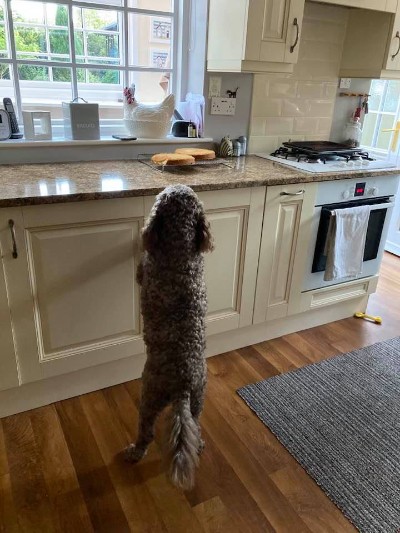 Did someone say cake?
Alf Holley would LOVE a piece of cake!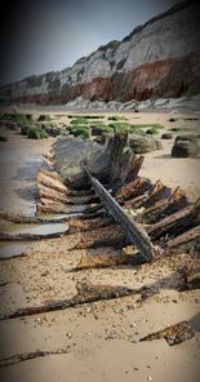 Shipwreck
heather Copping visited this shipwreck at Hunstanton Beach Norfolk.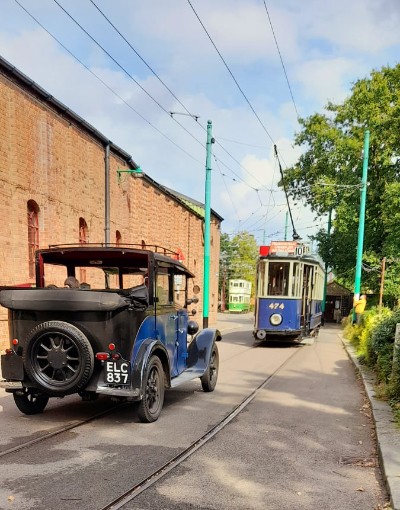 East Anglia Transport Museum in Lowestoft
heather Copping visited the East Anglia Transport Museum and shares this photo with us.