Members Photos October 2019
Published: 01 Oct 2019 | Views: 182
Here is a super selection of members photos to view taken in September 2019.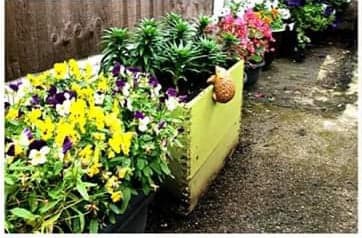 Pretty Borders!
Don't Patricia Humm's borders look colourful!
Lots Of Room For More Pots
Patricia Humm has some pretty flowers in her pots and lots room for more!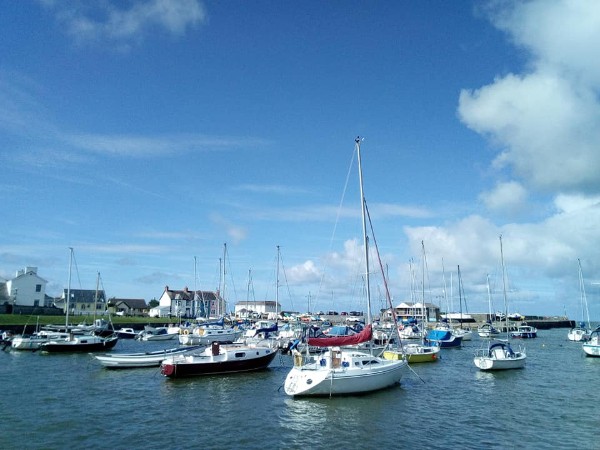 Aberystwyth Harbour
Sally and Geoff Jones visited Aberystwyth with Sally's mum and they sat and watched the boats in the harbour.
Teignmouth Garden Display
I visited Teignmouth last month and the flowers were still blooming!
Boats On A Cloudy Day
There were many boats bobbing on a rather choppy sea in Teignmouth last month!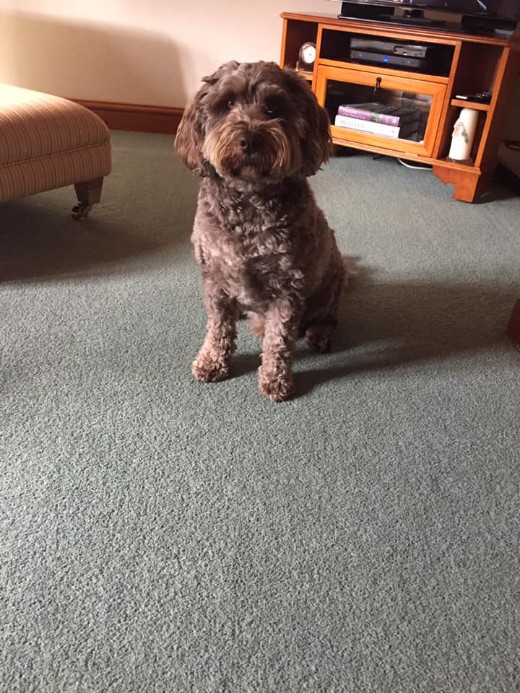 Look How Fit I Am Now!
My diet is working really well! Alfie Holley looks great doesn't he?!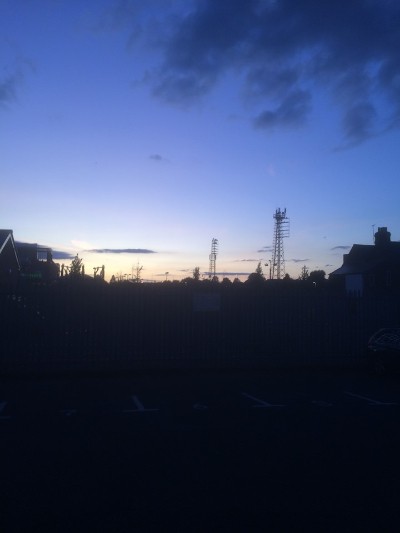 Sunset Over Hereford - Football Ground In The Distance
I took this photo as it was getting dark one Saturday evening last month.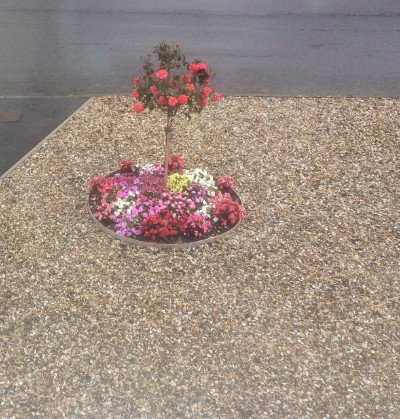 Rainy Hereford!
My late mother's rose tree and the flowers around it looked happy in the rain on September 9th.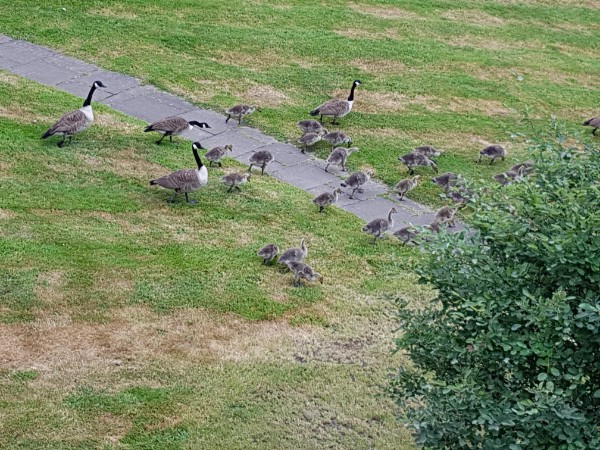 Canada Geese On The Lawn - Over 30 Counted
Jane Risdon took this photo of over 30 geese!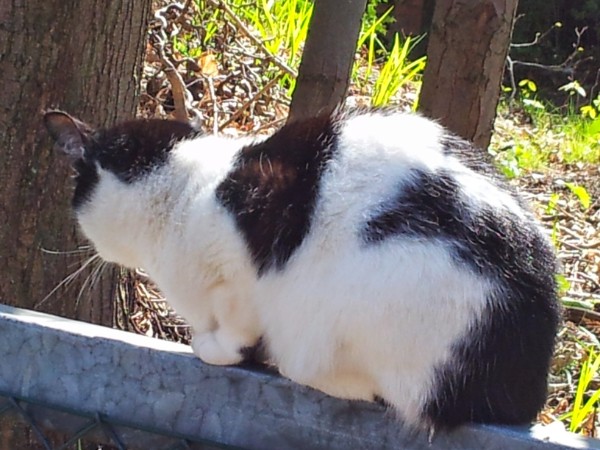 Pussy Cat Who Sits And Has Watched Me Often
Jane Risdon has an admirer- a cat who sits and watches her!
Harbour At Whitby
Sue Sly spent a few days in Whitby and had lovely weather.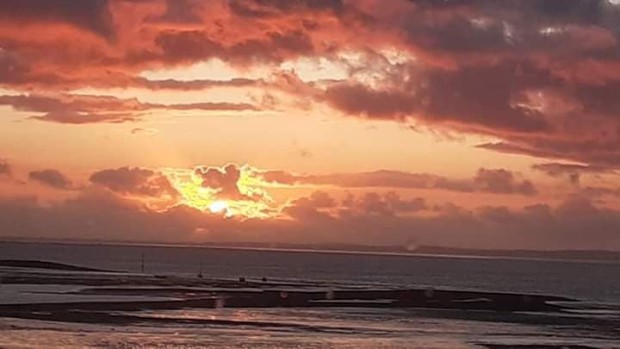 Sunset Over Morecambe Bay
Patricia Humm captured this gogeous sunset on September 4th.
Messing About In Aberystwyth!
Mr larkin was happy paddling in Aberystwyth on September 13th when it was really warm!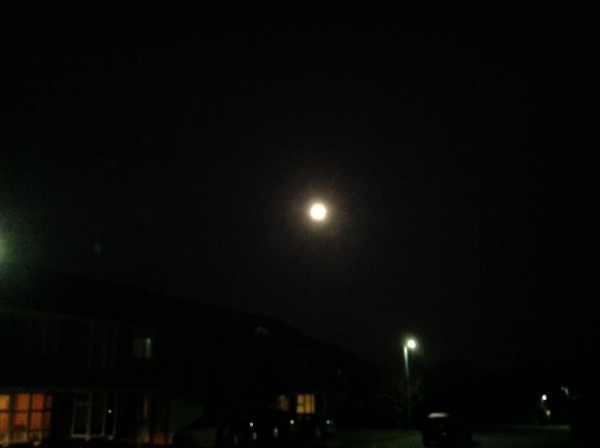 Harvest Moon
I took this photo of the Harvest Moon on September 13th. It was very clear.
Sunset In Hereford
I took this photo at 10pm in my back garden on September 14th after a super warm day.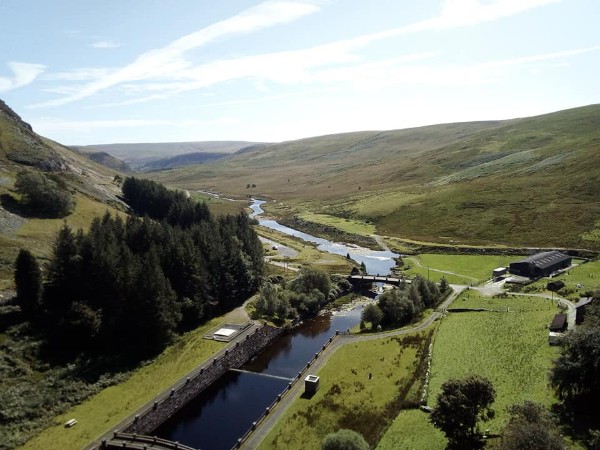 Elan Valley
Wonderful view taken by Sally Jones.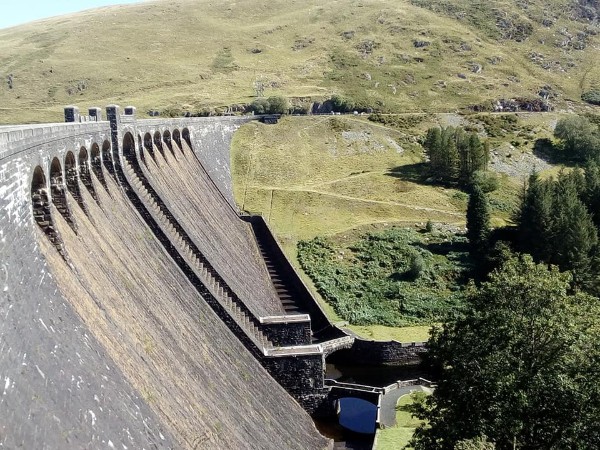 Elan Valley
Another great photo taken by Sally Jones.
Elan Valley
Super view taken by Sally Jones.
Gorgeous Butterfly!
I took this photo of the butterfly on the thistle flower.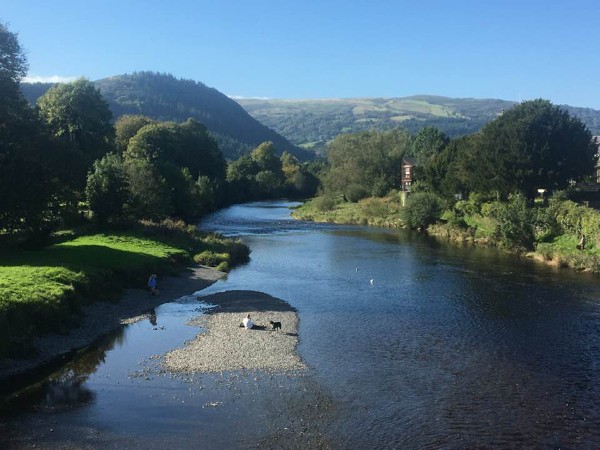 Fabulous North Wales Scenery In Llanrwst
Lesley and Barry Eaton were out and about in September making the most of the gorgeous weather and this view was taken from the bridge.
Loving Anglesey!
Juliet Greenwood has been walking her dogs along Moelfre on Anglesey. What a peaceful view!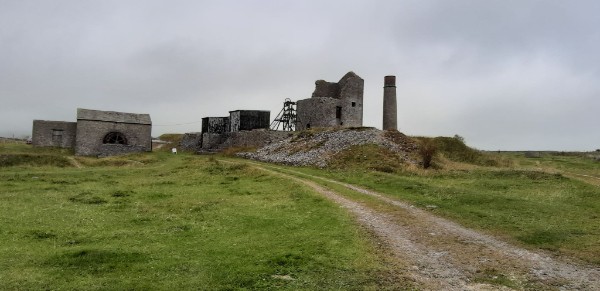 Magpie Mine Near Bakewell
Heather Copping visited Magpie Mine and shares this photo with us.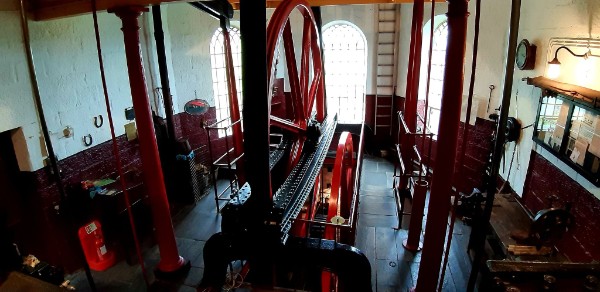 Middleton Top Pumping Engine
Heather Copping saw this pumping engine at Magpie Mine, what an amazing feat of engineering!
Leawood Steam Pump House On The Cromford Canal
Heather Copping visited this pump house whilst she was travelling around the Magpie Mine area.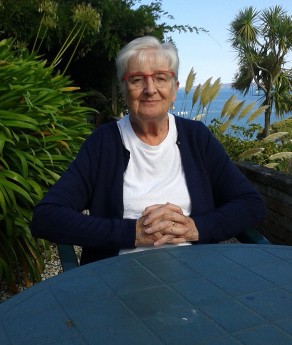 Relaxing In Guernsey
Anne Harvey spent a week in Guernsey and is seen here relaxing with the sea in the distance.
The Little Chapel
Anne Harvey and her husband visited this little chapel in Guernsey when they were on holiday last month.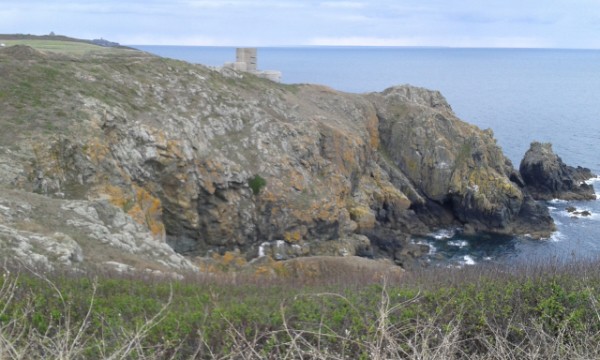 German Observation Tower
Anne Harvey and her husband saw the german Observation Tower in Guernsey last month.
Sugar Craft School
Julie Winstone has shared a photo of her sugar flower workpiece. Isn't it brilliant?!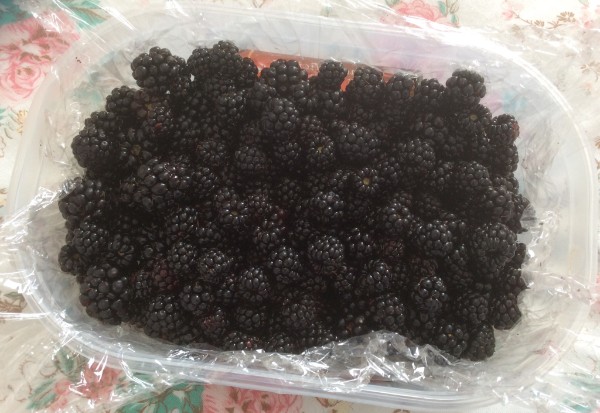 Blackberries Galore!
Margaret James has been busy picking blackberries in Exeter!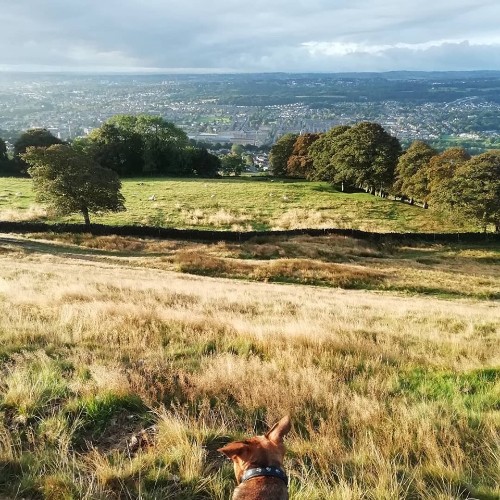 Looking Out Over Saltaire
Helena Fairfax took her dog for a walk and is looking down at Salt's Mill, Saltaire on a sunny September day.
Sunny North Devon!
Elaine Fryatt spent a super week in Instow, North Devon. This beach looks lovely and a great photo of you Elaine!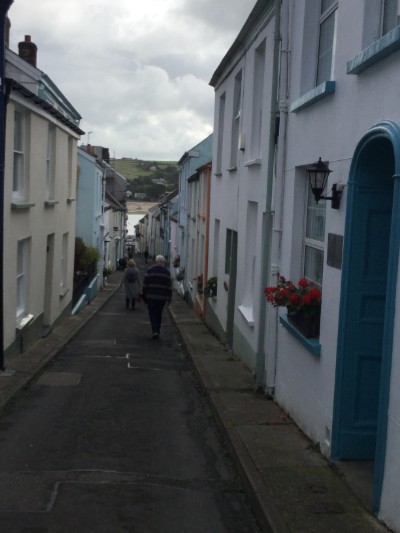 A Steep Street!
This is a steep street in Instow, North Devon where Elaine Fryatt sayed at the beginning of September.
Magnificent Monty!
Monty Ferguson is getting better after a serious illness. Kathleen took this super photo of him. He still has a long way to go, so we wish him all the best.
Eric Morecambe
Patricia Humm took this photo of Eric Morecambe statue on his birthday.