Members Photos November 2022
Published: 01 Nov 2022 | Views: 78
Here is another super selection of members photos taken in October 2022. Lead image was taken by Muriel Holmes of a beautiful Borth sunset.
Still blooming!
My rose bushes still producing new blooms!
Black Swan Dawlish
I spent a few hours in Dawlish and took a photo of this black swan dozing.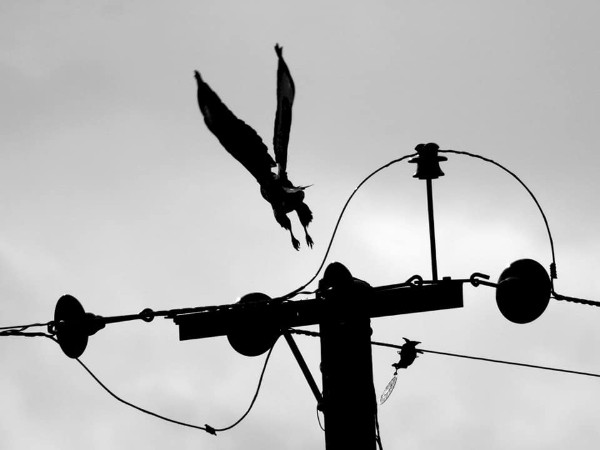 Launching Buzzard
Kate Long took this fantastic photo.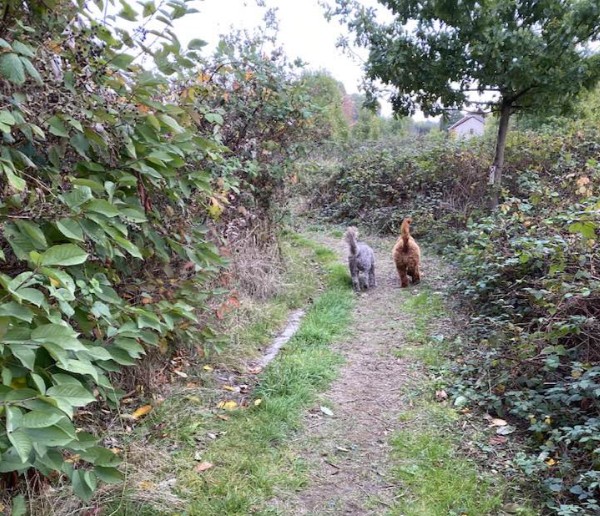 Happy Tails!
Sheila Holley names this photo Happy Tails - very apt!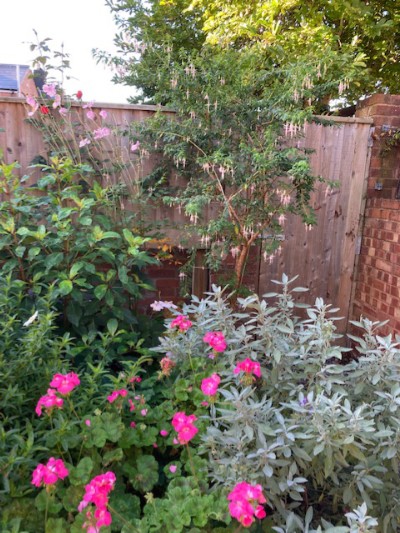 Plenty of colour still
Margaret James still has many flowers blooming in late October.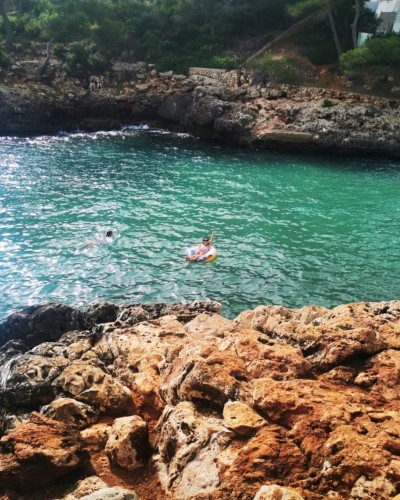 Enjoying Mallorca
James Rosser took this photo of Toni whilst enjoying a break in Mallorca.
Santa Eulalia Ibiza
Lesley Bunce has been to Ibiza and took this super photo.
North Norfolk Railway at Weybourne Station
Heather Copping visited the North Norfolk Railway. Great photo.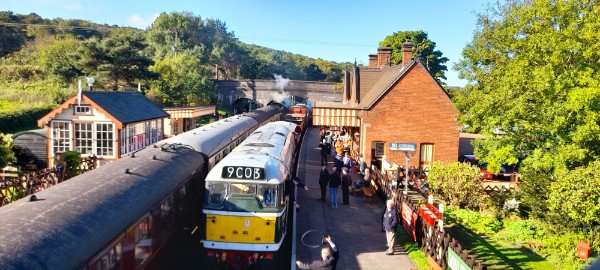 North Norfolk Railway at Weybourne Station 2
Another super photo taken by Heather Copping.
Beautiful Lake Garda
Jan Worthington shares this photo of Lake Garda. It's on my bucket list!
Little honey bee on ivy
Muriel Holmes took this sweet photo.
Tickle my tum!
Muriel Holmes cat loves to be tickled!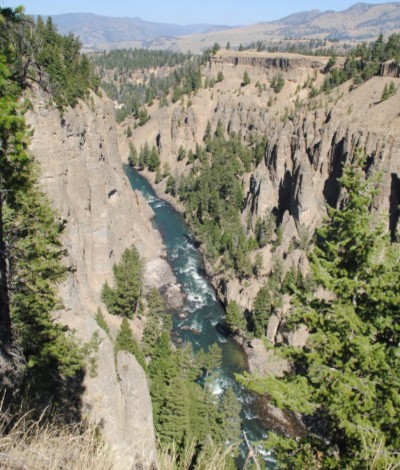 Yellowstone National Park
Sally and Geoff Jones visited Yellowstone in October.
Lexi sunbathing
Helena Fairfax shares this photo of her dog Lexi.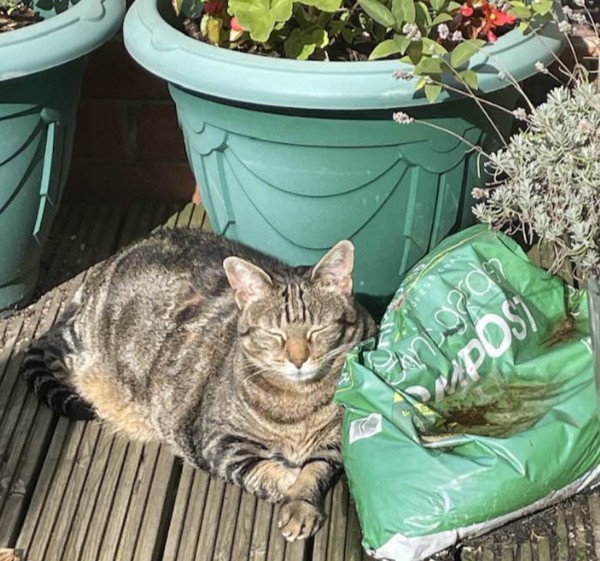 Soaking up the Autumn Rays
Mia Belshaw enjoying the Autumn sunshine.
Fungi growing on tree stump
Cheryl Lang shares this photo of her fungi.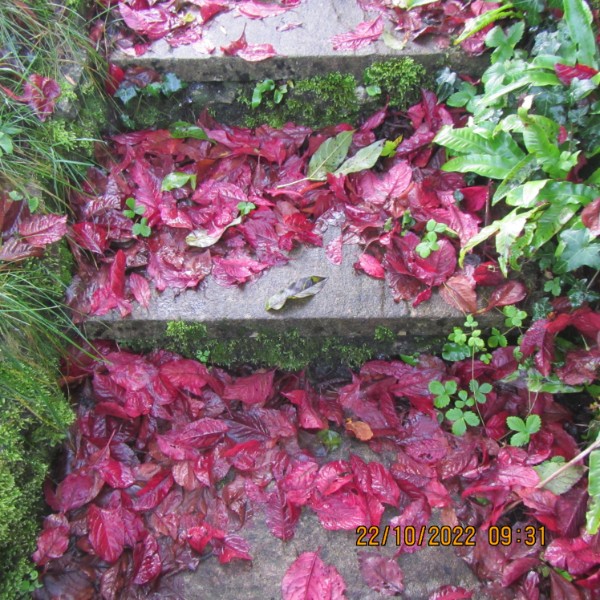 Beech Leaves
Lots of colourful Beech leaves, taken by Cheryl Lang.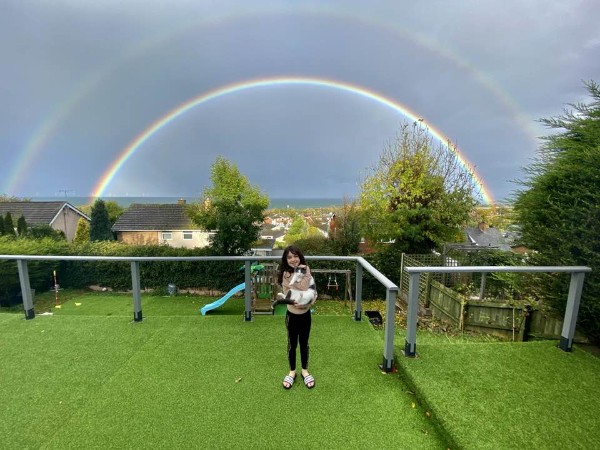 Double Rainbow
Lesley Eaton's daughter took this fabulous photo of a double rainbow.