Members Photos November 2020
Published: 01 Nov 2020 | Views: 110
Here is another selection of fab photos taken during October 2020. Lead image is of a clump of snowdrops taken near where I live in Hereford.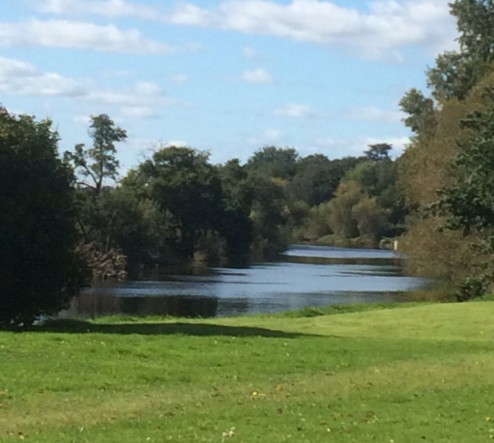 Peaceful River Wye
I walked along the riverbank in Herefordshire and it was very calming.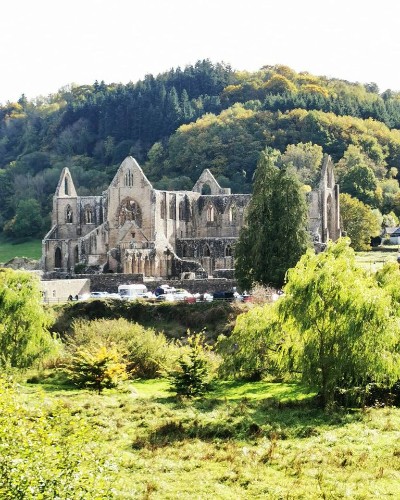 Tintern Abbey
Toni and Jim Rosser spent a few days staying near Tintern Abbey and Toni took this super photo.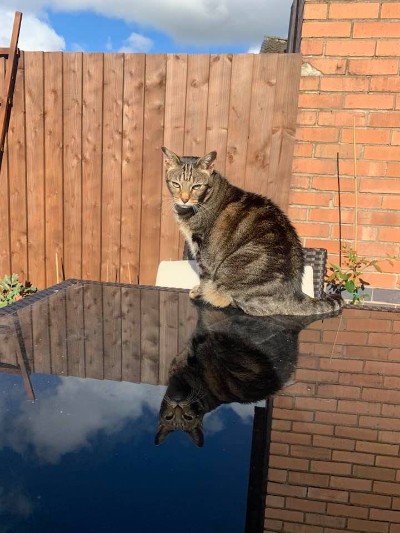 Reflective Mood
Mia Belshaw is in reflective mood!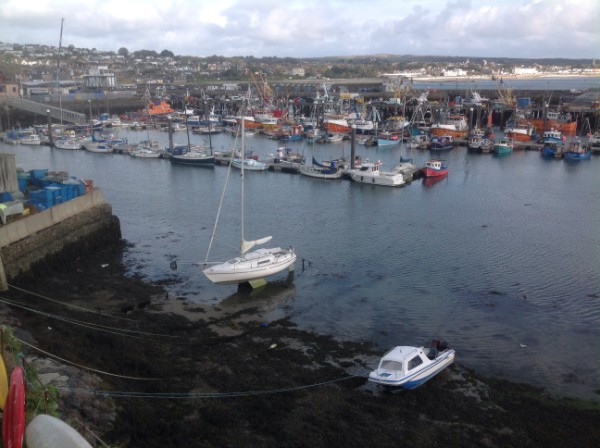 Newlyn Harbour
Derek Coles spent a few days in Cornwall.
St Michael's Mount
Derek Coles visited St Michale's Mount.
St Mary's Scilly Isles
As Derek Coles says 'Ferry in the background. I believe the town is called Hugh Town. Little old cottages and narrow streets.'
Mevagissey
Sally and Geoff Jones visited Mevagissey and share this photo with us.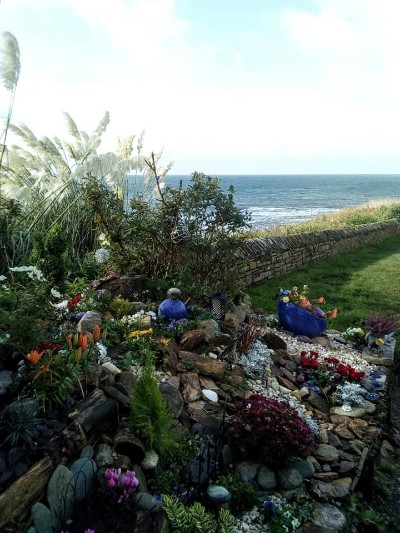 Portwrinkle
Sally and Geoff Jones visited Portwrinkle. What an unusual name!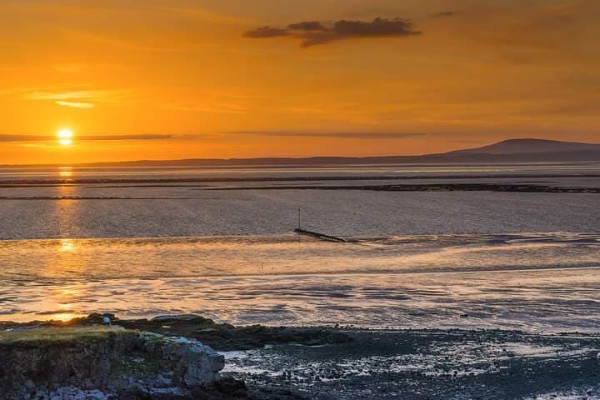 Sunset over Morecambe Bay
Patricia Humm took this super photo when driving home.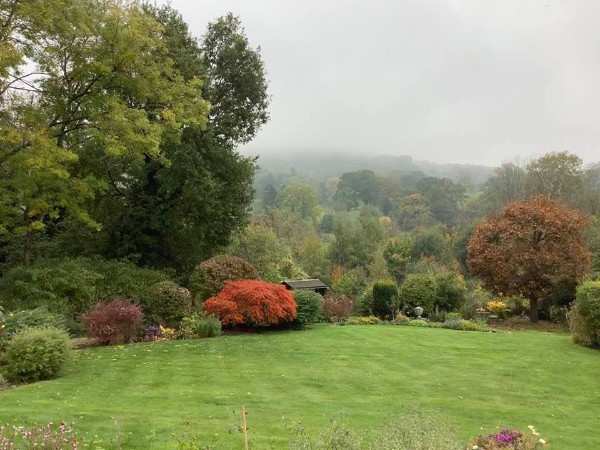 Season of mist and mellow fruitfulness in our Colwall garden
Yvonne Probert shares this super photo.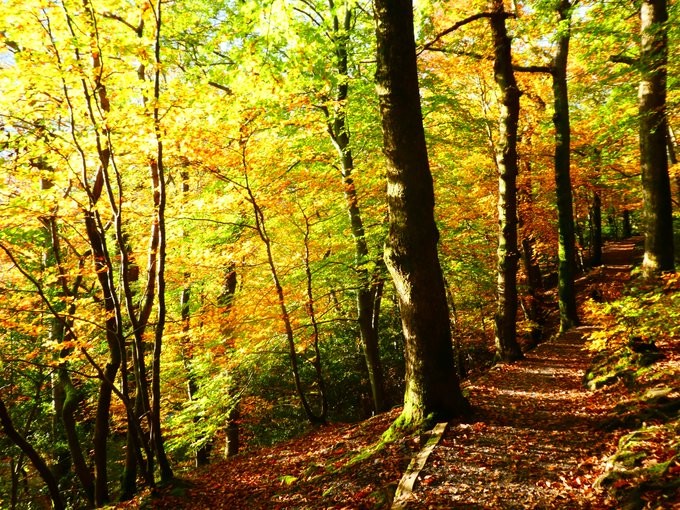 Autumn in Snowdonia
Juliet Greenwood shares this fabulous photo near where she lives.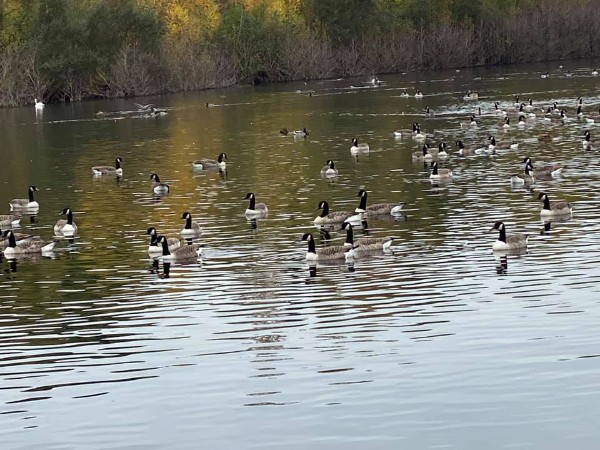 Canada Geese at Sugwas Pool, Hereford
Sheila Holley captured these beautiful Canada Geese.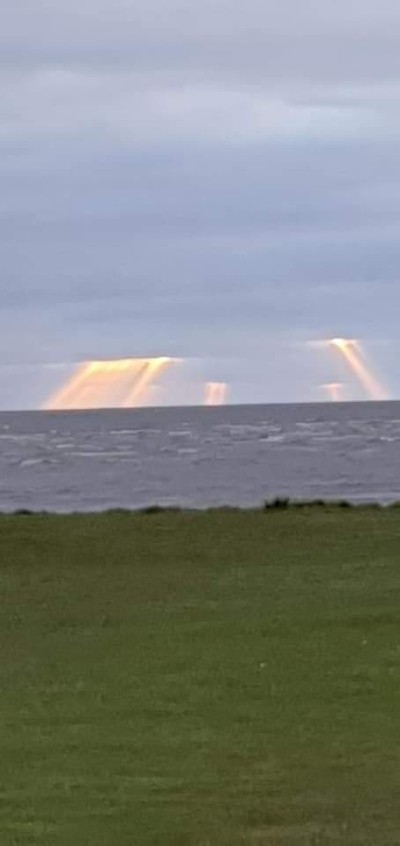 Ocean Edge Park Morecambe
Beautiful picture over the sea yesterday by Patricia Humm.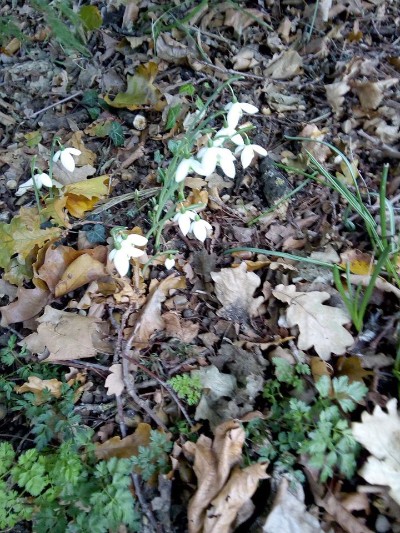 Very early and unseasonal show of Galanthus!
Anne Jones took this picture of the unusual snowdrops out at this time of year. The same place as the lead image I took on 22nd October.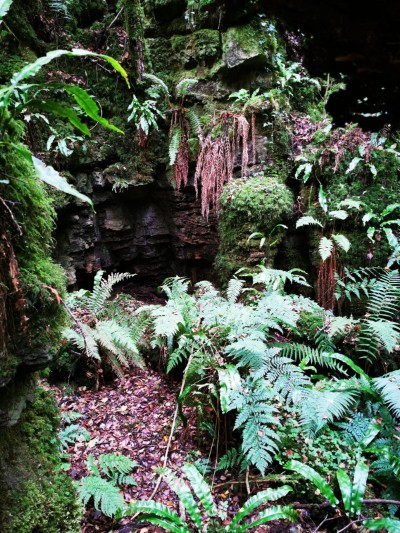 Puzzle Wood
Jim Rosser took this photo of the Puzzle Wood he and Toni explored in the Forest of Dean.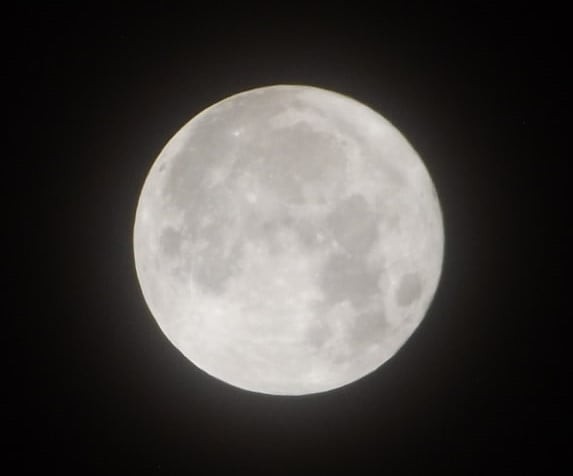 Full Moon 1.10.2020
Pea Appleby took this fab photo of the full moon.
Daffodils trying to bloom in October!
Jackie Moss took this photo of daffodils attempting to flower at this time of year!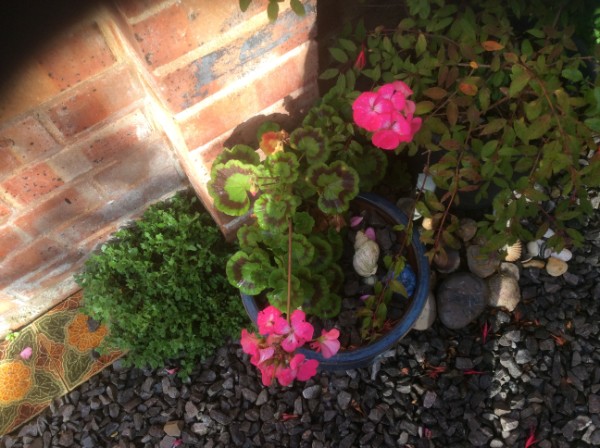 Geraniums still blooming
Margaret James has geraniums still flowering in her garden.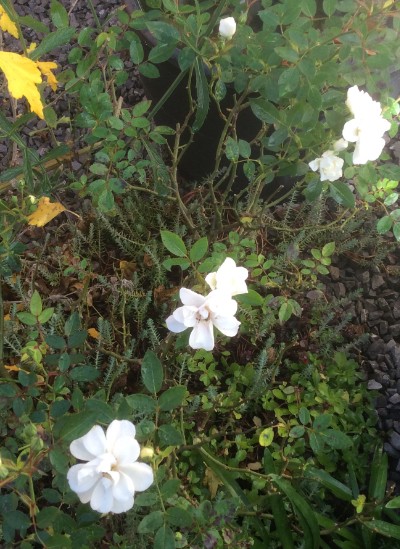 Roses still happy!
Margaret James shares her white roses still in flower.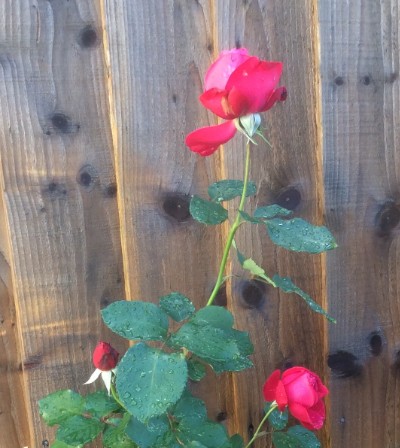 Red Roses happy too!
Gorgeous red roses in Margaret James garden.
Portstewart , Co Derry Northern Ireland
Karen Wood took this beautiful photo from her bedroom window!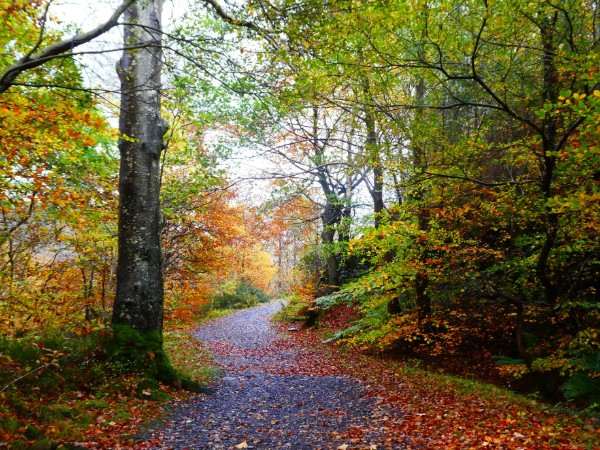 A morning's lockdown dog walk up towards the Nant Ffancon valley
Juliet Greenwood captured autumn in all its glory.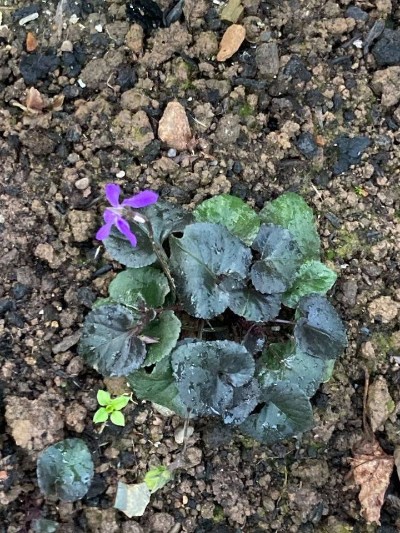 Lonely Violet
Jackie Moss visited her sister in law and found this violet still blooming in her garden.
Swans at Long Melford Suffolk
Heather Copping photographed these super swans.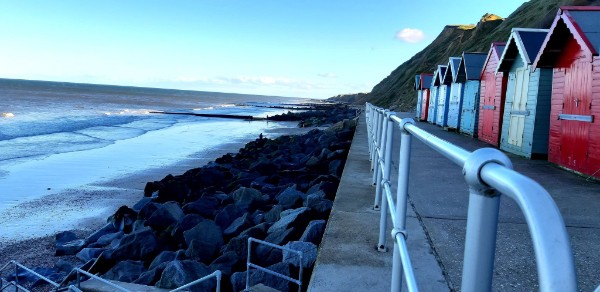 Beach huts at Sheringham, North Norfolk
Heather Copping took this photo of the many beach huts in Sheringham.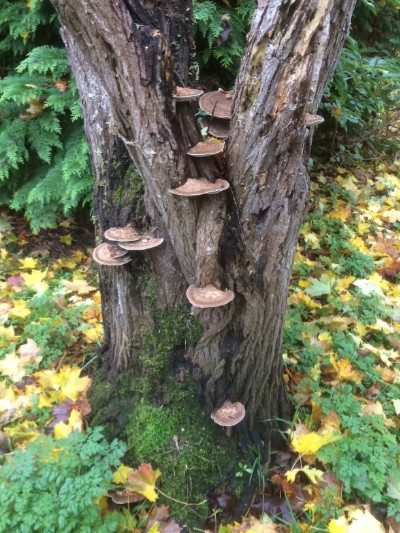 Fungi in Hereford
After all the rain, the fungi certainly have been appearing everywhere!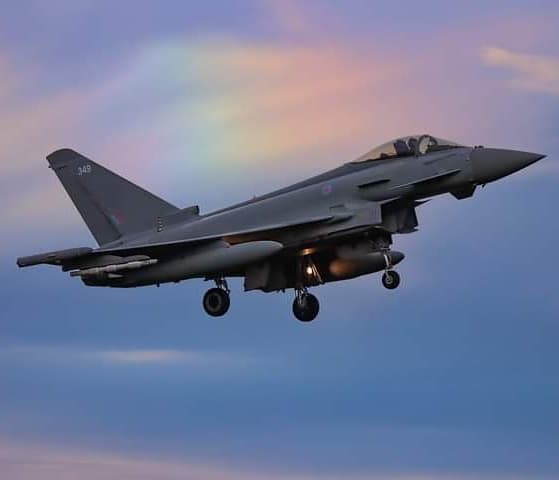 A typhoon and a rainbow over Lossiemouth
What a fabulous photo taken by Steve Howells.
My hearts collected from parts of the world from the Caribbean to Borth
Chris Crockett has set up a display of all the hearts in the garden - lovely.