Members Photos May 2023
Published: 01 May 2023 | Views: 89
Here is another super selection of members photos taken in April 2023. Cheryl Lang took the lead image.
Whitebells
Sheila Holley has some lovely whitebells in her garden.
Hirst Wood Saltaire
Helen Fairfax shares this photo near where she lives.
Spring has sprung!
Juliet Greenwood took this lovely photo in North Wales.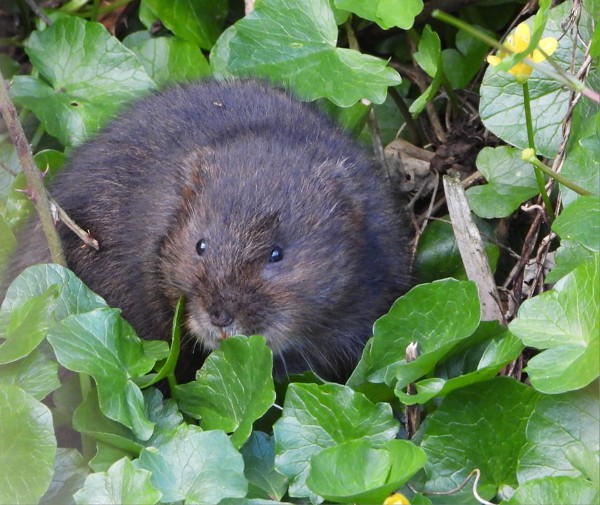 Super vole
Kate Long shares this super vole photograph.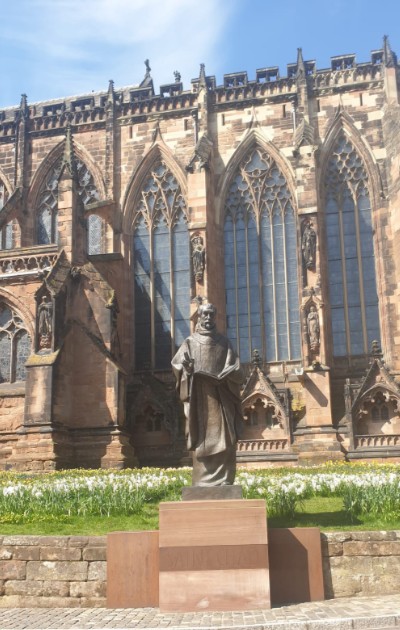 Lichfield Cathedral
Bev Hopper visited Lichfield and shares this photo.
Mum and ducklings spotted on Leeds Liverpool Canal
Super photo taken by Helena Fairfax.
Perfect Cowslips
I went for a walk in Herefordshire and saw these unspoilt in a field.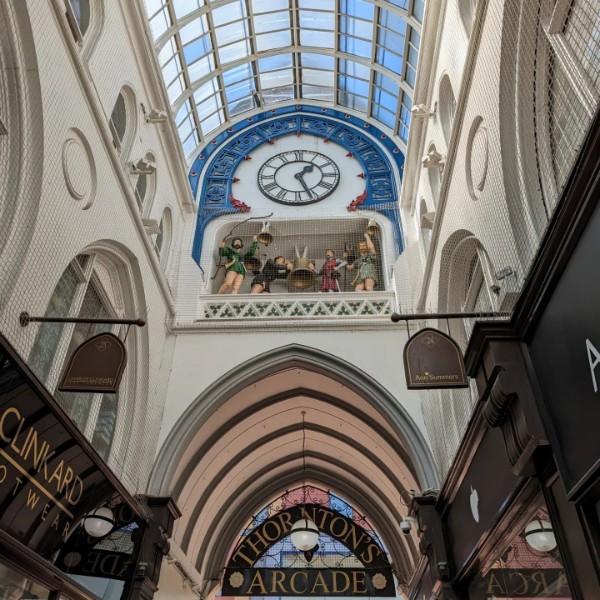 Leeds Architecture
Helena Fairfax has been visiting Leeds and shares this photo of some of the marvellous architecture.
Cartagena Spain
Lesley Eaton has been on a cruise and visited Cartagena.
Wells Harbour in North Norfolk
Heather Copping visited Wells Harbour and shares this photo.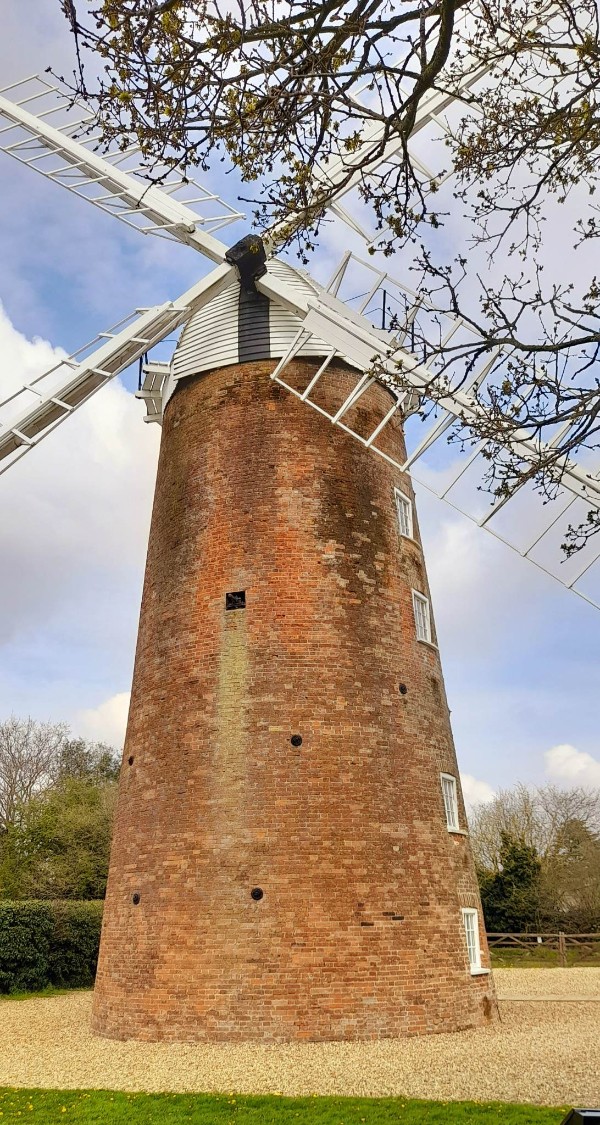 Dereham Windmill in Norfolk
heather Copping shares this super windmill photograph.
Peterborough Cathedral
Sally and Geoff Jones visited Peterborough for the weekend. A magnifcent Cathedral.
Stanston Park Swindon
Lesley Bunce enjoying a walk in the park. Spot the dog!
National Trust Baddesley Clinton
Elaine Fryatt took this photo of a squirrel at Baddesley Clinton.
Allan Shepherd Nature Reserve, Sandhurst, Berkshire.
Jane Ridson visited this reserve and took lovely photo.
Lake Windermere
Jan Worthington took this lovely photo.
Through the square window
Cheryl Lang took this lovely photo.
Beautiful display
Sheila Holley shares this lovely photo of her camelia.
Magnolia Stellata
Anne Harvey shares this gorgeous magnolia.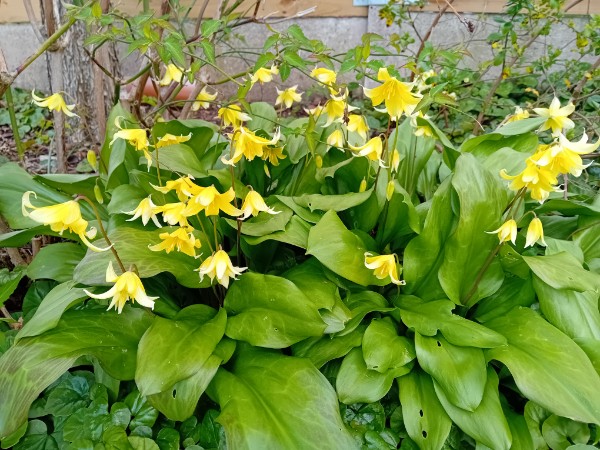 Eranthis 'Pagoda'
Another lovely flower shared by Anne Harvey.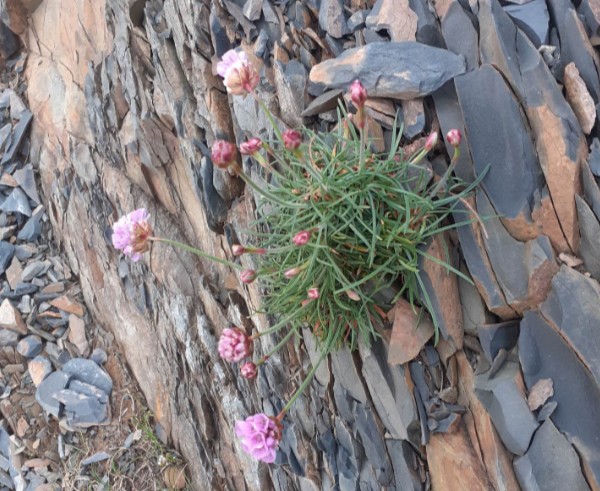 Thrift
Muriel Holmes took this photo of thrift. Must admit I've never heard of it!
Ladies Smock
Muriel Holmes shares this lovely ladies smock flower.