Members Photos May 2022.
Published: 01 May 2022 | Views: 79
Welcome to another super selection of photos taken in April 2022. Alf Holley is the gorgeous lead image.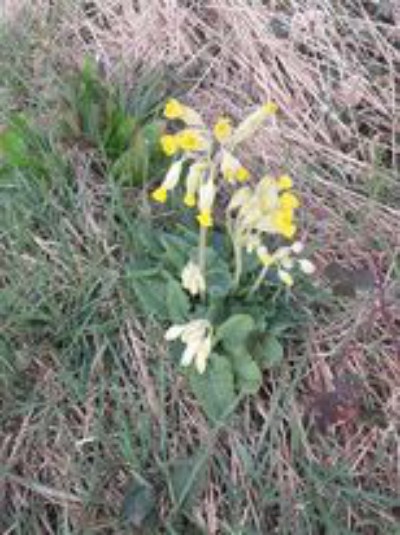 Lovely Cowslips
Muriel Holmes took this photo of lovely cowslips.
Cap Breton
Sally and Geoff Jones were in Cap Breton and this photo looks so peaceful.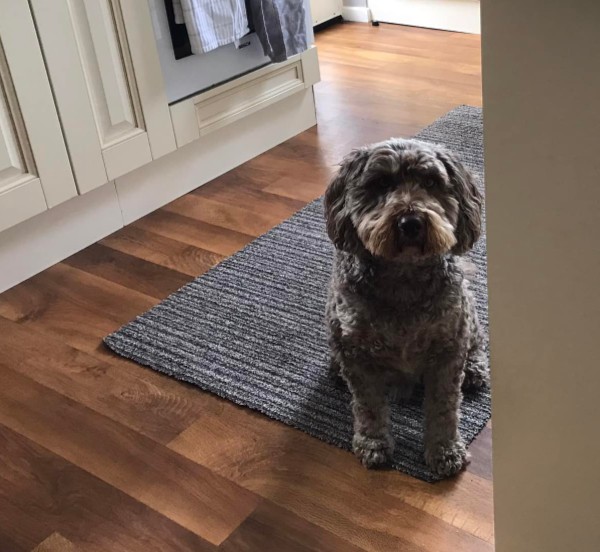 Is it teatime yet says Alf?!
Sheila Holley shares adorable Alf with us.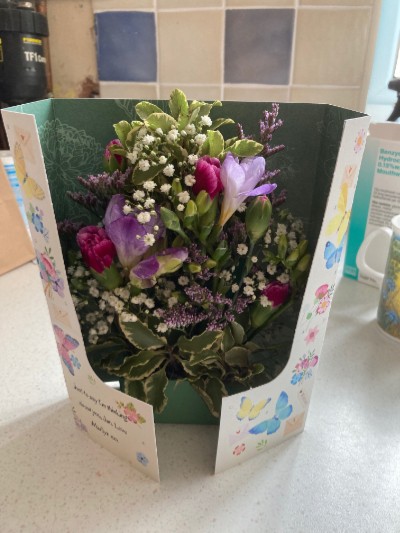 FlowerCard Arrangement
Thank you Marilyn Chapman for sending me this oasis of gorgeous flowers.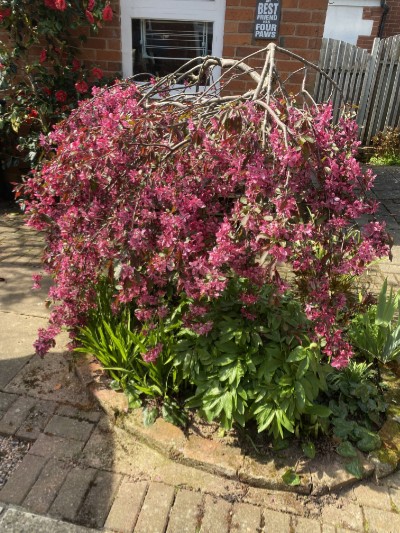 Weeping Cherry
Sheila Holley shares her delightful Weeping Cherry in the Easter sunshine.
Easter Bunny
I took this photo of an Easter Bunny at the Quarry, Hereford.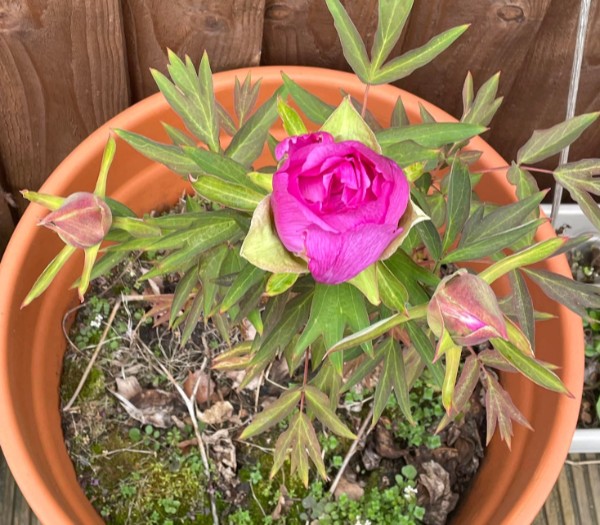 Peony Flowering for the First time
Trevor Belshaw is delighted!
Whinchat
Kate Long shares another of her fabulous photos.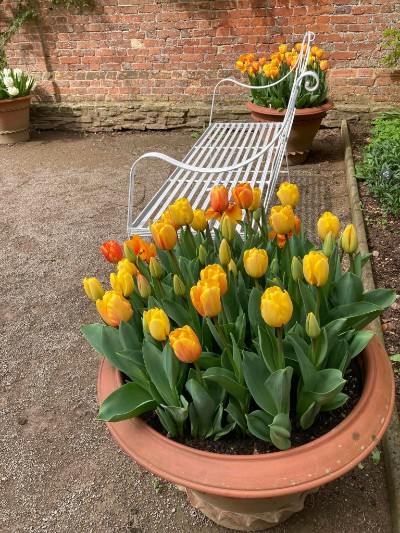 Tulips in Westbury Court Gardens
Jackie Moss took this photo of gorgeous tulips.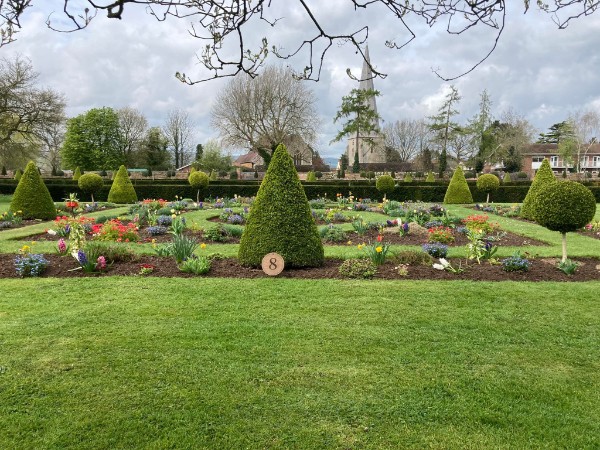 Westbury Court Gardens
A super photo taken by Jackie Moss.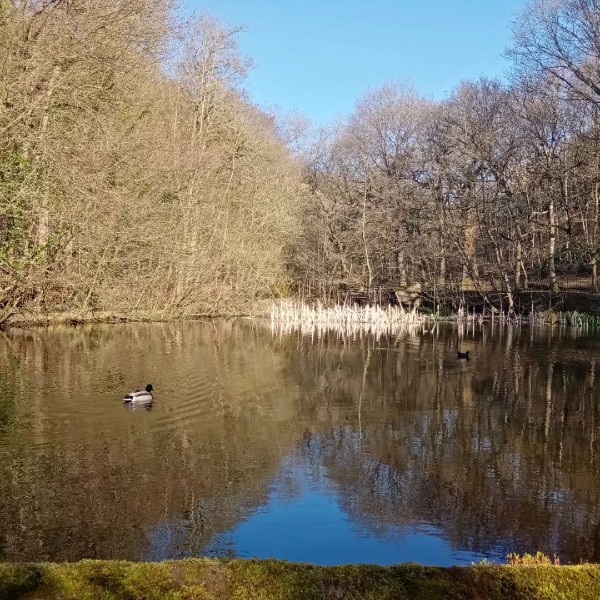 Shipley Glen
Helena Fairfax toom this lovely peaceful scene.
Stitchwort
Muriel Holmes took this photo near to where she lives.
Bev Hopper and Nancy Revell
Beverley Ann Hopper met author Nancy Revell for the Shipyard Girls her last novel of the series. As Bev says 'This is my first meet the author book signing in 2 and a half years 2nd April 2022.'
Steam trains at the North Norfolk Railway
Heather Copping went to see some steam trains.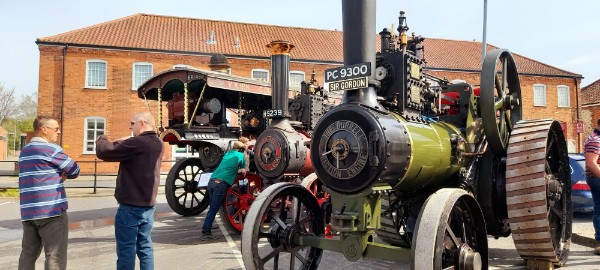 Traction engines at the Burrell Steam Museum in Thetford Norfolk
Super photo taken by Heather Copping.
Good morning from Flo
Muriel Holmes often looks after her daughter's gorgeous cat.
Wild English Bluebells
Muriel Holmes took this photo and says 'Wild English bluebells. You can tell 'cos all the bells fall on the same side. Crossbred/Spanish bluebells come out on all sides of the stem.'
First day out for the lounger for Summer of 2022
Jan Soobhany shares this photo of her husband Fred relaxing in the garden.
Lilac Blooming
Cheryl Lang shares her beautiful lilac.