Members Photos May 2021
Published: 01 May 2021 | Views: 81
Here is another super selection of members photos taken in April 2021.
Woodpecker tapping away.
Sally Jones spotted this woodpecker in Herefordshire.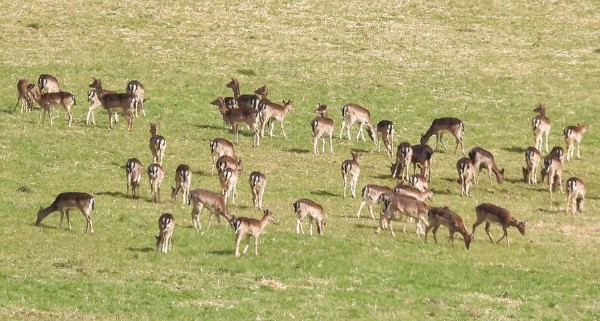 Deer roaming
Sally and Geoff Jones saw these lovely deer in Herefordshire.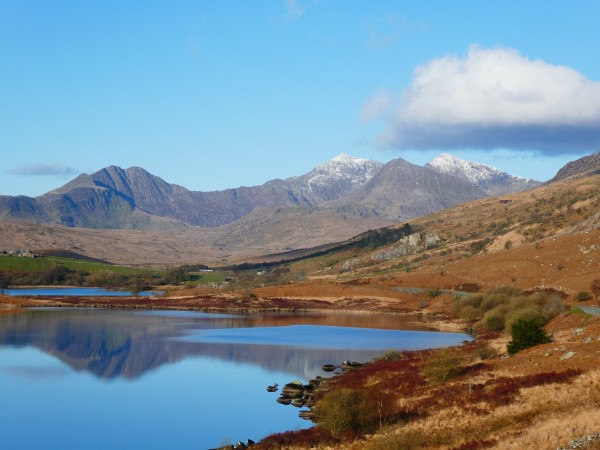 Snowden in all its glory
Juliet Greenwood took this fab photo.
Reed Bunting
Another super photo taken by Kate Long.
Saltaire World Heritage Site
Helena Fairfax took this photo on a sunny April day.
Marcle Ridge Herefordshire
Dave Holley took this super photo.
Jim Rosser enjoys day out at Bourton On The Water
My son enjoyed a day out in the lovely spring sunshine.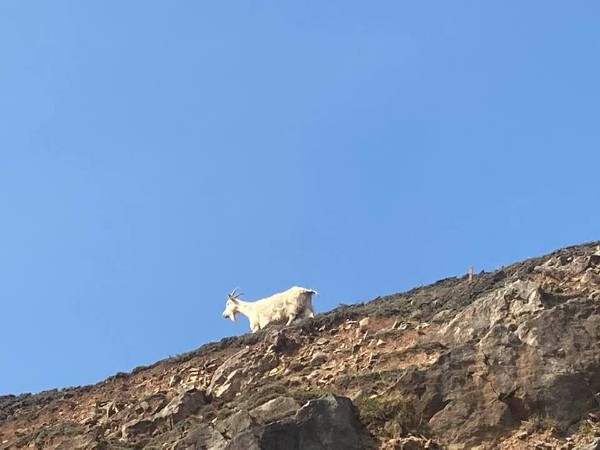 Goats on Great Orme
Lesley Eaton was goat spotting!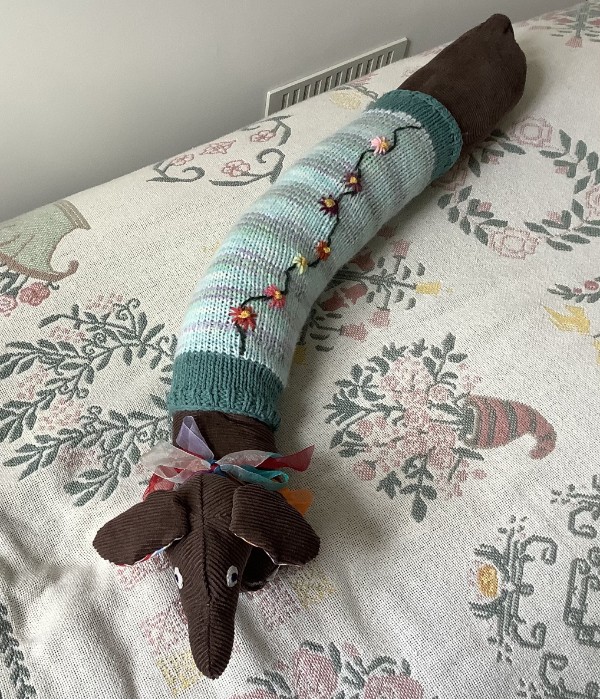 Hello Mr Sausage Dog!
Isn't this a super sausage dog that was knitted for Margaret James by her daughter?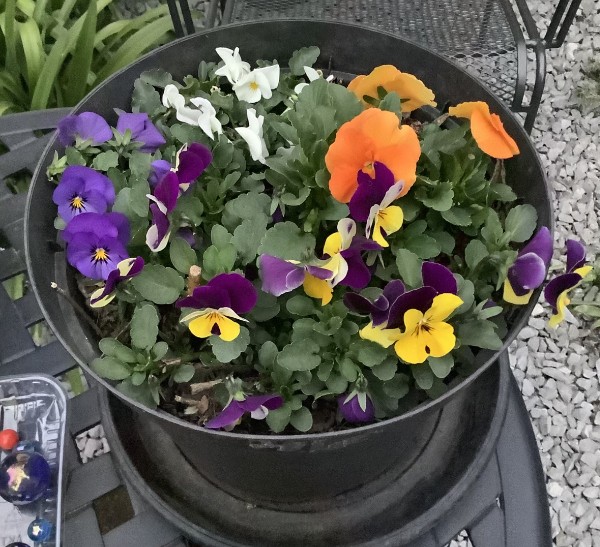 Beautiful Pansies
Gorgeous pansies in Margaret James tub.
Splendid Tulip
Trevor Belshaw has this lovely tulip flowering in his garden.
Cherry blossom in Nantwich town
Jan Worthington took this photo of super Cherry blossom.
Hergest Croft Gardens, Herefordshire
Anne Elizabeth Jones spent a pleasant afternoon at Hergest Croft Gardens and took this stunning flower photo.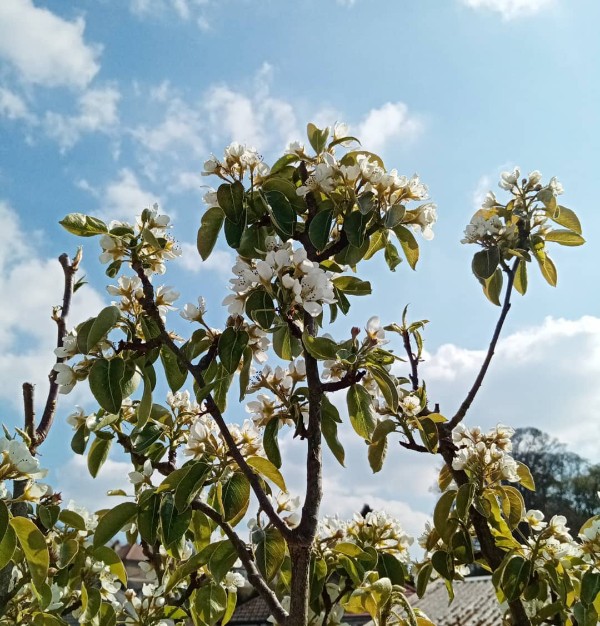 Pear Tree Blossom
Helena Fairfax celebrated World Blossom Day on April 24th and took this lovely photo of her tree.
Thrift(Armeria) on the cliffs at Borth
Maureen Holmes took this pretty photo at Borth.
View Looking Towards Borth
Sally and Geoff Jones made the most of the weather and went to Borth for a few days. This is a great view!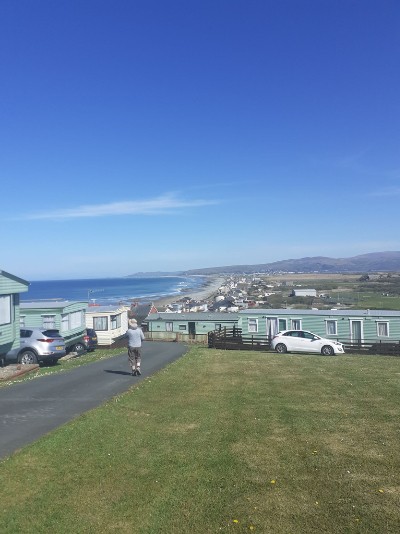 Walking to the beach at Borth
Muriel Holmes has been to Borth and picked super weather!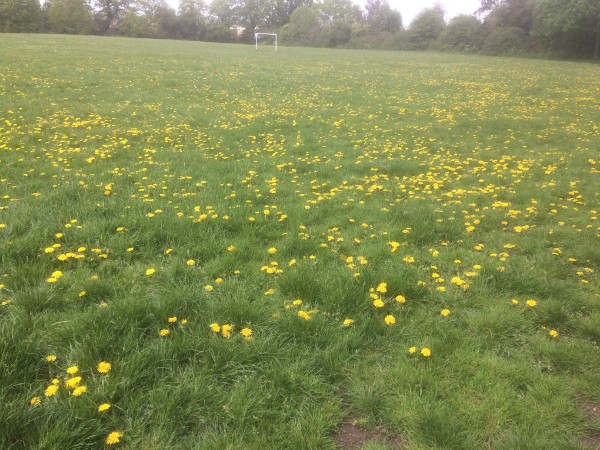 Wild flowers at Quarry Hereford
Lots of dandelions for the bees! Taken by me.
Bleeding Heart
I took this photo of the Bleeding Hearts flowers from my neighbour's garden.
Messing About In The River
I took this photo of Mr Larkin paddling near where I live.