Members Photos May 2020
Published: 01 May 2020 | Views: 154
Welcome to the May Gallery. 32 super photos from members, the most of any month so far!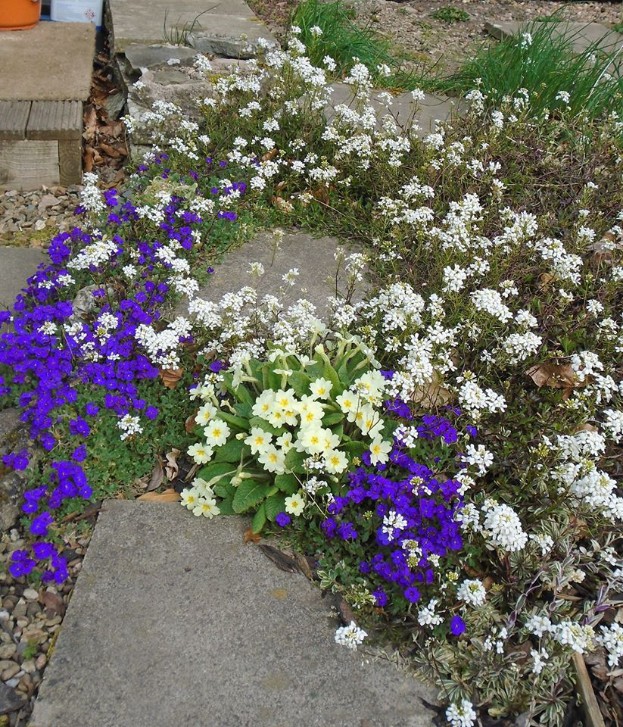 Spring Flowers
Yvonne Pearce has a lovely garden and shares this super photo.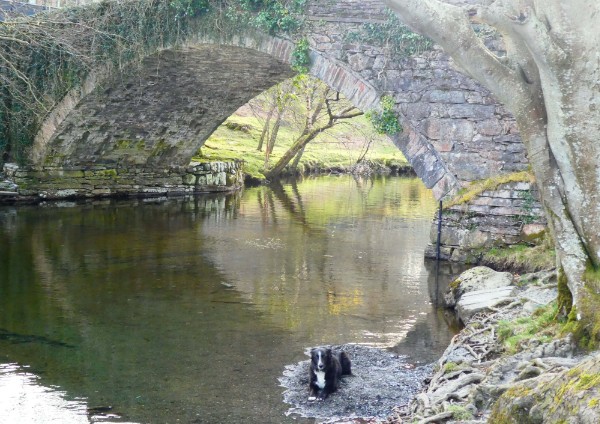 Early Morning In North Wales
Juliet Greenwood took her dog Phoebe for an early morning walk and captured this peaceful scene.
Pretty Pieris!
Kathleen Ferguson took this lovely photo.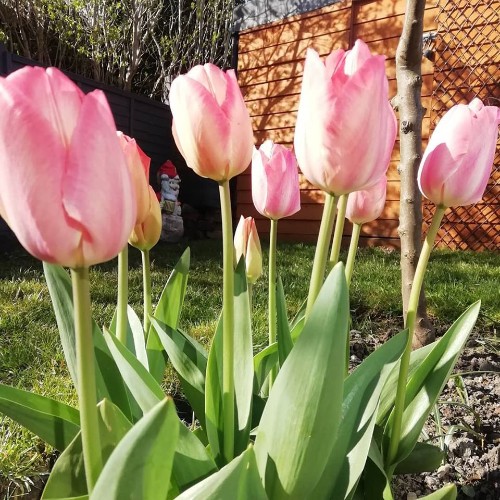 Top Tulips!
Helena Fairfax has some super tulips - see the gnome in the background!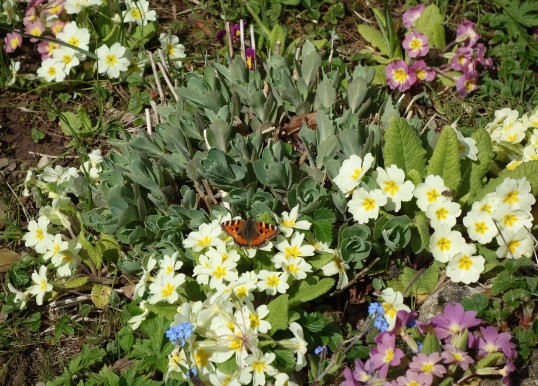 Butterfly In The Garden
Sheila Khan spotted a tortoiseshell butterfly in amongst her bedding plants in the sun. Lovely.
Forget-me-Not!
Isn't this forget-me-not a gorgeous flower? Taken by Lyn Wild.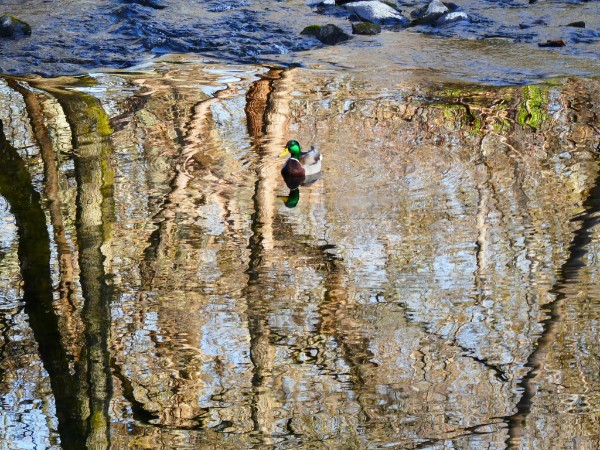 Dazzling Duck!
What a fabulous photo taken by Juliet Greenwood early one morning in North Wales.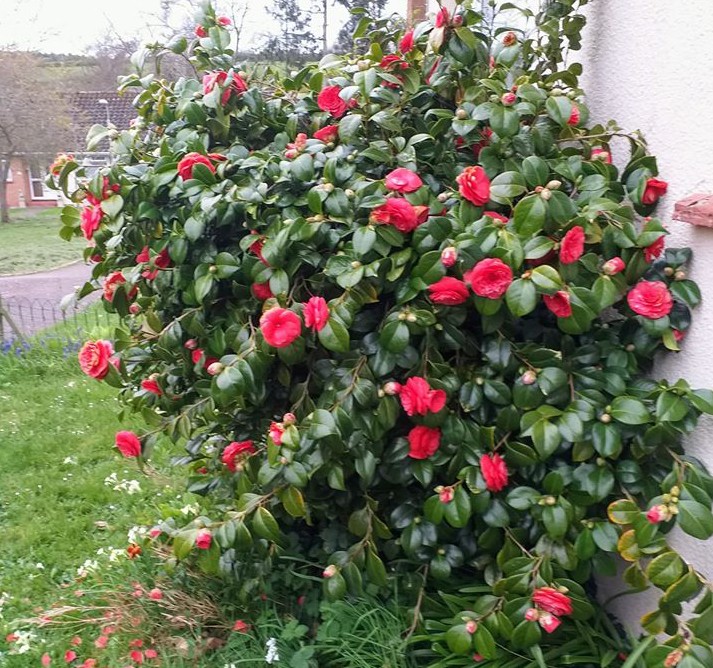 Camellia In Full Bud
Rosy Smith took this photo of her beautiful Camellia bush.
Grey Wagtail
What a fabulous photo taken by Kate Long on a sunny day in April.
Evil Goldfinch!
Sheila Khan painted this goldfinch which is rather good!
Catkins in Yorkshire
Helena Fairfax photographed these super catkins early on Good Friday.
Weeping Cherry
Sheila Holley captured her weeping cheery tree perfectly in the Good Friday sunshine.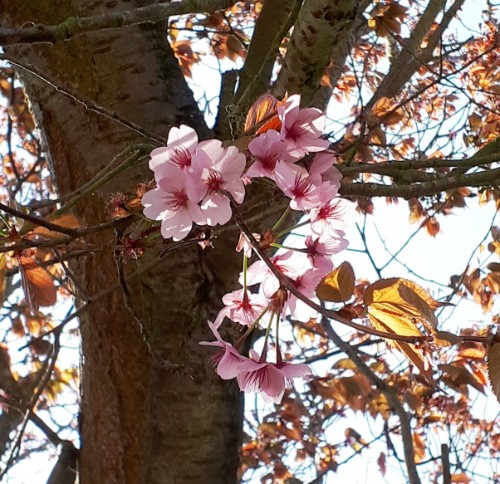 Cherry Blossom
Lyn Wild took this super photo of cheery blossom on Good Friday.
Spring Colours
Trevor Belshaw shares his lovely pots of cheerful flowers.
Blue Butterfly
I took this photo in a street near where I live in Hereford.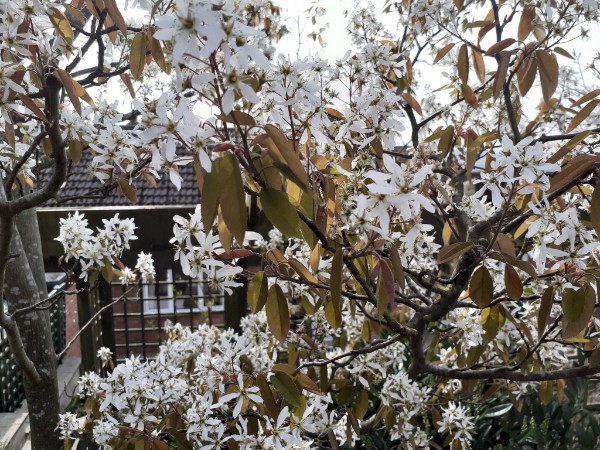 Amelanchier Tree
The blossom from Anne Harvey's tree is gorgeous isn't it?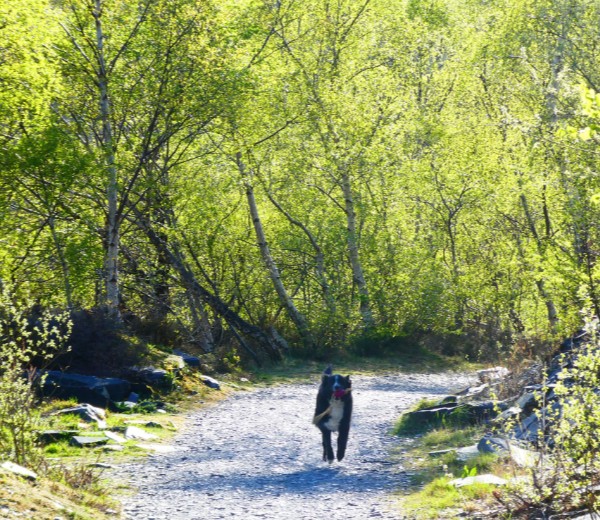 Miss Phoebe Is Happy!
Juliet Greenwood took this super photo of Miss Phoebe in the spring sunshine.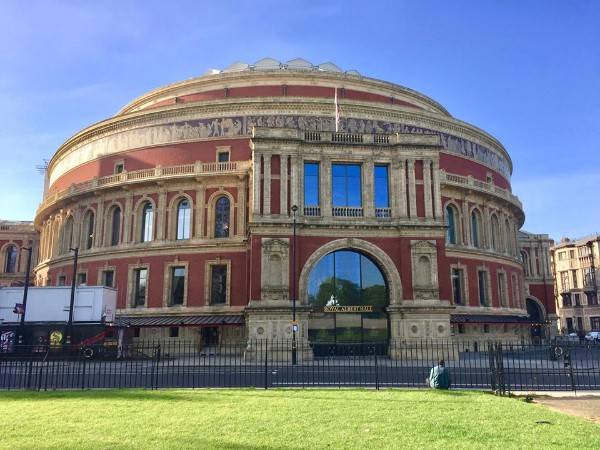 Royal Albert Hall
Serena Fairfax took this photo during the lockdown last month and hardly anyone about.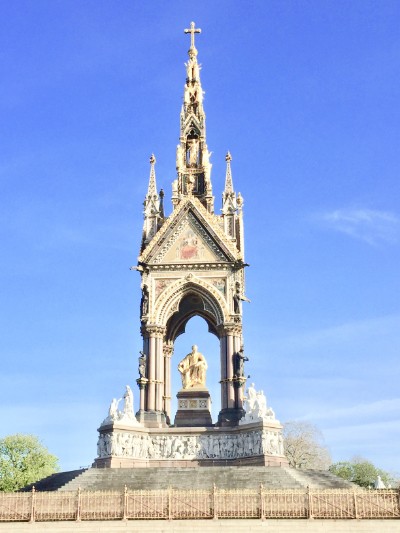 The Albert Memorial, Kensington
Serena Fairfax took this fab photo on a sunny day in London.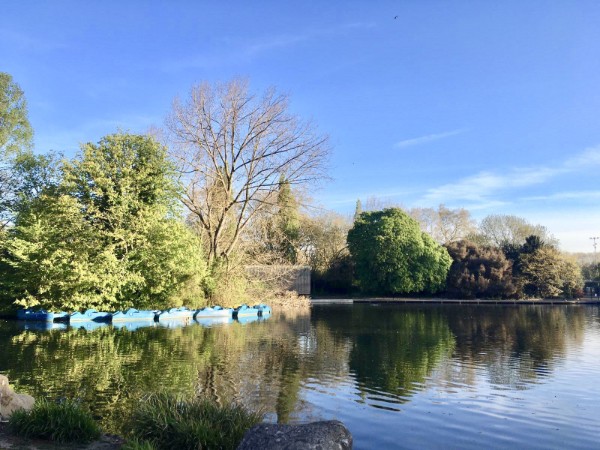 The Boating Lake, Battersea Park, London
Serena Fairfax photographed the boating lake on a beautiful spring day.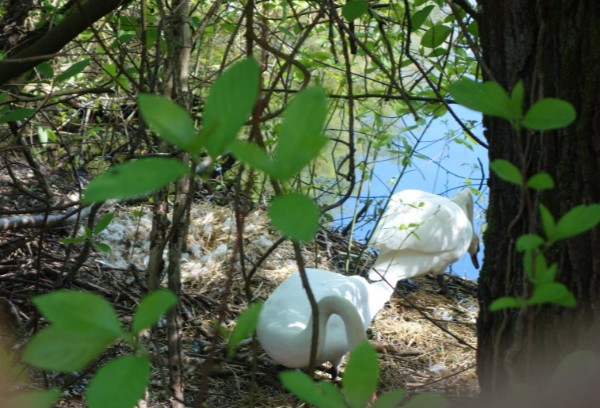 Swans in Wales
Sheila Khan captured this lovely photo of two swans.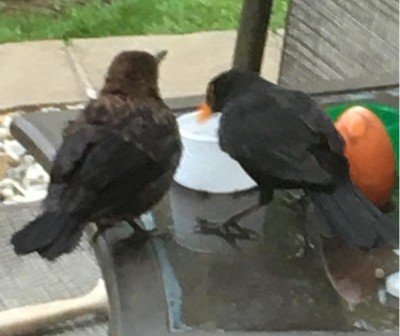 Blackbird With Chick
Chris Crockett has blackbirds that visit daily. There are 3 chicks now and this one was at the bird bath early one morning.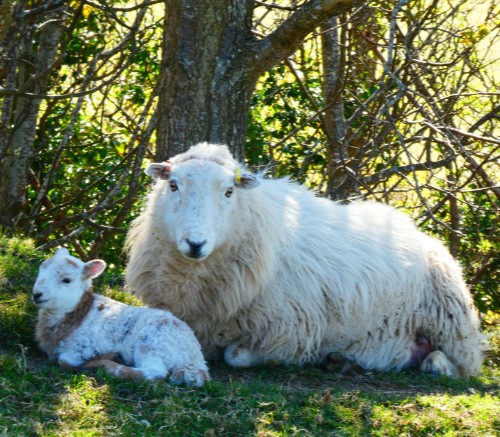 Mother Sheep And Her Lamb
Juliet Greenwood took this lovely photo on a sunny April day.
Lockdown Window
Beverley Ann Hopper shares her colourful window supporting the NHS.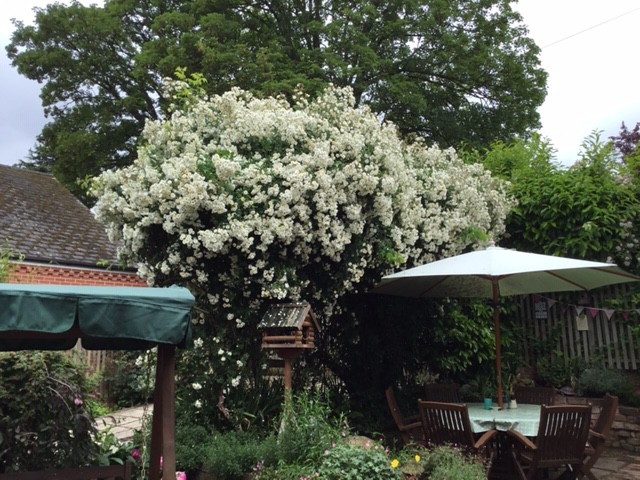 Wedding Day Rose
Sheila Holley has a fabulous wedding day rose tree.
Magnificent Sparrowhawk
Kate Long shares another of her fantastic photos.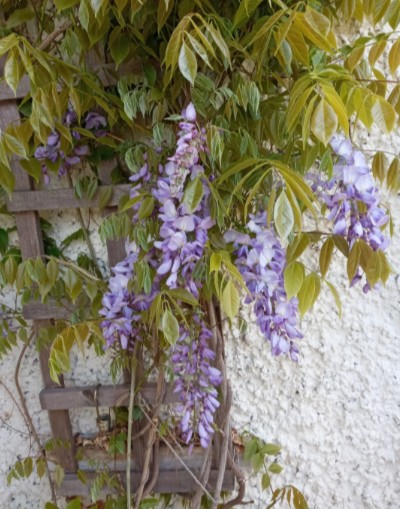 Lovely Wisteria
Wyn Fisk took this photo of her super wisteria!
Rape Seed Field In Norwich
Heather Coppping was walking near this field full of rapeseed - fine if you don't suffer from hay fever!
St Mary The Virgin Shouldham Thorpe
Heather Copping took this photo of the church when she was out walking.
Perfect Poppy!
Patrica Humm took this photo of the big poppy she has grown. Lovely colour!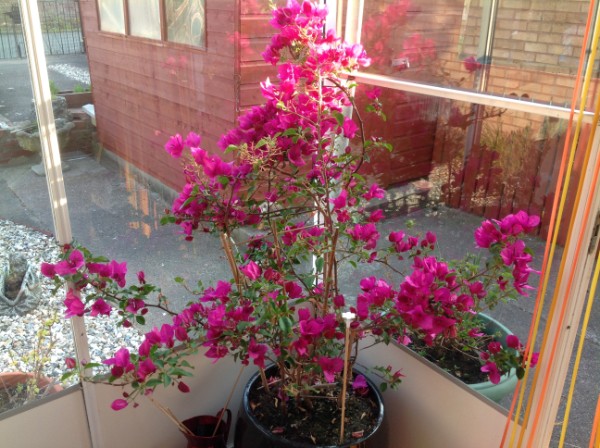 Beautiful Bougainvillea
Derek Coles has a wonderful bougainvillea once more this year!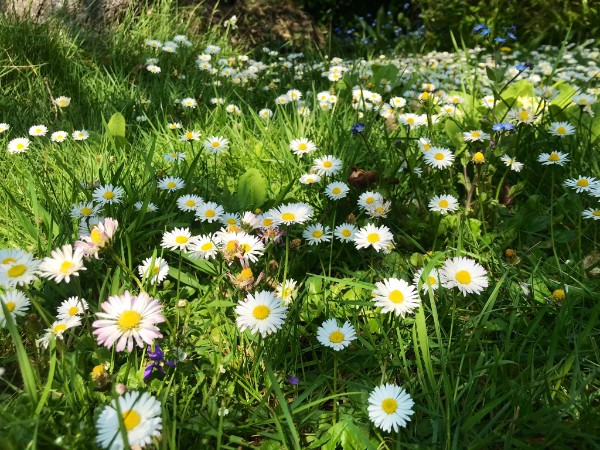 Wildflower Meadow
Margaret James captured this wildflower meadow in the spring sunshine - perfect!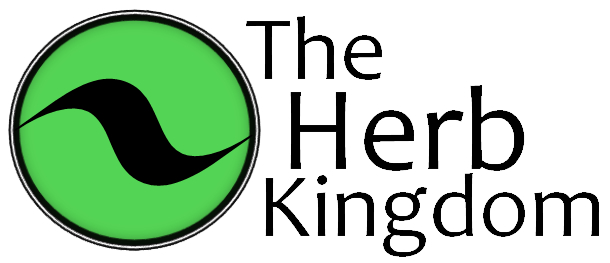 Not all CBD oils are the same.
We offer a full spectrum, genuine 'golden' CBD oil which has the unwanted plant matter and chlorophyll removed, leaving a better tasting and more effective extract, packed full of active cannabinoids.
We ensure our products have a high CBD content, giving better value for money. Our oil is as close to natural as we can get it and is vegan friendly.
We don't make medical claims but if you're yet to discover CBD then do some research and find out why so many people around the world are turning to it for their wellbeing.
Buy from https://theherbkingdom.com/ref/7/

Available in great tasting Elderberry or Honey and Lemon flavours.
Directions for use:
Shake before use. Spray into mouth. Use as often as required... Suitable for vegetarian use.
Ingredients:
Water, Glycerine, Aloe Vera, Flavour of choice (Elderberry Juice or Honey* Lemon juice)
Rose Cider Vinegar* and natural flavours* (extracts of liquorice, ginger, sage, thyme, rosehip, elderflower)
*organic ingredients used.
Made in the UK.
Give your voice clarity
Available to buy from Amazon in flavours Elderberry and Honey and Lemon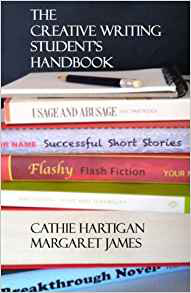 Amazon review: a wonderful book, full of practical, useful tips.
If you're thinking about doing some creative writing this winter,
our 5* handbook will inspire you and give you confidence.
Available to buy from Amazon