Members Photos March 2023
Published: 01 Mar 2023 | Views: 78
Here is a super selection of members photos taken in February 2023. Helena Fairfax took the lead image for a view over Saltaire.
Lots of Sheep!
I took this photo of the sheep enjoying the sunshine.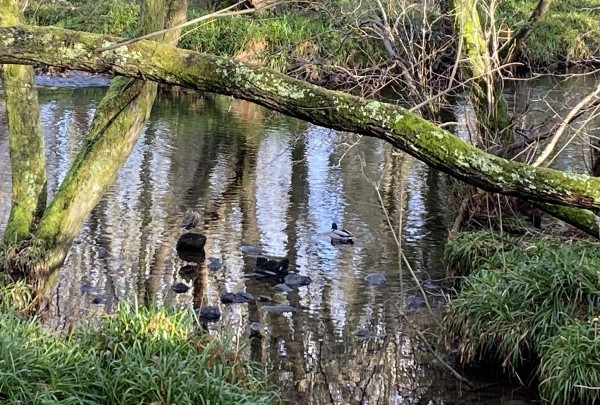 Happy ducks in Wales
Juliet Greenwood took this photo of happy ducks.
Meeting Absent Friends
It was great to have lunch with two special friends. First time since COVID.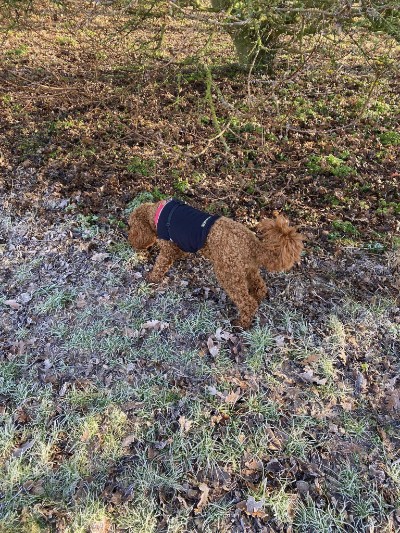 Alf enjoying an early walk
Alf Holley exploring new smells in Hereford!
Beautiful Llandulas
Lesley Eaton took this lovely photo of where she lives.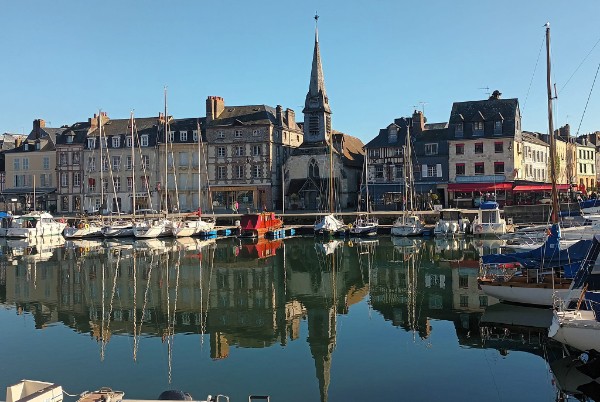 Touring Normandy
Sally Jones took this photo. She and Geoff have visited Normandy.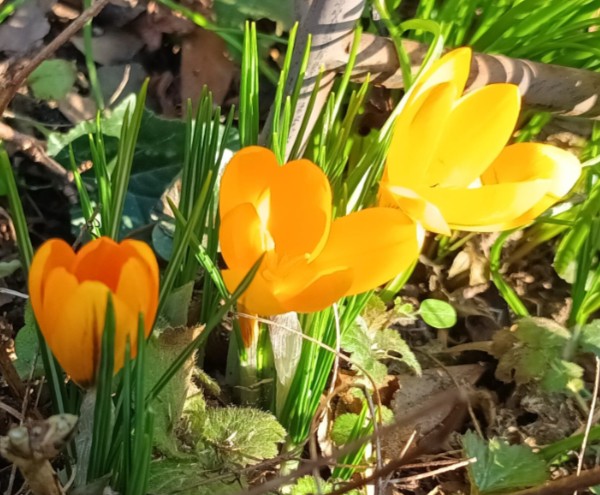 Glorious Crocus
Sally Jones has some gorgeous flowers in her garden.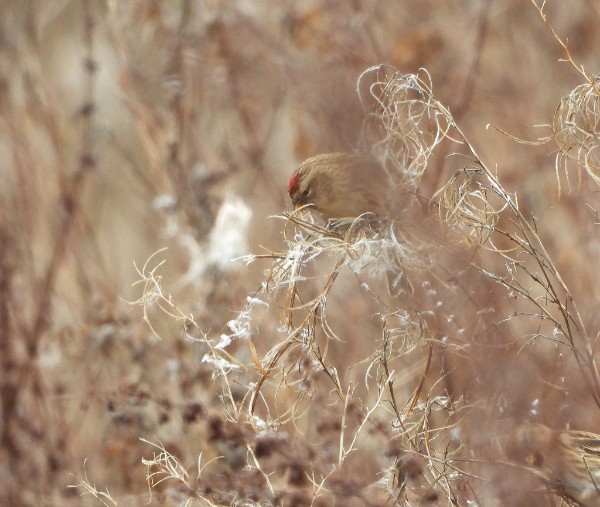 Redpoll being busy
Kate Long shares this super photo of a Redpole.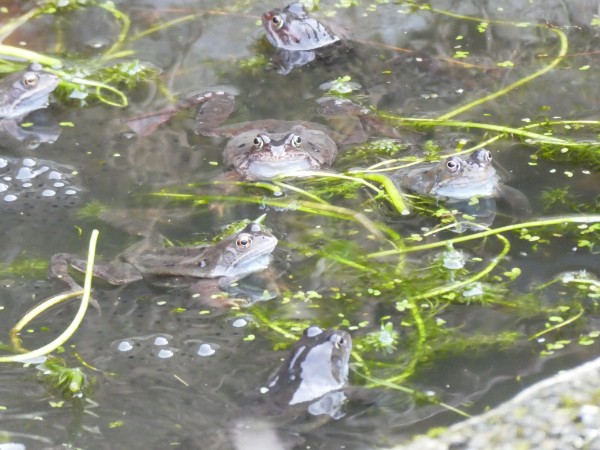 Frogs Spawning
Juliet Greenwood took this super photo in North Wales.
Bodenham Lakes Herefordshire
Sally and Geoff Jones walked around Bodenham Lakes. A lovely place.
View from Malvern Hills
Sheila and Dave Holley walked up the Malverns and took this lovely view.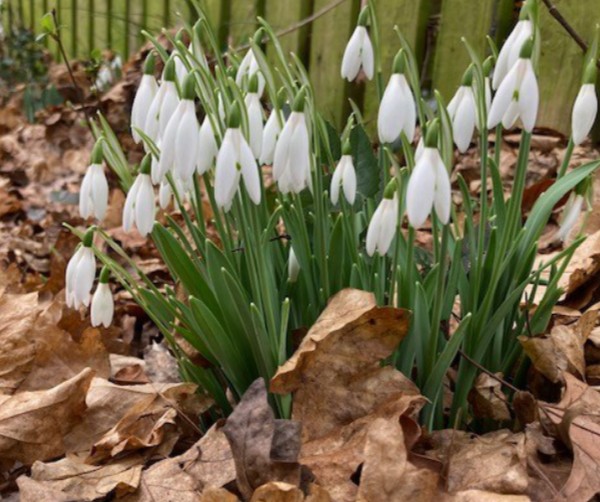 Lovely Snowdrops
My snowdrops were late this year but arenow out.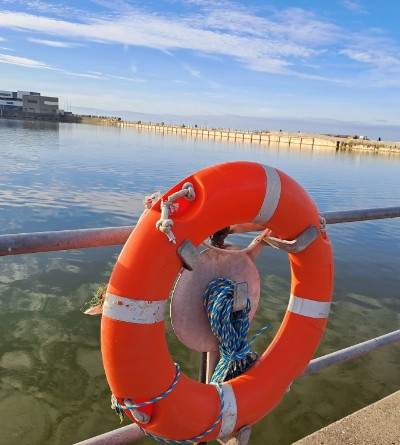 A bright Winter's Day Lake at New Brighton
Cheryl Lang took this super photo.
View over Marine Lake West Kirby
Another suiper photo taken by Cheryl Lang.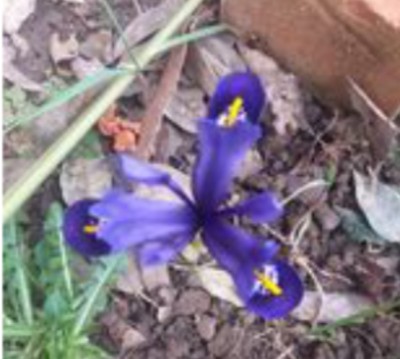 Iris Reticulata
Muriel Holmes took this super photo.
Oak tree winter silhouettes
A great photo from Muriel Holmes.
Lovely Daffodils in time for St Davids Day
Janet Soobhany shares her gorgeous daffodils.