Members Photos March 2022.
Published: 01 Mar 2022 | Views: 66
Here is another super selection of members photos taken in February 2022. Lead image was taken by Muriel Holmes. The view from her garden during Storm Eunice.
Alf is wet!
Alf Holley and his owner Sheila do NOT like the heavy rain!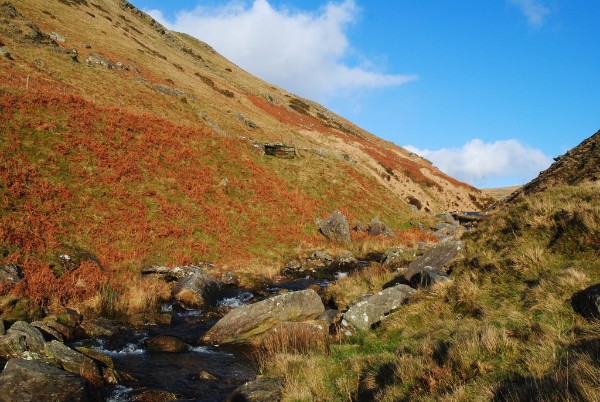 Elan Valley
Fabulous scenery taken by Sally Jones.
Frogs are spawning
Jan Soobhany has plenty of frogswan in her garden pond.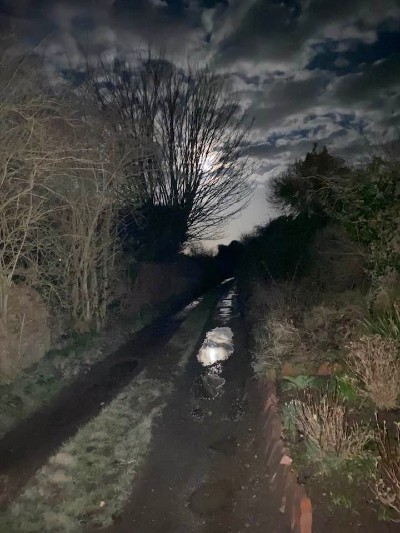 Spooky Lane
Sheila Holley took this atmospheric photo of a lne near her house. Spooky!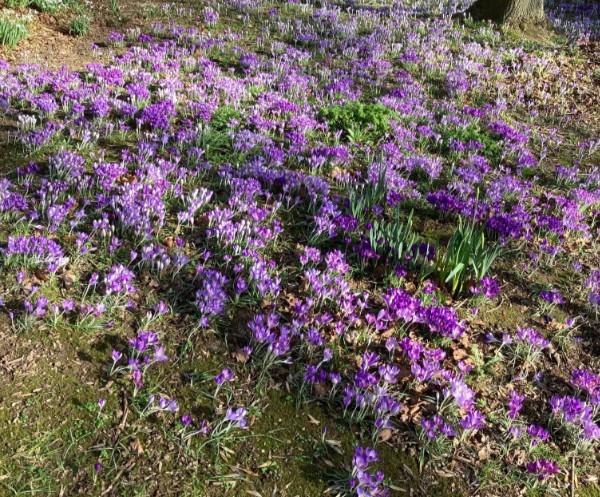 Sea of Crocus
Beautigul crocus near where I live.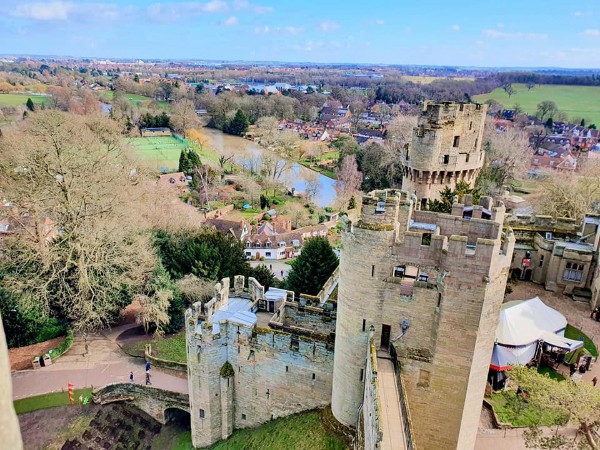 Warwick Castle
James and Toni Rosser visited Warwick Castle.
View from Hereford
A breezy but dry day of a view near to where I live.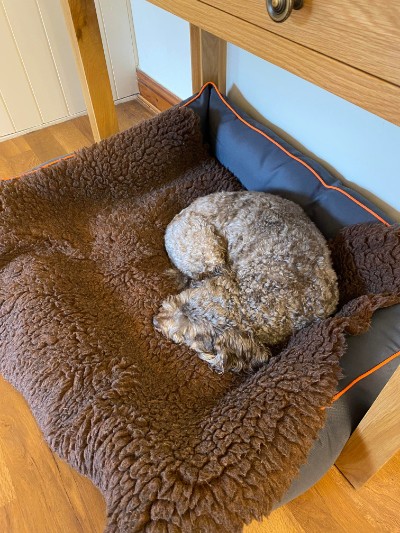 Tired Alf
Alf Holley 'resting' after his daily walk. Looks very content doesn't he?!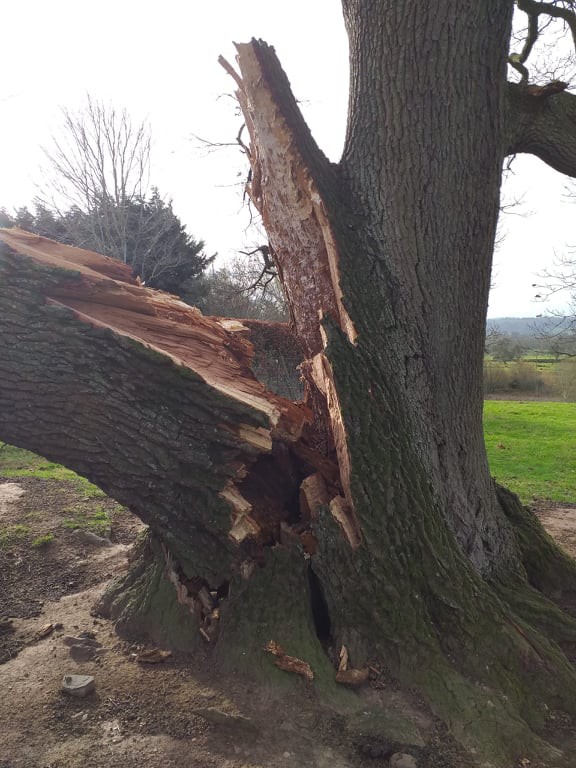 Storm Damage
Muriel Holmes saw this damaged tree, a result of Storm Eunice.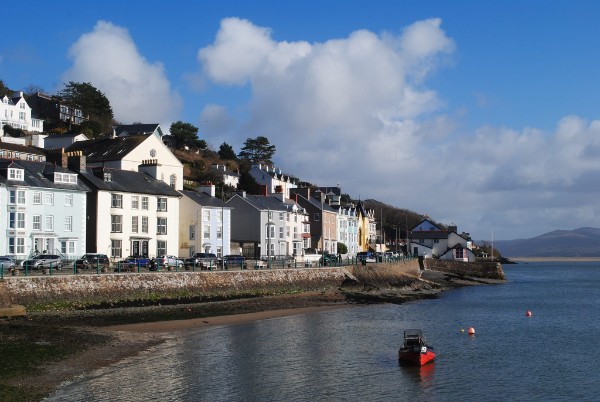 Aberdovey
Sally and Geoff Jones took advantage of a sunny day and went to the seaside.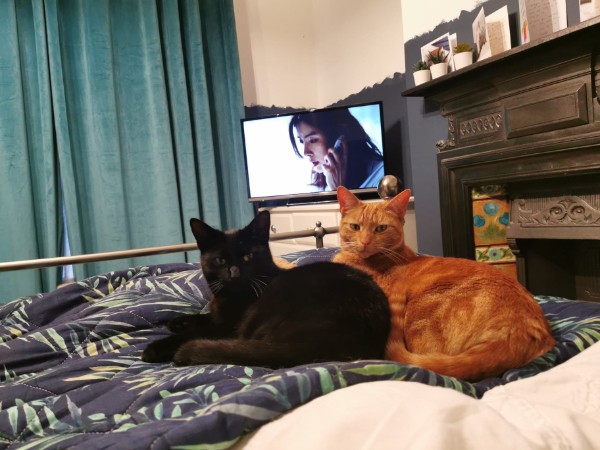 Contented Cats
George and Sharky Rosser have the good life!
Frogs Spawning
Juliet Greenwood has been watching her frogs grow!
Super looking Brambling
Kate Long takes fabulous photos. Here is another super one.
Lexi is 10
Lexi Fairfax has just celebrated her 10th birthday. Her mum Helena adores her.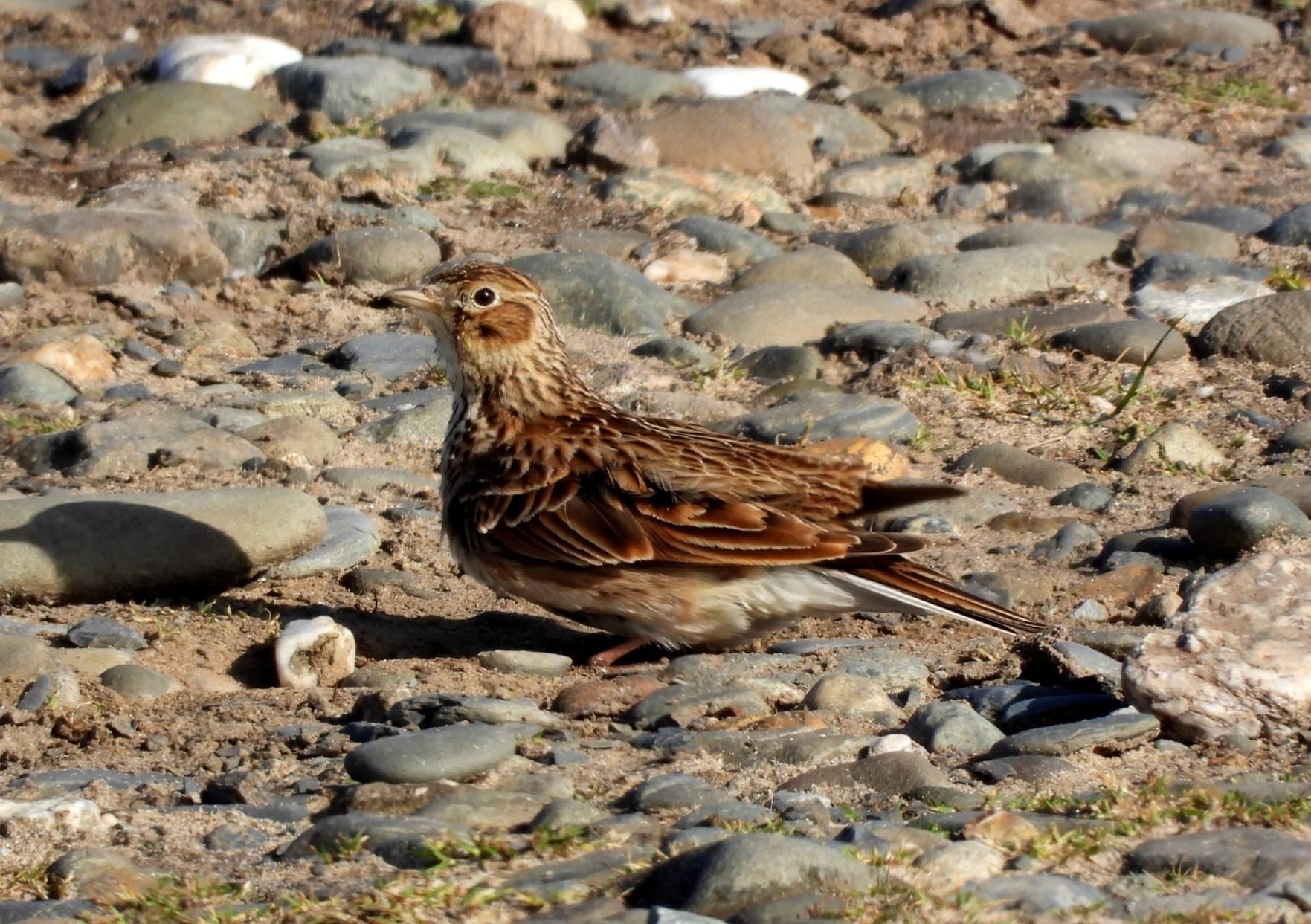 Skylark on the beach in Aberdovey
Sally Jones captures this Skylark perfectly.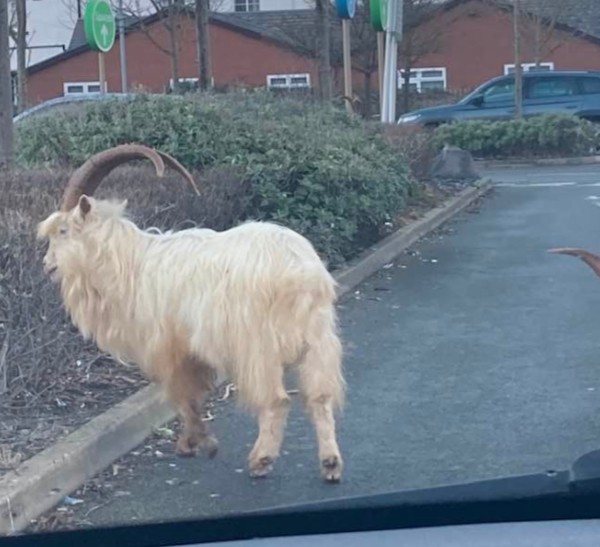 Never a dull moment in Llandudno!!
Lesley Eaton took this photo of one of the many goats walking in the streets of Llandudno!