Members Photos June 2023
Published: 01 Jun 2023 | Views: 85
Here is another super selection of members photos taken in May 2023. I took the lead image.
Jinx
My son has welcomed rescue cat Jinx into his home.
North Wales in the sunshine
A beautiful view taken by Juiet Greenwood.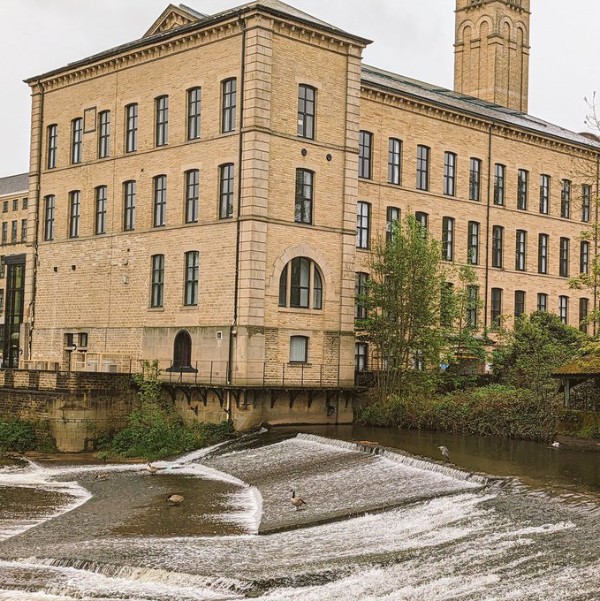 A heron on the Weir outside Salts Mill.
Can you spot the heron. Great photo taken by Helena Fairfax.
Contented Alf
Alf Holley looks very happy as always.
Brighton Pavillion
Sally Jones visited Brighton and took this super photo.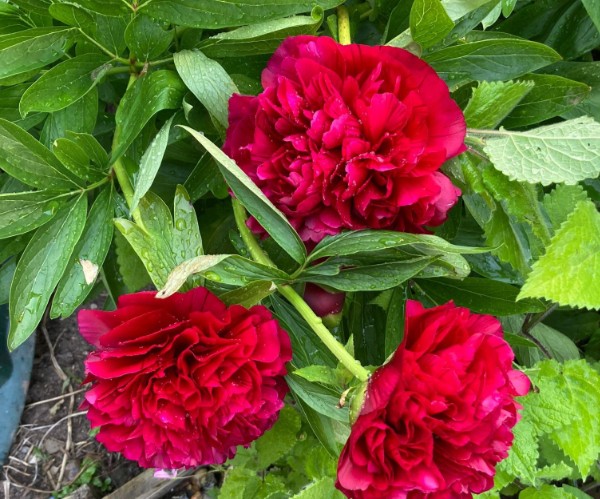 Beautiful Peonies
My peonies have been a real show this year.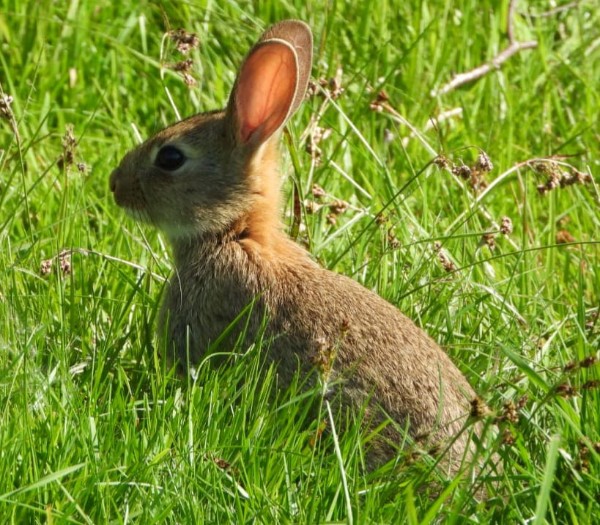 Gorgeous rabbit
Kate Long shares another of her fabulous photos.
Sunset in Aberystwyth
Fabulous sunset taken by Juliet Greenwood.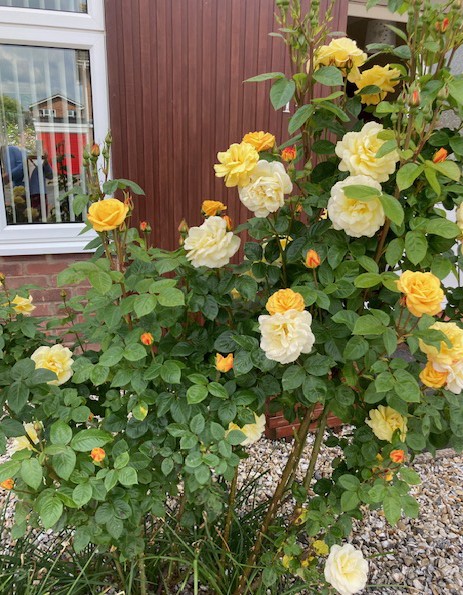 Buds keep coming!
This yellow rose bush in my garden has a gorgeous scent.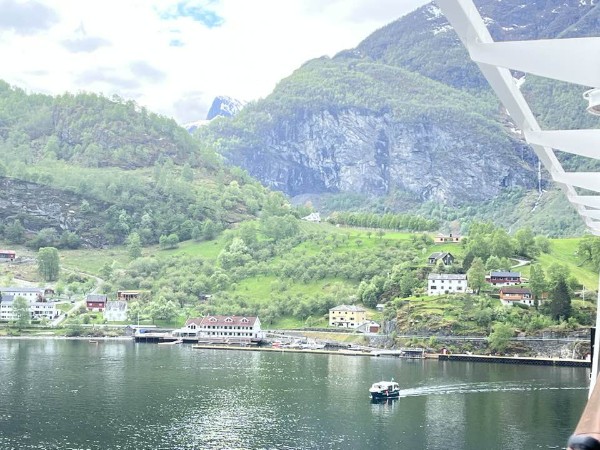 Flaam Norway
Lesley Eaton is on a Norwegian Cruise and shres this super photo.
Hirst Wood Saltaire
Helena Fairfax lives in a beautiful part of the UK.
A Canberra PR9 at West Raynham near Fakenham, Holt
One of the plabnes at West Raynham taken by Heather Copping. The aircraft is a Canberra PR9.
The old control tower at West Raynham near Fakenham, Holt
Another of the vechicles taken by Heather Copping.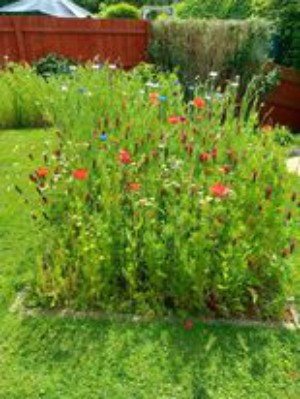 Wildflowers
Lovely selection of flowers taken by Tracy Ann Robinson.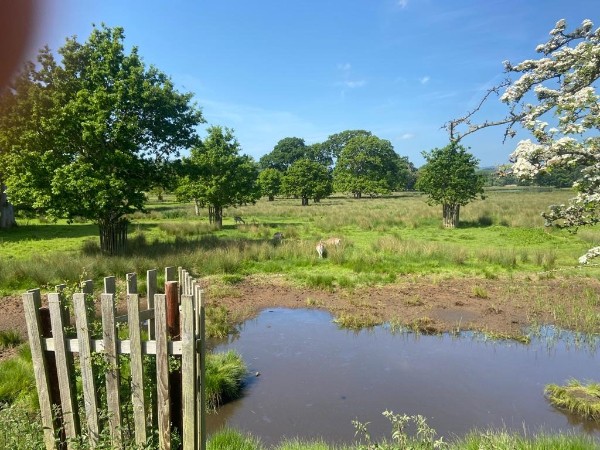 Spot the Deer!
Matt Rosser spotted 2 deer on a bike ride to Dawlish.
Pretty flowers in the sunshine.
Margaret James has some syuper flowers in her garden.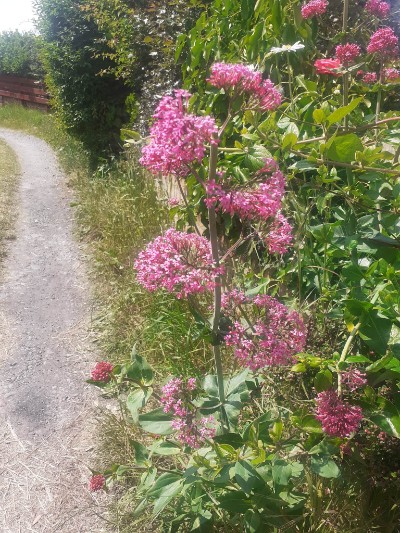 Valerian
Muriel Holmes shares this photo of pretty Valerian.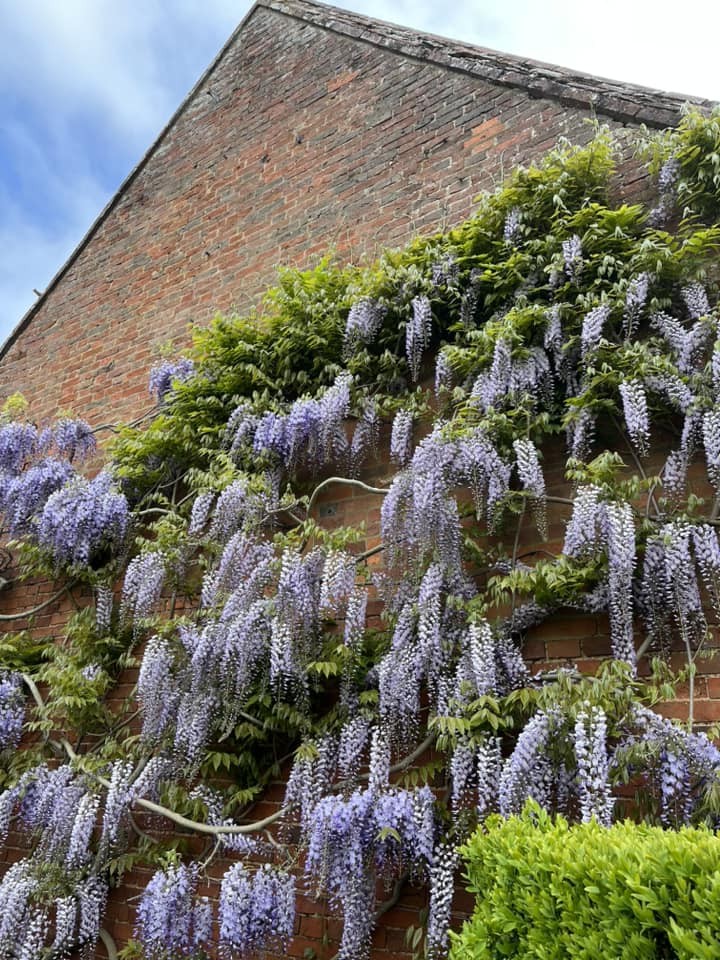 Baddesley Clinton NT.
Beautiful wisteria taken by Elaine Fryatt
Mia is the boss!
Mia Belshaw wants people to know who is in charge! Thank you Trevor.
Iconic Iris
Thank you for sharing this lovely photo Jan Soobhany.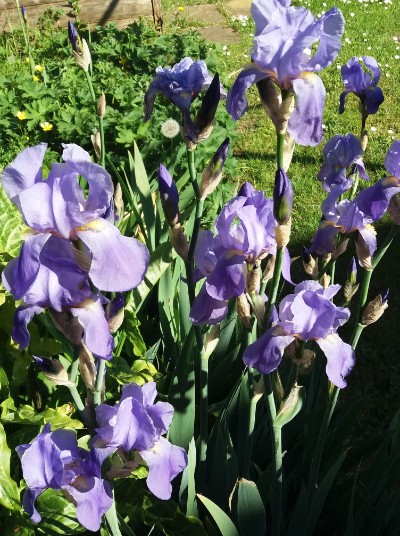 Bearded Irises
Kathleen Ferguson shares these lovely flowers.