Members Photos June 2022
Published: 01 Jun 2022 | Views: 120
Here is a super selection of photos taken by members in May 2022. Lead image is of teddies getting ready for Jubilee Picnic. Jackie Moss makes many many teddies and is very talented!
Early Morning Walk In Hereford
Sheila and Dave Holley made the most of a beautiful early morning walk.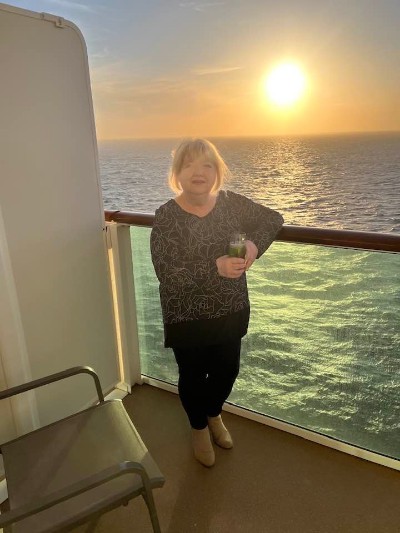 On Board Iona
Lesley Eaton had a fabulous holiday on board P and O Ona cruise.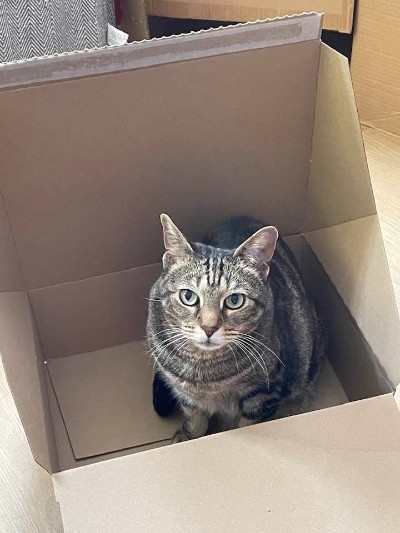 The New iPad Is Here
Trevor Belshaw has a new iPad and Mia has a new box!
National Trust Stowe Gardens
Jackie Moss visited here and took this lovely photo.
The Marvellous Heron
Another superb photo from Kate Long.
National Trust Baddesley Clinton Warwick
Anne E Jones visited this lovely place in May.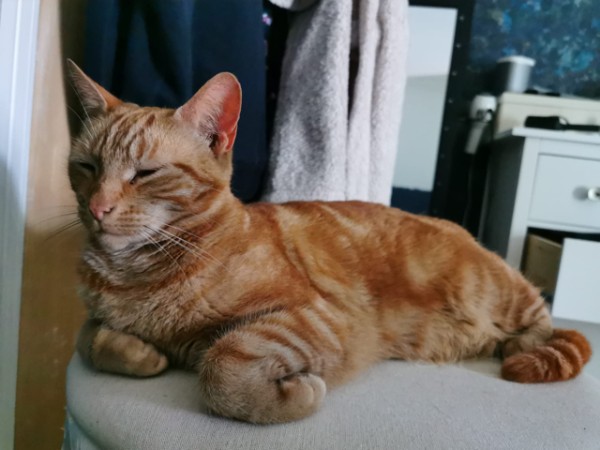 I Am In Charge!
George Rosser has control of the bed!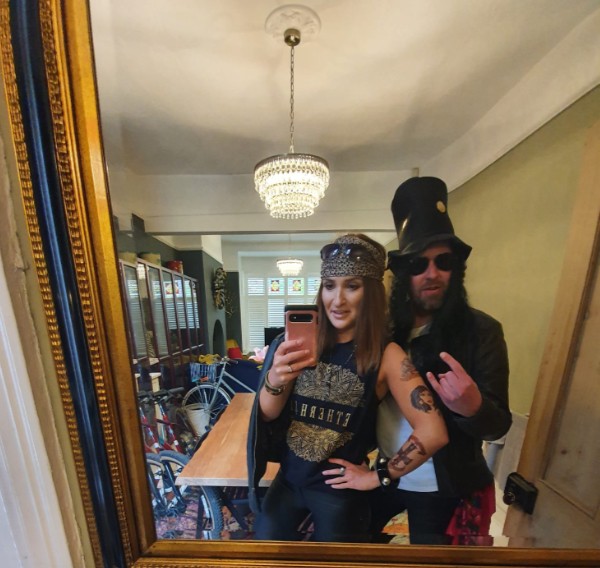 Guns N' Roses Fancy Dress
My son and d i l went to a Fancy Dress party. They look pretty good to me!
Having Tea With The "Queen"
Isn't Jackie Moss talented?! Super photo of the teddies having tea with the 'Queen!'
View Over Borth
Muriel Holmes visited Borth and shares this view with us.
Anyone For Tea?
Muriel Holmes took this delightful photo.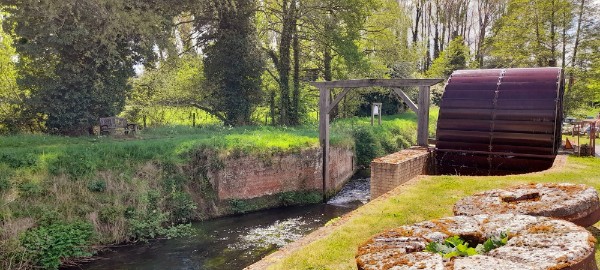 Remains of an old bone mill at Narborough, West Norfolk
heather Copping took this super photo.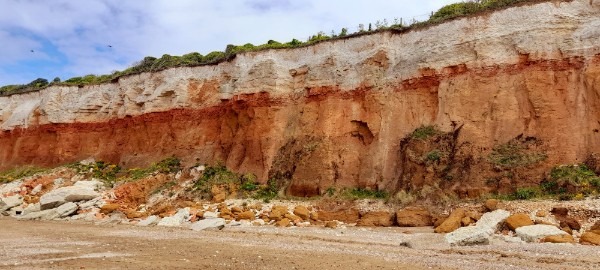 Cliffs at Hunstanton, Norfolk
Heather Copping took this lovely photo.
Exmouth Marina
Sally and Geoff Jones visited Exmouth and took photo of the Marina.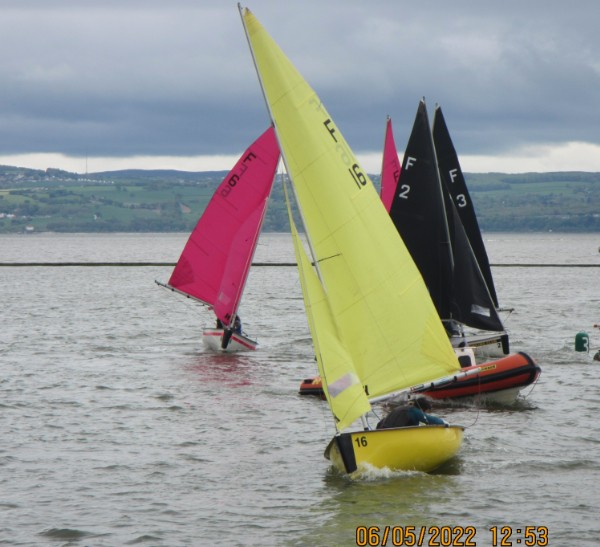 International Race Day
Cheryl Lang took this super photo.
My New Iris
Cheryl Lang has a new Iris in bloom as she says 'Very pretty I think' We agree Cheryl!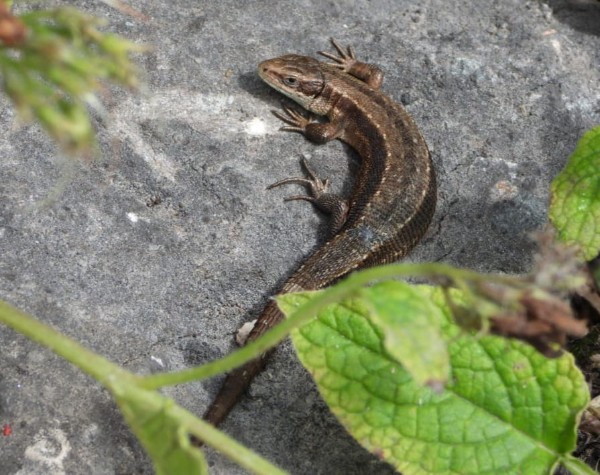 Prees Heath Lizard
Kate Long took this fabulous photo.
River Aire Saltaire
Helena Fairfax shares this peaceful scene with us.
Super Garden!
Trevor Belshaw has some super plants growing in his garden.
White spider amongst plants
Janet Soobhany found this white spider in one of her plants.
Perfect Poppy
Pea Appleby shares this gorgeous poppy with us.