Members Photos June 2020
Published: 01 Jun 2020 | Views: 171
Here are some super photos taken by members in May 2020.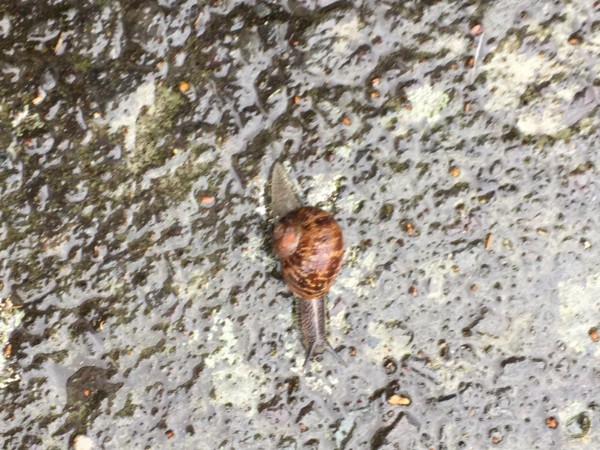 Super Slimy Snail!
This snail was spotted by Chris Crockett going for a walk on a wet May day.
Busy Bee!
Chris Crockett observed the busy bumble bee on the flower.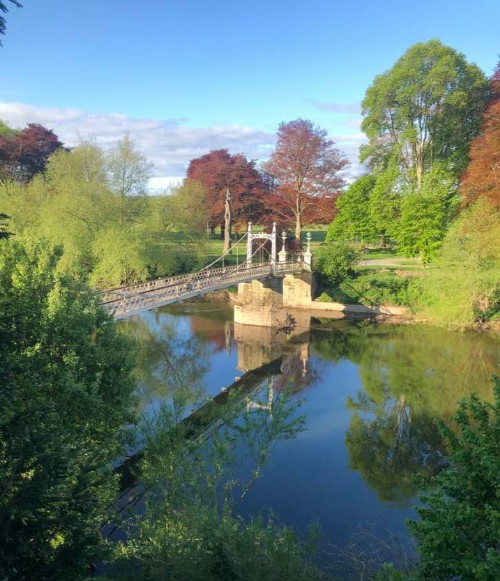 Peaceful Hereford
Sheila and Dave Holley went for a walk at 7am on a sunny day in May, what a lovely peaceful scene this is.
Superb Sunset
Lesley Eaton took this fab photo in North Wales after a lovely May day.
Regal Rose
What a gorgeous rose this is from Rosy Smith's garden.
Beautiful Rowan
Juliet Greenwood took this super photo on a sunny day in May.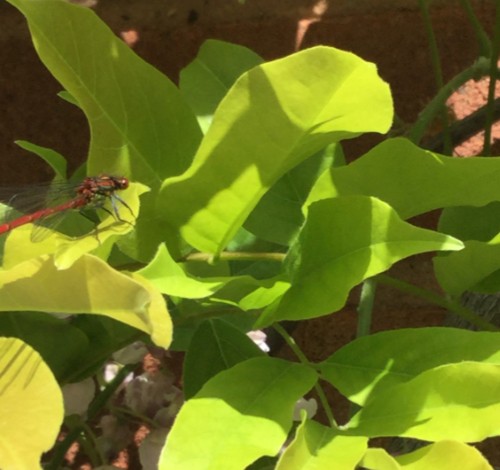 Super Dragonfly
Chris Crockett captured this dragonfly in the early morning sun.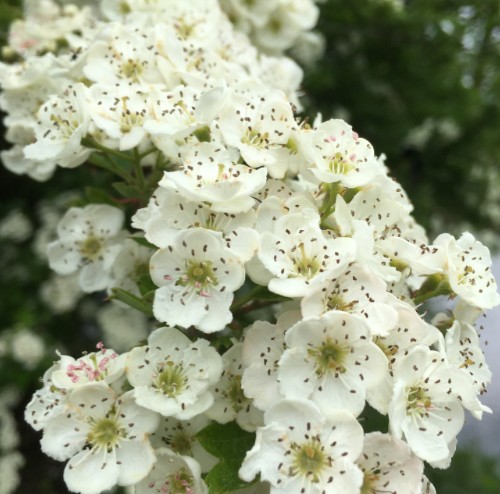 Blossom
Beautiful blossom in Chris Crockett's garden.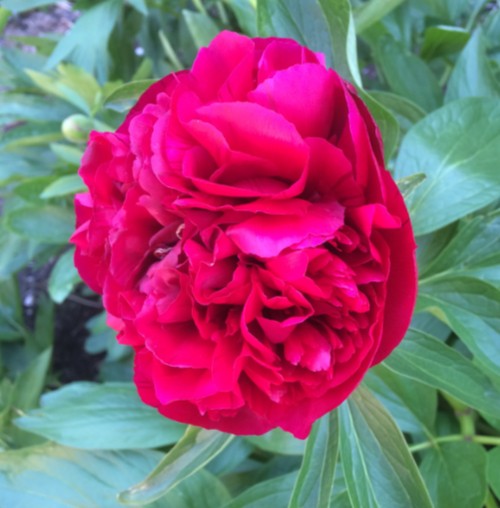 Popping Peony!
One of my peonies made an appearance early one morning in May, swiftly followed by many others.
Poinsettia blooming!
Adrienne Laverick shares her super poinsettia flowering in May.
Super Moon
A super photo taken by Sally Jones of a super moon!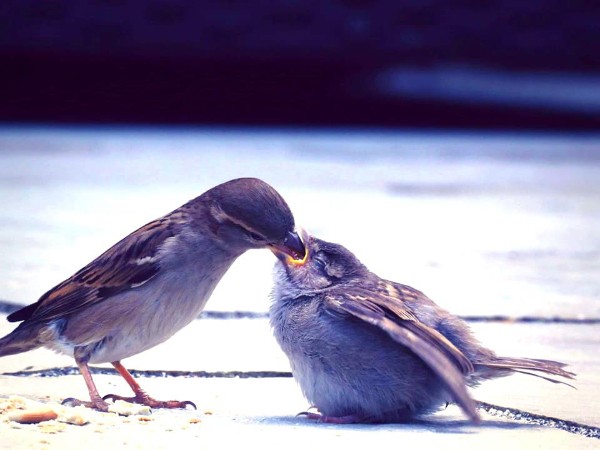 Mum and baby feeding
Sally Jones took this super photo whilst watching birds feed their young.
Beautiful Sky
Lesley Eaton took this great photo in the evening when she was having her walk.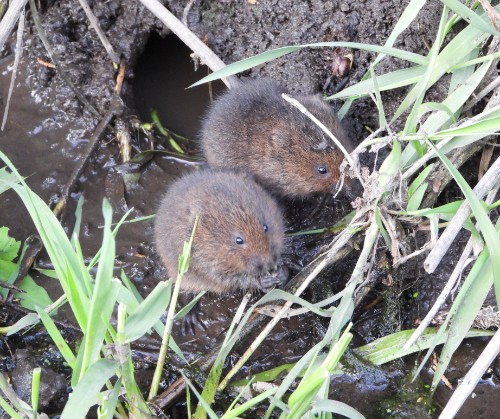 Baby Voles!
Kate Long was thrilled to be able to photograph these baby voles which she estimated were around 21 days old on May 13th. Super photo!
River Wye At Foy
Sally and Geoff Jones took a picnic to eat by the river in Foy, Herefordshire.
Horse Chestnut
Margaret James was walking in a small woodland near to where she lives and took this photo.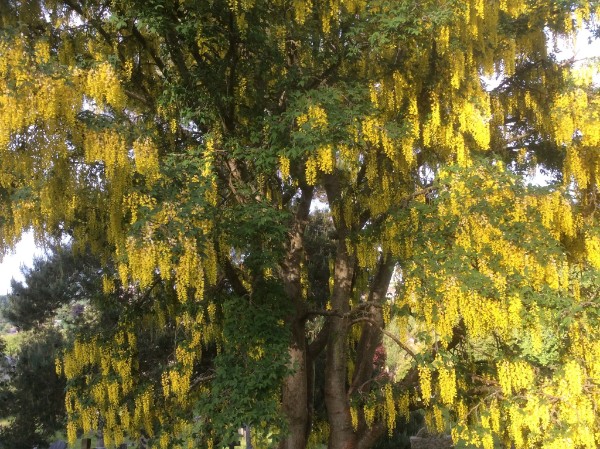 Labernum tree In Full Bloom!
Margaret James came across the laburnum tree loaded with yellow blooms.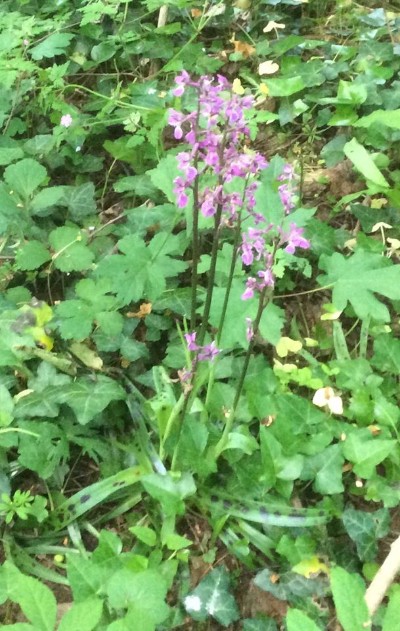 British Spotted Orchid
With none of the verges being cut, Margaret James saw these lovely orchids.
Marvellous Nelly Moser!
Beautiful show taken by Pam Strange.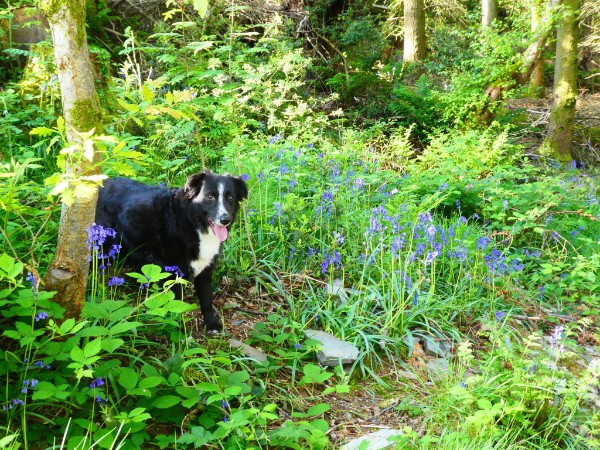 Phoebe Amongst The Bluebells
Juliet Greenwood was out walking one early sunny May morning with her lovely dog Phoebe.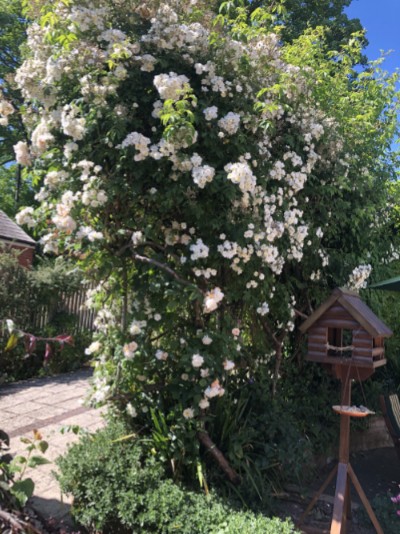 Wedding Day Rose
Sheila Holley took this super photo of this lovely rose.
A Puss or a Tussock Moth
Chris Crockett found this unusual moth in her house one morning in May.
Busy Bee!
A busy bee was enjoying Chris Crockett's flowers!
Stunning Sunrise
Jan Mary took this fab photo of a sunrise in Hereford.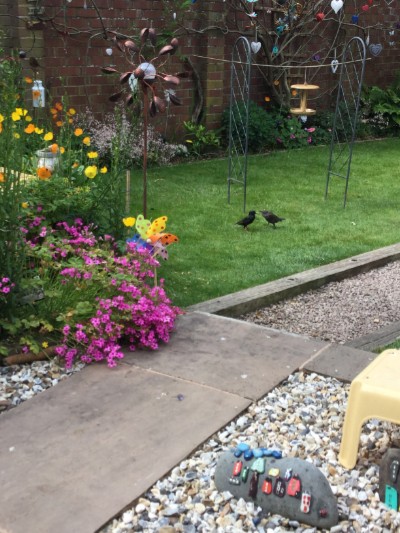 Chick Being Fed By One Of His Parents
Chris Crockett spotted the parent feeding the chick in her garden. Their nest has been in my roof.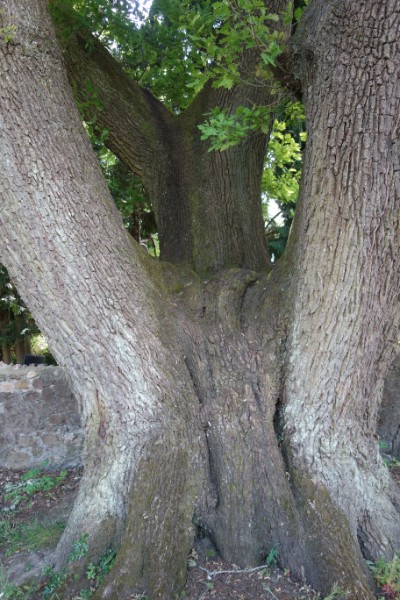 Magnificent Oak Tree
Sheila Khan took a photo of this enormous oak tree!
Peepo!
My son and daughter in Law cat George trying to hide!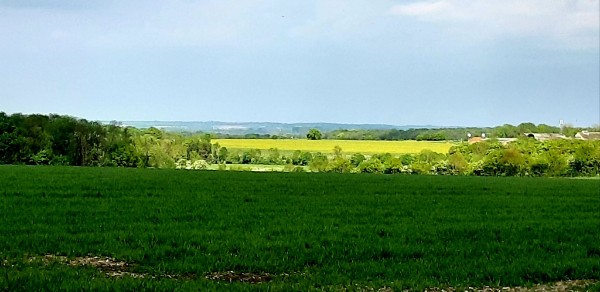 Norfolk Countryside
Heather Copping took this super photo of the countryside in Norfolk.
Last Of The Bluebells
Heather Copping captured the remaining bluebells near her home in Norfolk.
Dog In A Sunburst Whilst Looking Over The Fields
Heather Copping's dog looks on at a peaceful scene.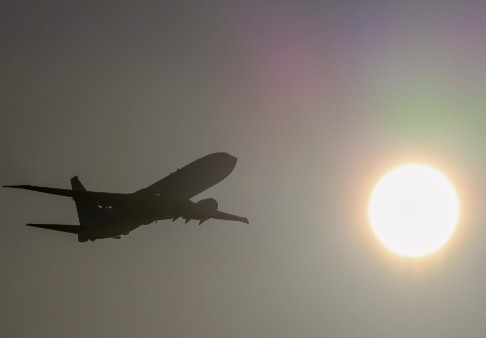 One Of The RAF's New P8-Poseidon Submarine Hunters Taking Off In The Evening Kinloss Sun.
Steve Howells took this fab photo.
A Deer Recently Not Far From Our House In Kinloss
Steve Howells took this lovely photo, the deer looks likes smiling for the camera!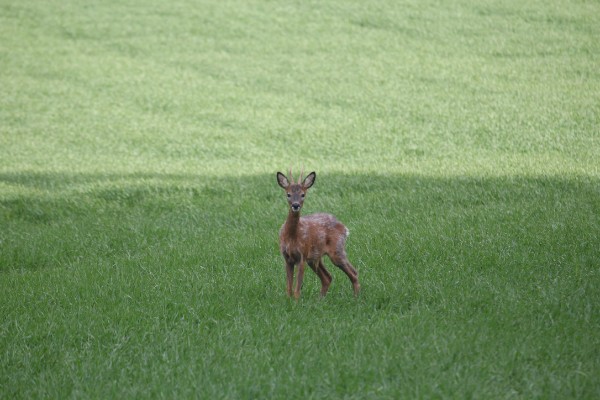 Excuse Me!
A deer wanted some privacy, but Steve Howells took the photo anyway! 🤣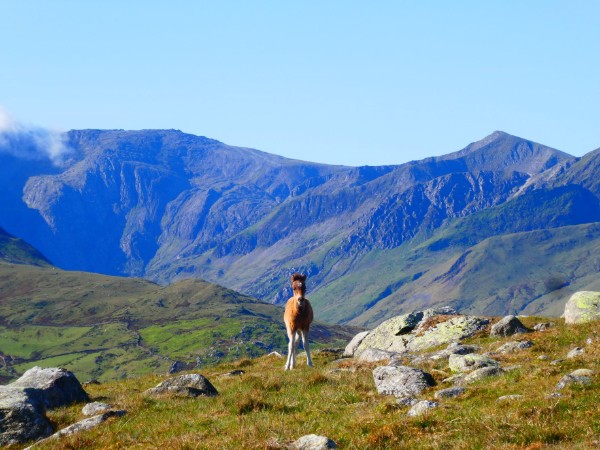 Good Morning!
Juliet Greenwood took a walk early one May morning in North Wales and came across this foal.What a fabulous photo!
Perfect Peony
What a gorgeous colour Sheila Holley's peony is!
Peaceful View
Chris Crockett captured a perfect May morning river scene.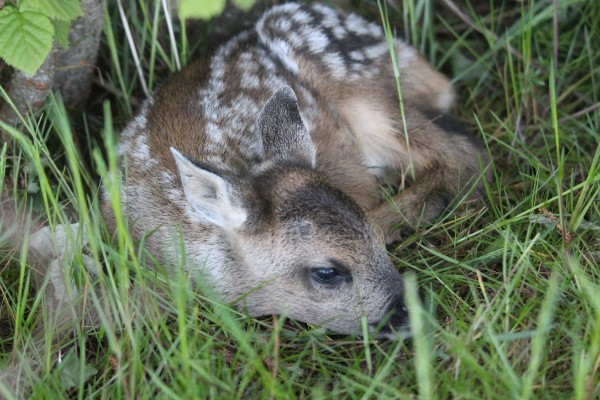 Delightful Fawn
Steve Howells captured this delightful photo near to where he lives.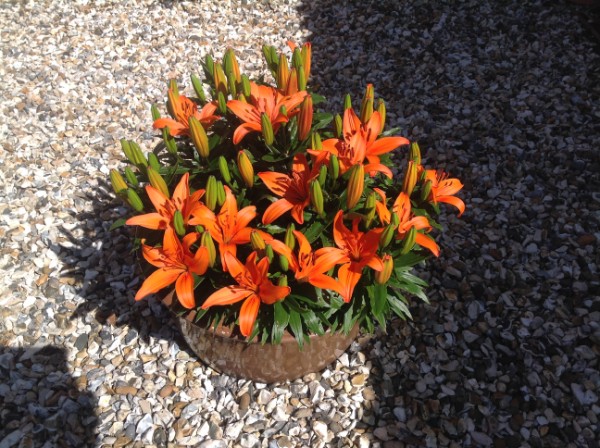 Asiatic Lillies
Derek Coles asiatic lillies are sparkling in the May sunshine.