Members Photos July 2023
Published: 01 Jul 2023 | Views: 33
Here is another super selection of members photos taken in June 2023. Jackie Moss took the lead photo when she visited Kenchester Water Gardens.
Juvenile Stonechat
A superb photo taken by Kate Long.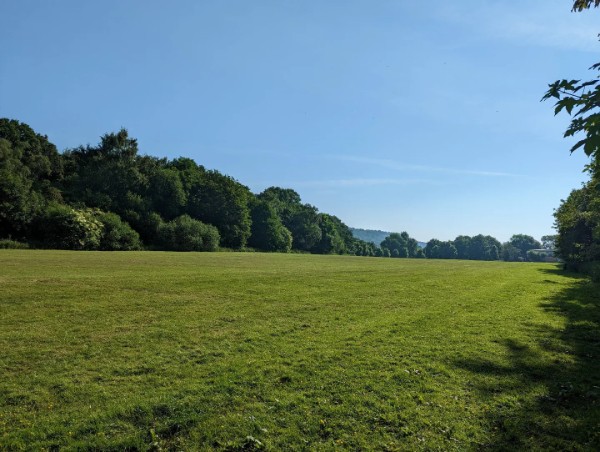 Hirst Wood Saltaire
Helena Fairfax took this photo on a gorgeous June morning.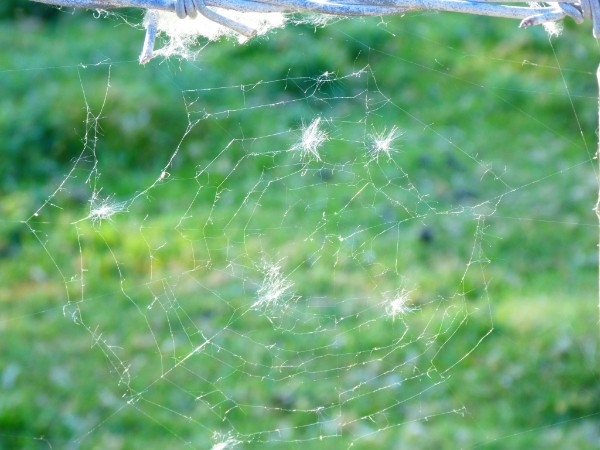 Spiders Web
Juliet Greenwood shares this intricate spiders web.
Skitty relaxing
Mu Holmes shares this photo of her cat Skitty. Must be lovely to relax!!
Beautiful Flowers
Trevor Belshaw has a beautiful array of flowers on his decking.
Some of my roses
My roses have been magnificent this year. Just one of the many bushes here.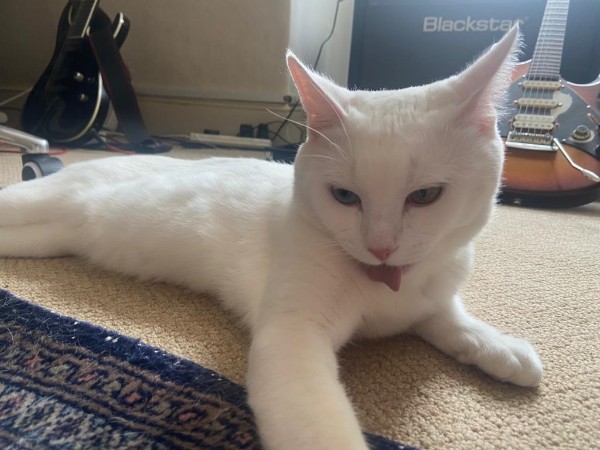 Jinx relaxing
Matt Rosser's cat settling in very well!
Lyme Regis
Elaine Fryatt spent time in Lyme Regis and shares this photo.
Sidmouth
What a beautiful photo from Elaine Fryatt.
Bakewell
Heather Copping spent time in Bakewell and shares this super photo.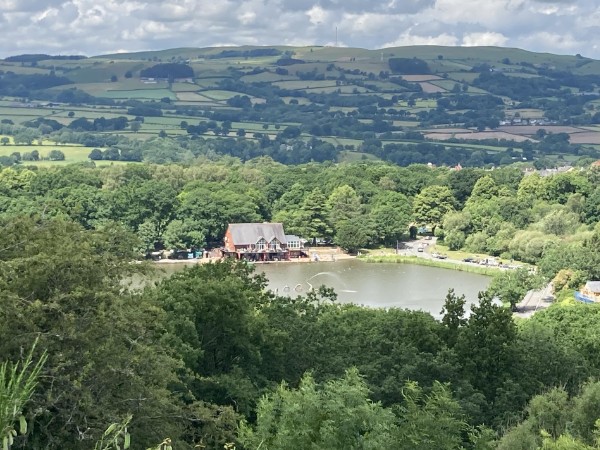 The Lake at Llandrindod Wells
Jackie Moss took this fabulous view.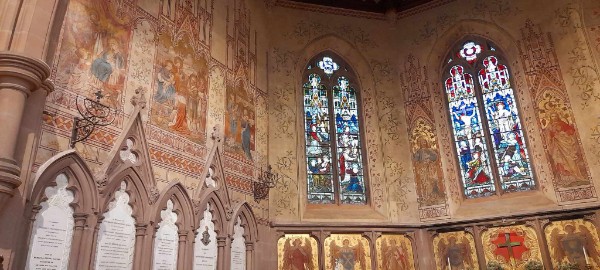 Medieval paintings in Cromford Church, near Matlock
Heather Copping saw these amazing paintings.
Poppy Central
My poppies are bigger and better than ever!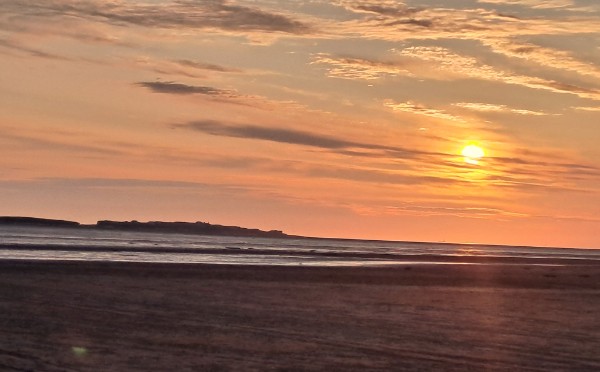 Sunset over the River Dee estuary, with N Wales in the distance
Cheryl Lang took this super photo.
Time for a swim
Cheryl Lang saw the ducks about to go for a swim. Delightful!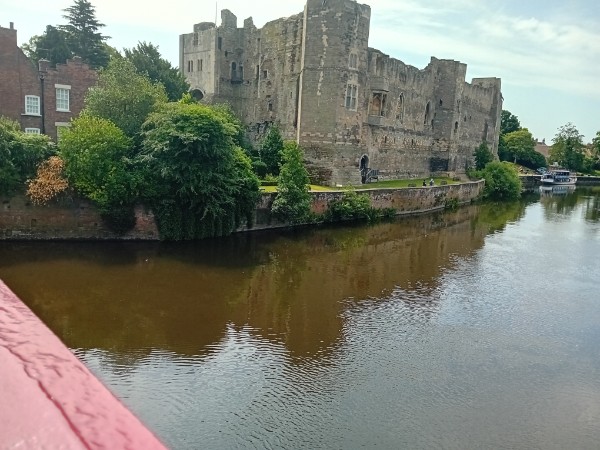 Newark Castle
Anne Harvey visited Newark Castle and shres this photo.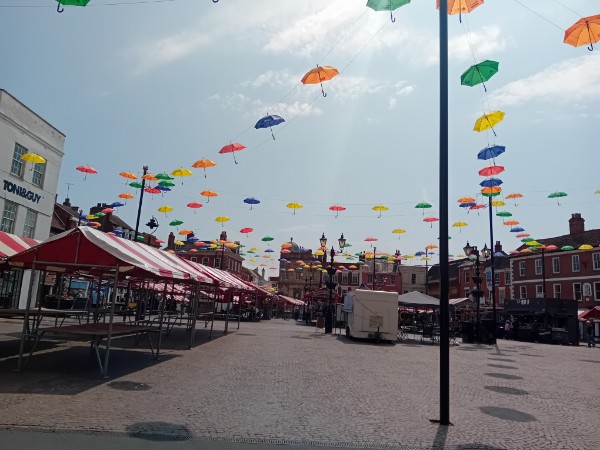 Newark's Market Square
Anne Harvey visited newark Market with all it's lovely umbrellas!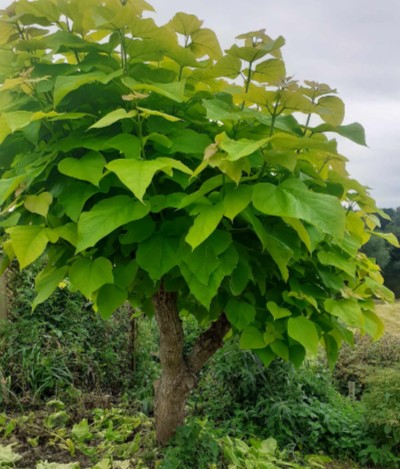 Indian Bean Tree
Muriel Holmes took a photo of this Indian Bean tree.
Bev Hopper busy baking!
Beverley Ann Hopper spent a morning cooking these lovely looking pies!
Pretty Wildflowers
Chris Crockett took this photo of lovely wild flowers at The Quarry Hereford.