Members Photos July 2022
Published: 01 Jul 2022 | Views: 89
Here is another super selection of members photos taken in June.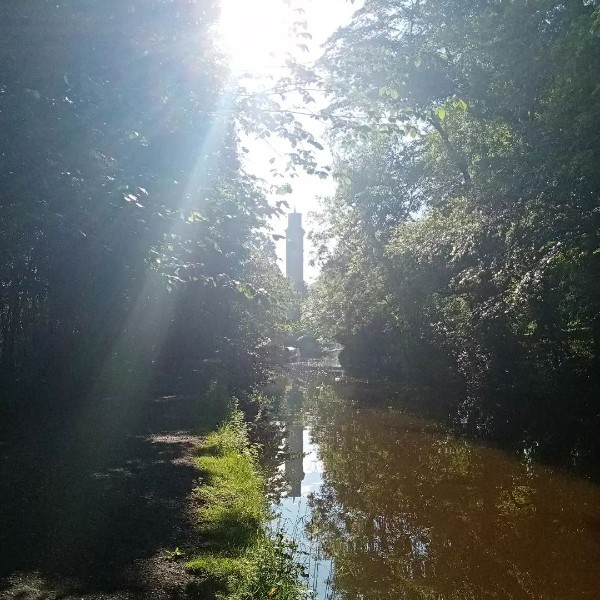 Salts Mill Saltaire
Helena Fairfax took this gorgeous photo.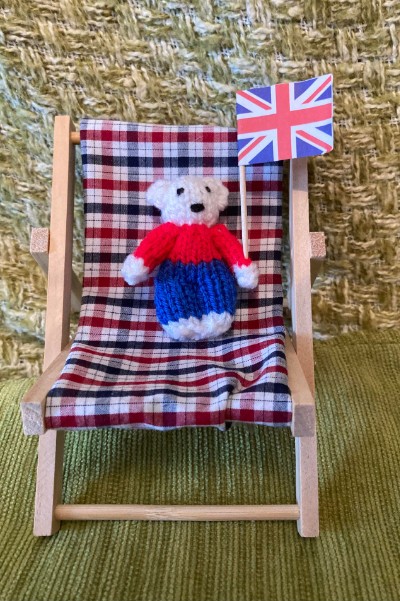 Jubilee Teddy
Jackie Moss knitted this super teddy for the Queen's jubilee.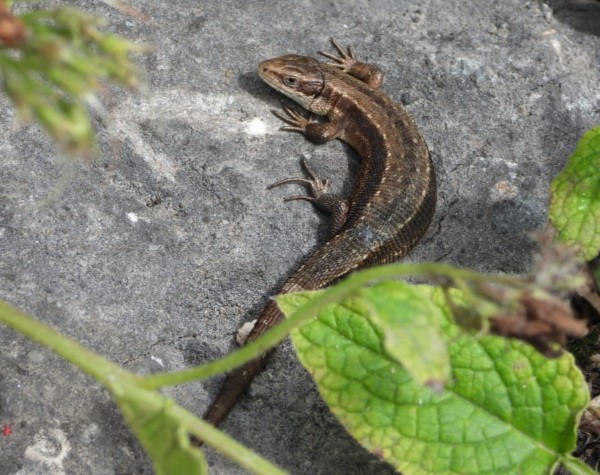 Prees Heath Lizzard
Kate Long shares a lizard with us. Fab photo!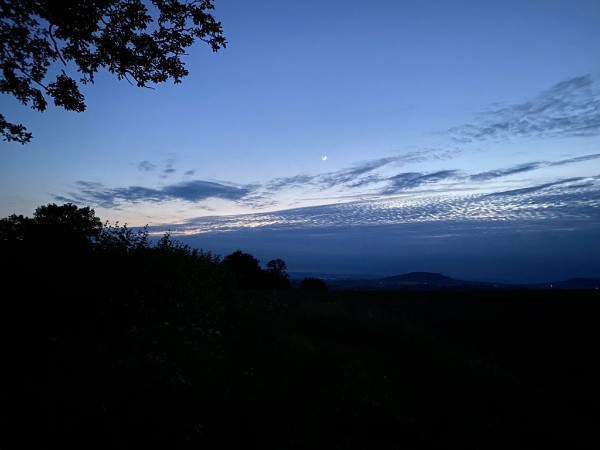 Breinton Beacon
Sheila and Dave Holley went to watch the Jubilee Beacon as it was getting dark in Hereford.
Alf Chilling
Alf Holley relaxing!
Haugh Woods
Chris Crockett took this super photo of the sun shimmering between the trees.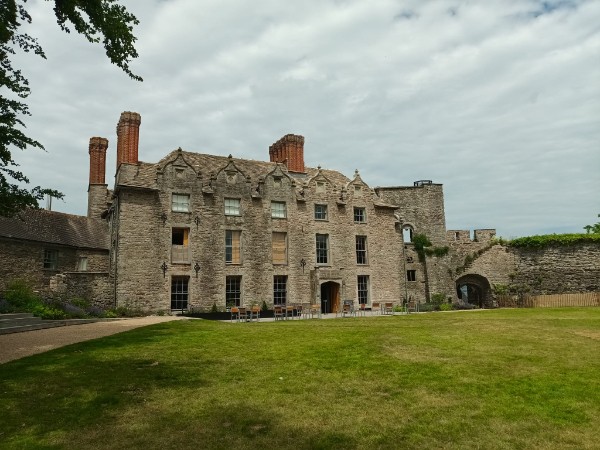 Hay Castle
Sally and Geoff Jones visited Hay Castle.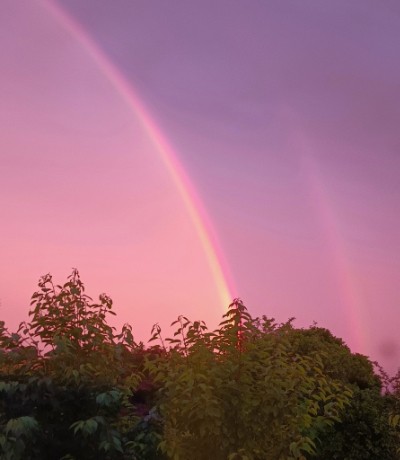 Beautiful Sunset and Rainbow
After a lousy wet day in Hereford, Sally Jones captured this beautiful sunset photo.
Rhos On Sea
Lesley Eaton shares this photo with us on a super sunny June day.
My Poppies!
My assortment of poppies on my front garden.
Cable Car view from The Orme
Lesley and Barry Eaton took a cable car ride and this is one of the great views!
Hello from Mr Vole
Kate Long shares this lovely photo of a vole.
Helmsley, North Yorkshire
Heather Copping took a photo of these lovely flowers.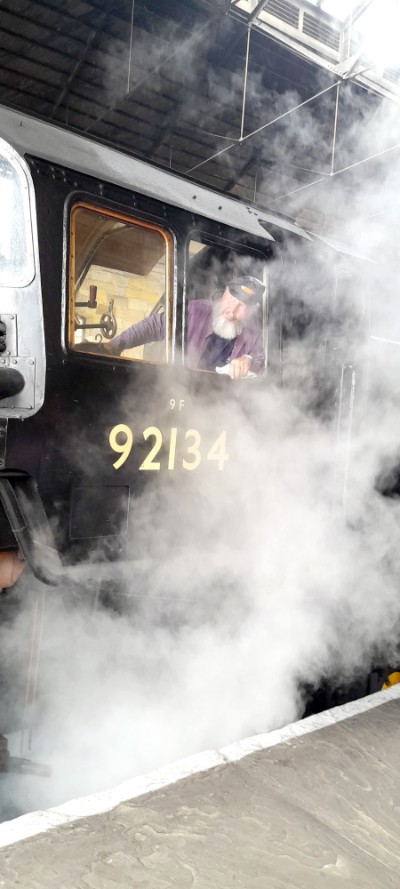 Steamy days at Pickering on the North Yorkshire Moors Railway
Heather Copping took this great photo.
Not Guilty says Alf!
Alf Holley took some twine from the garage. Ooops!
Slimbridge Wetland Centre
Elaine Fryatt visited Slimbridge and shares this lovely photo.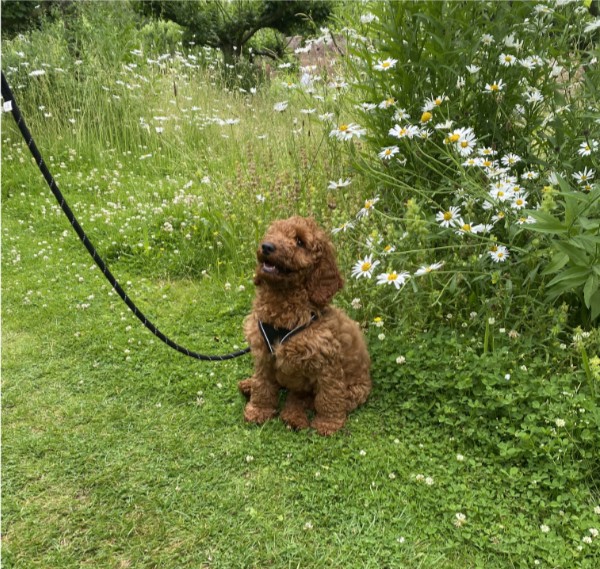 Lenny the Pup
Sheila Holley took this super photo of Laura Ferguson's pup Lenny.
Double rainbow over Hereford
After heavy showers, Jan Soobhany took this super photo of a double rainbow.
River Wye at The Weir Gardens (National Trust )
Jackie Moss visited The Weir Gardens and took this photo on a lovely sunny June day.
Early morning walk in Herefordshire.
Mr Larkin loved running in the wildflower meadow.
Passion Fruit flower
Trevor Belshaw shares this gorgeous flower with us.
Lovely blooms from my son and partner
Adrienne Laverick received these lovely flowers last month.
Sunset in Cramlington
Beautiful sunset taken by Adrienne Laverick
New Potatoes
Muriel Holmes has dug up her first batch of new potatoes. They look fab!
Will there be Honey soon for Tea?
Cheryl Lang took this photo of a happy bee!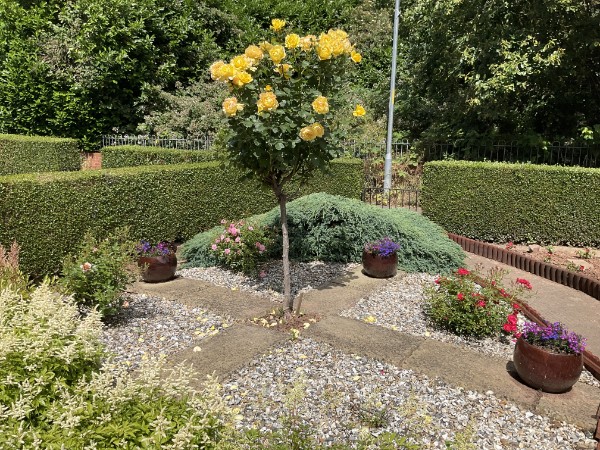 Pretty Garden
Derek Coles shares his garden with us.