Members Photos July 2020
Published: 01 Jul 2020 | Views: 147
Here are some more fabulous photos to share in the latest gallery. Lead image was taken by Helena Fairfax.
Doing The Cat Walk
Trevor Belshaw's cat Mia going about her daily walk!
18th Century Buildings
Patricia Humm photographed 18th century buildings in Lancaster. The pub is the George and Dragon, the wonky house next door was built that way and upper floors slope.
Physical Energy by G. Watts in Kensington Gardens.
Serena Fairfax took this photo in the June sunshine.
Gates of Kensington Palace
Serena Fairfax took this photo of the magnificent gates!
Campanula Sparkling
Margaret James shares her super campanula flowers with us.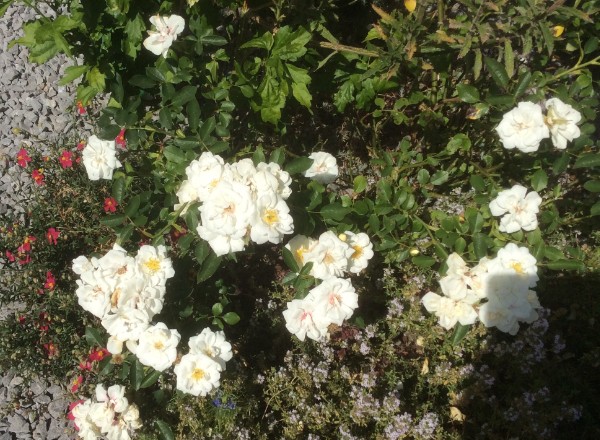 Cistus Salviifolius - White Rock Rose
Margaret James has some gorgeous roses!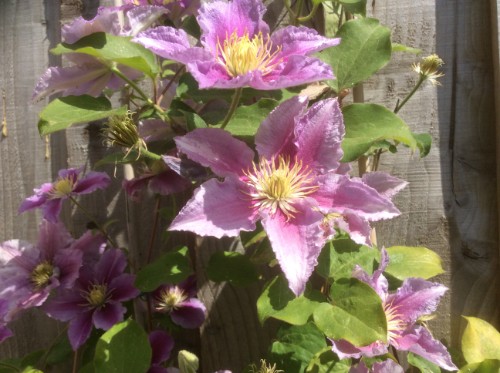 Clematis In The Sunshine
Super clematis in Margaret James' garden!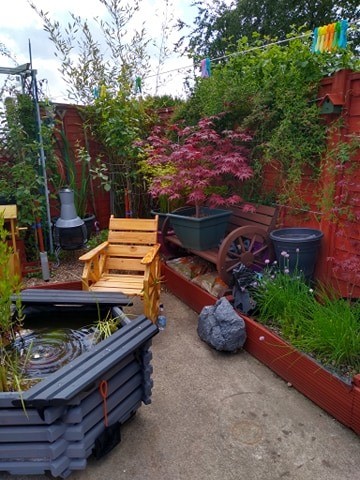 Super Garden
Michele Turner shares a photo of her lovely garden.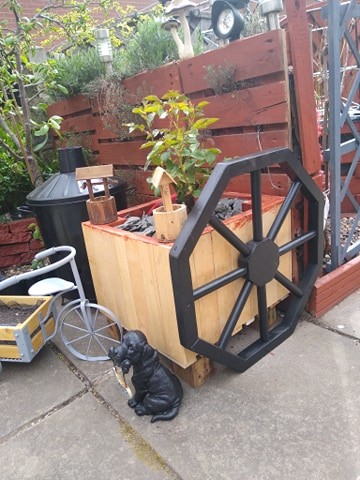 Super Garden 2!
Michele Turner shares another lovely area of her garden.
Beautiful Flowers
Michele Turner's flowers sparkling in the June sunshine.
Mum's Rose
My late mother's rose finally showing it's first bud of 2020.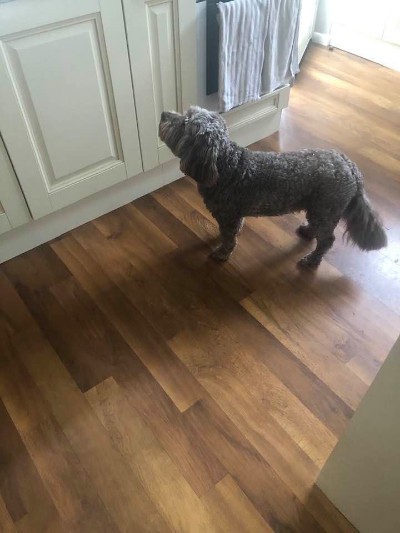 Any Cake For Me?
Alf Holley waiting patiently for some crumbs!
Bearded Iris And Johnson Blue Geraniums
Kathleen Ferguson has some glorious flowers!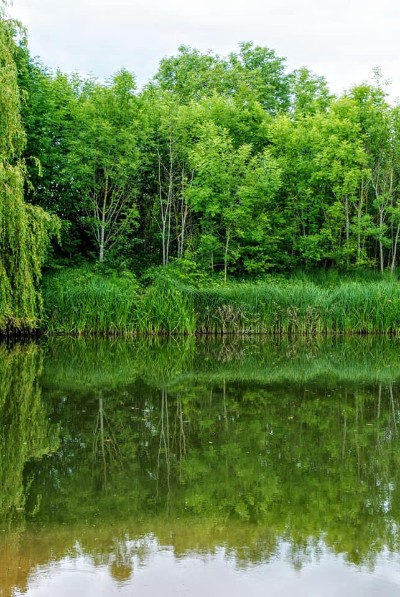 Reflection at Lyde, Arundel
Sally Jones took this super photo when out walking in Herefordshire.
Blooming Marvellous!
Mum's rose looking splendid.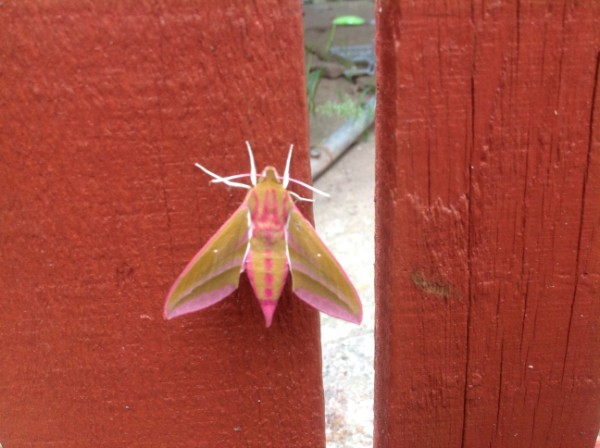 Elephant Hawk Moth
Derek Coles took this photo on a sunny June day.
Any Mints And Carrots going??
Juliet Greenwood took this super photo in NorthWales of these inquisitive beauties .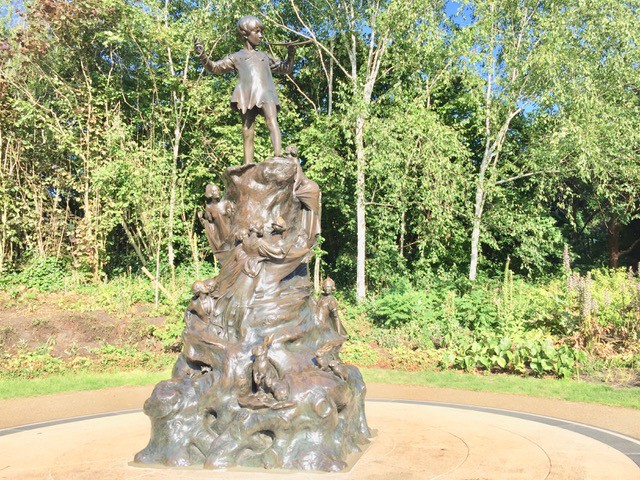 Peter Pan In Kensington Gardens
Serena Fairfax shares her photo of Peter Pan.
Rombalds Moor
Helena Fairfax and her dog were walking amongst these glorious foxgloves.
Spot The Dragonfly!
Chris Crockett captured this dragonfly on a lovely sunny June day.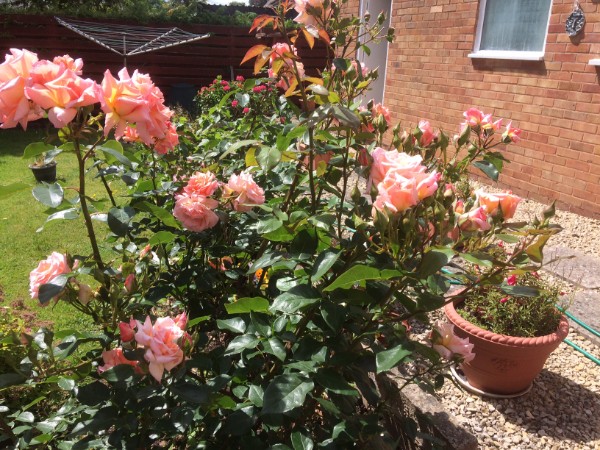 Pretty In Pink
My rose tree has numerous buds this year and is very happy!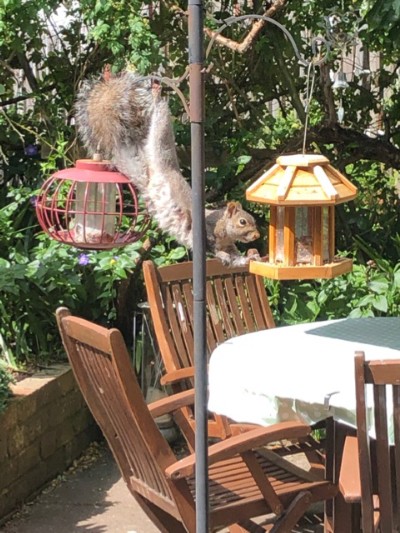 Acrobat!
Look at the squirrel in Sheila Holley's garden. Fab photo!
Victoria Bridge In Hereford
Sheila Holley took this lovely view of the bridge in Hereford one June morning.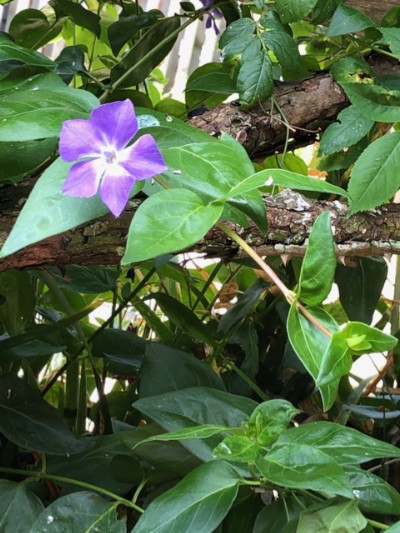 Periwinkle
Sheila Holley took this photo of a beautiful periwinkle.
Blue Geraniums - A Magnet For Bees
Kathleen Ferguson has these gorgeous geraniums
Lovely Selection Of Pots
Patricia Humm shares her colourful pots with us.
Beautiful Arrangement
Patricia Humm shares this super pot of flowers.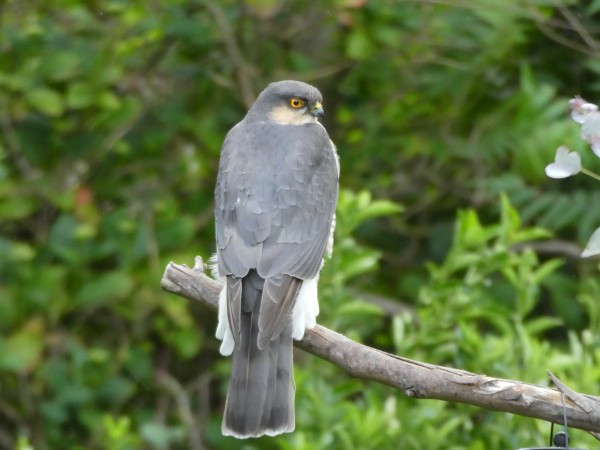 Majestic Sparrow Hawk
Juliet Greenwood took this super photo. What a fabulous bird!
Tidy Garden
Derek Coles keeps a very tidy garden with some lovely plants!
Super Poppy Fields
heather Copping shares her super photo of these poppy fields in West Norfolk.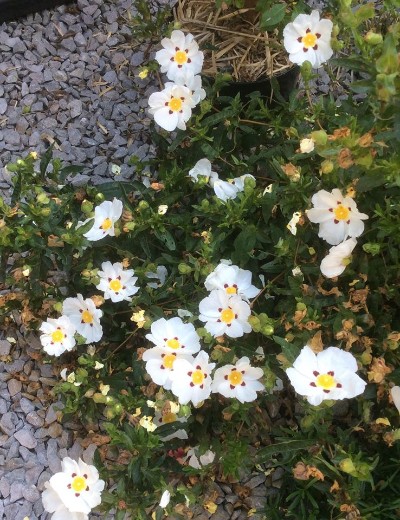 Cistus In The Sunshine
Margaret James has a lovely garden. Here are some of her cistus flowers.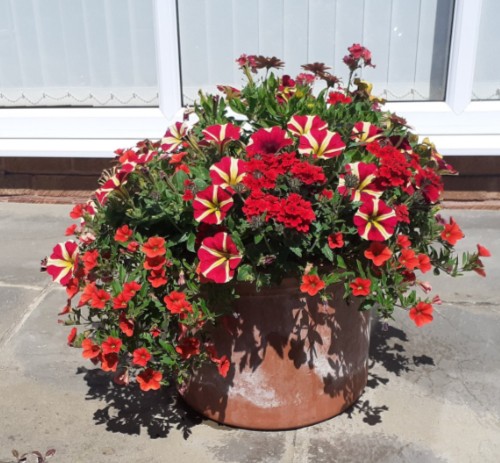 Heatwave Or Hotpot?!
Anne Harvey shares her delightful arrangement of flowers. As Anne says '. It's official name was 'Heatwave' but we call it 'Hotpot' (well, being a Lancastrian I would, wouldn't I?)'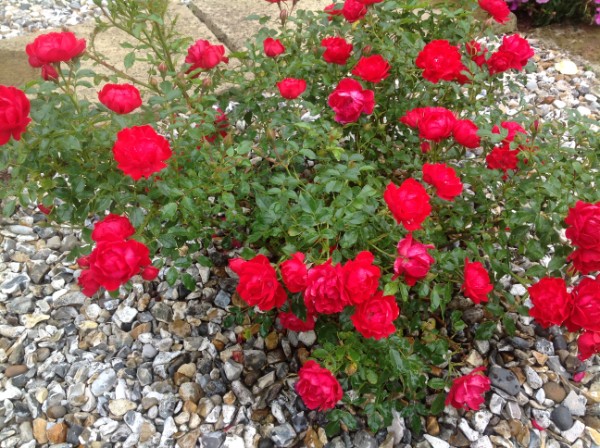 Patio Rose
Derek Coles shares his vibrant patio rose with us. Super colour!
One Cute Owl
Beautiful tawny owl chick taken by Steve Howells.
Two Cute Owls!
Look at these gorgeous tawny owl chicks photographed by Steve Howells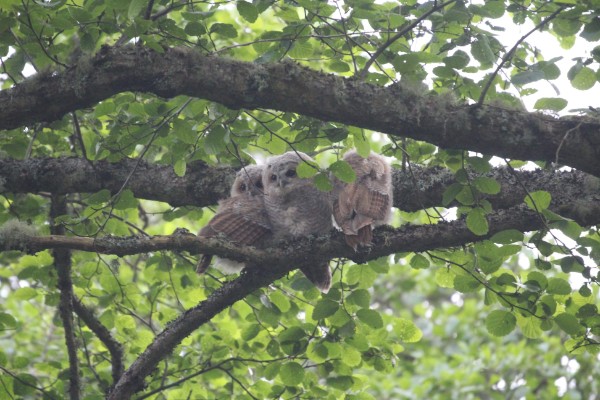 Three Cute Owls!
Steve Howells photographed three tawny owls from the same family near to where he lives in Scotland. Fab photo.