Members Photos July 2019
Published: 21 Jul 2019 | Views: 115
Sharing members photos from their travels and visits in July 2019. I took the lead image of a walled garden near Exeter.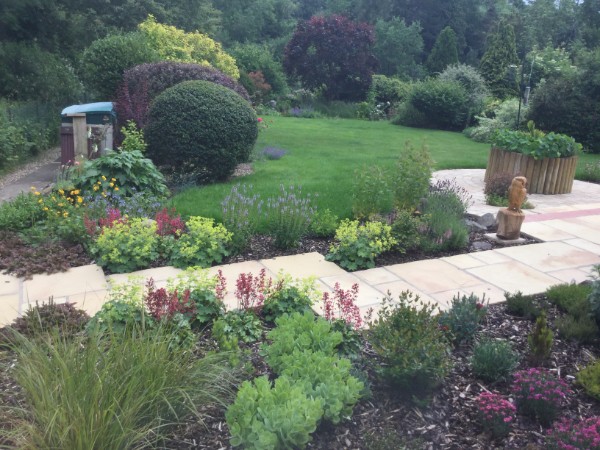 Wonderful viewing back garden
Yvonne and Phil Probert's garden - isn't it fabulous!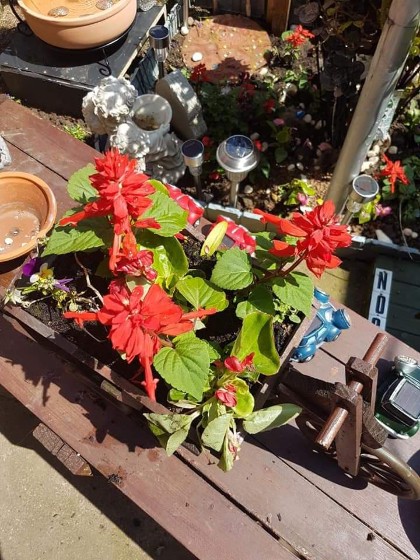 Pots in the sunshine
Beverley Ann Hopper's lovely flowers in the sunshine!
Hereford Scene
I took this photo from the river bridge in Hereford with the Cathedral in the background.
Hoster is safe!
Chris Crockett makes sure the slugs won't eat her hoster this year!!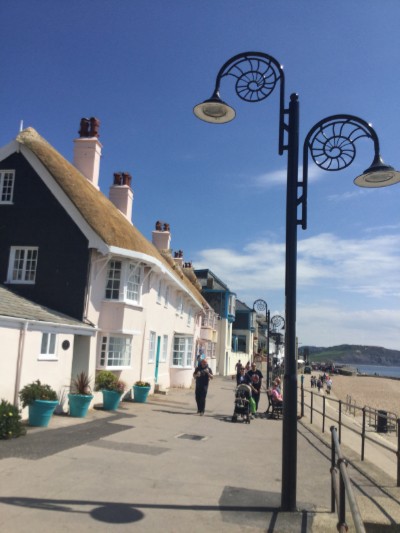 Lyme Regis in the sunshine
Elaine Fryatt had perfect weather in Lyme Regis!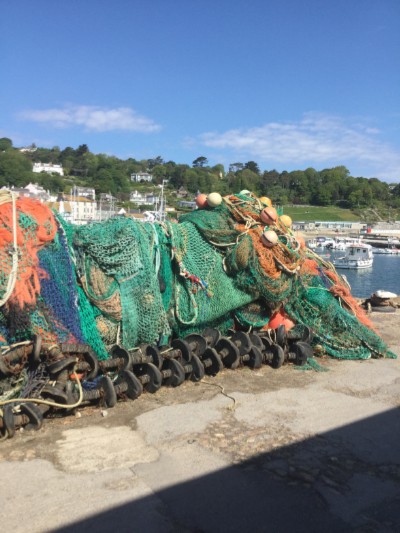 Fisherman's Nets
Fishermans nets in Lyme Regis bay taken by Elaine Fryatt.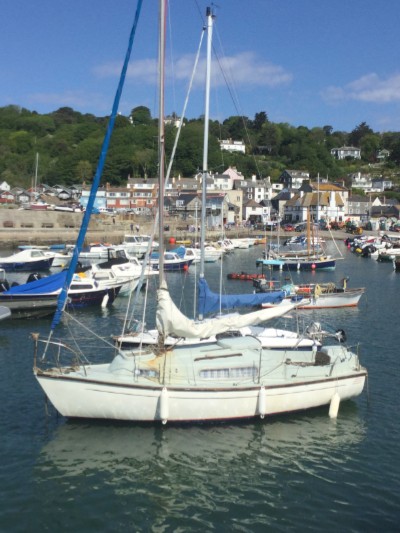 What an array of boats!
Super yachts in Lyme Regis taken by Elaine Fryatt.
Honeycomb
Sheila Khan took this super photo of honeycombs in her birdbox!
Hi says the puffin!
This puffin was at RSPB Fowlsheaugh outside Aberdeen and taken by Steve Howells . Super!
View of River Wye
Pat Christian was having a holiday in the Wye Valley and took this super photo of a view at Symonds Yat.
Hello from Mr Otter!
The delightful otter is in a local park pond in Elgin,Scotland, again taken by Steve Howells.
Super array of flowers
Beverley Ann Hopper has a lovely display!
Kylemore Abbey
The famous Kylemore abbey in county Galway taken by Valerie Nonow.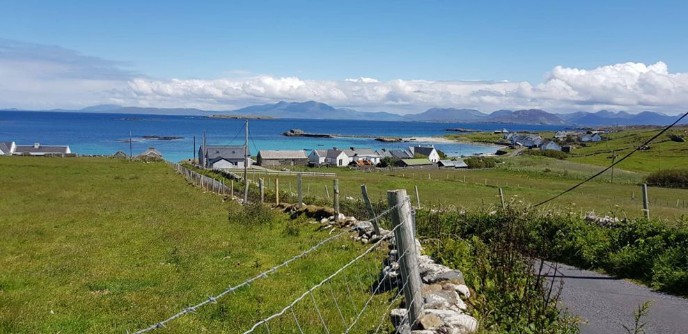 Inishboffin Island
Valerie Nonow took this lovely photo of Inishboffin, an island off the west coast of Ireland.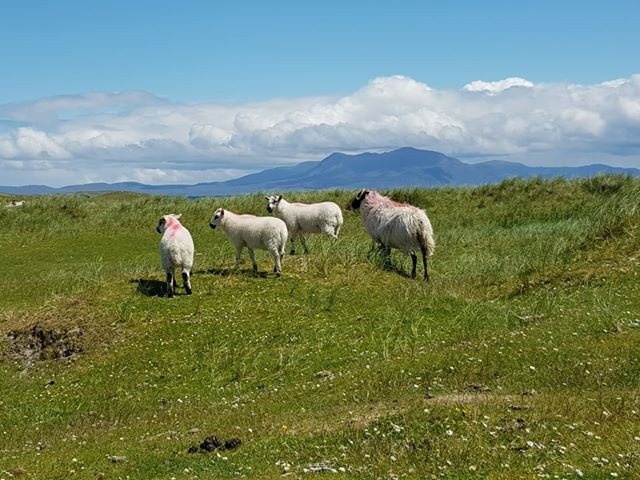 Irish sheep
Valerie Nonow invites you to think of a caption!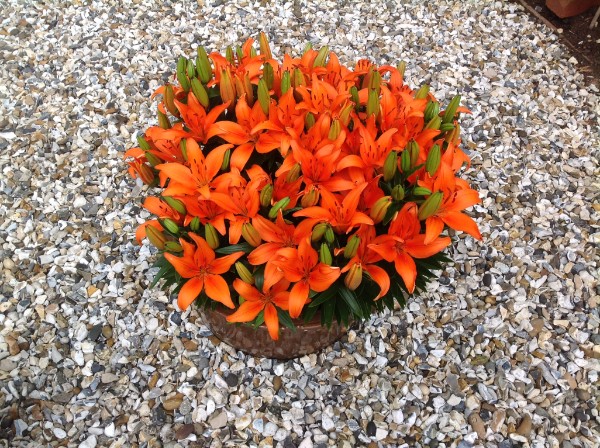 Asiatic Lily
A gorgeous asiatic lily grown by Derek Coles.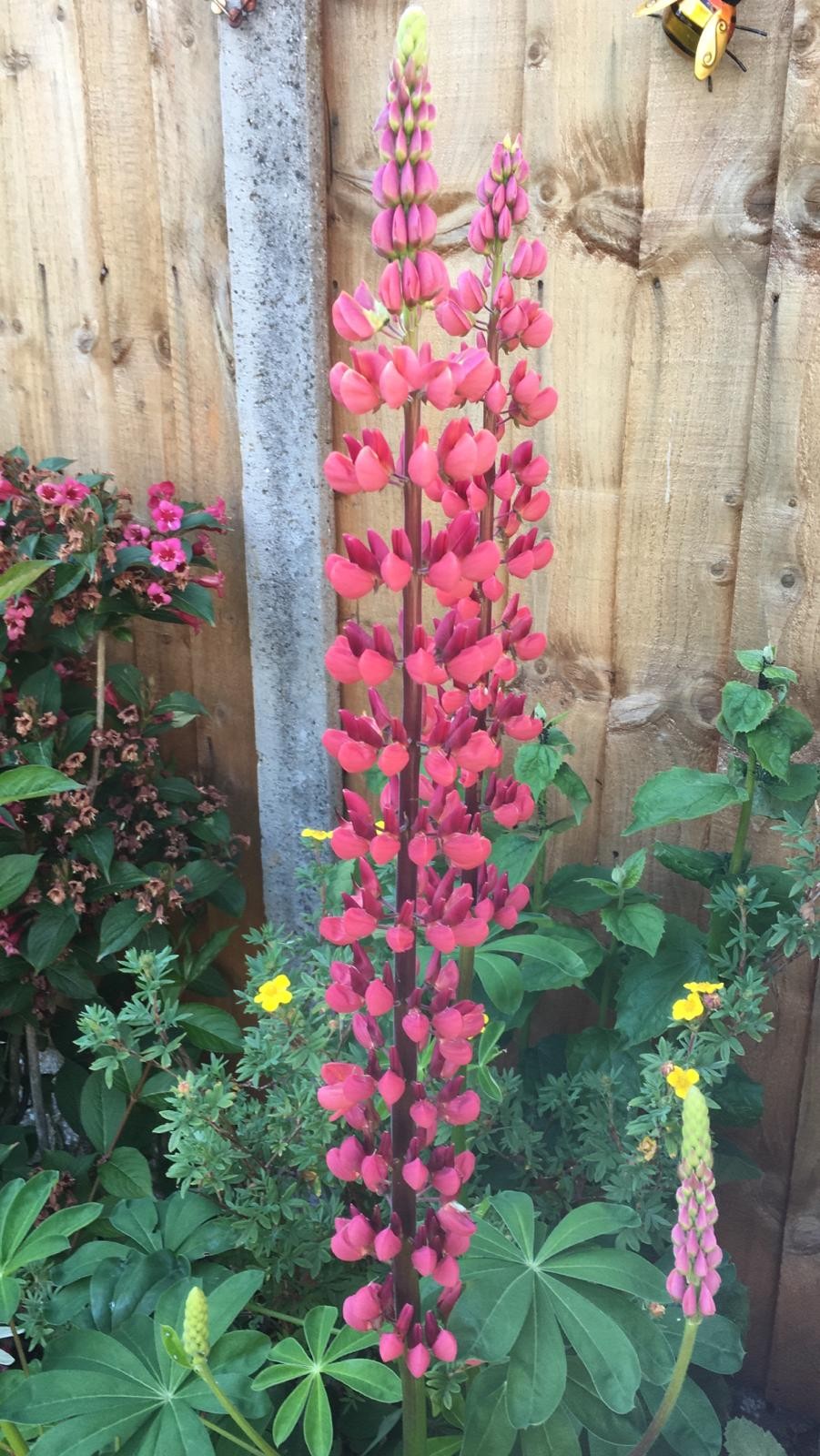 Colourful Lupins
Chris Crockett has a fabulous Lupins!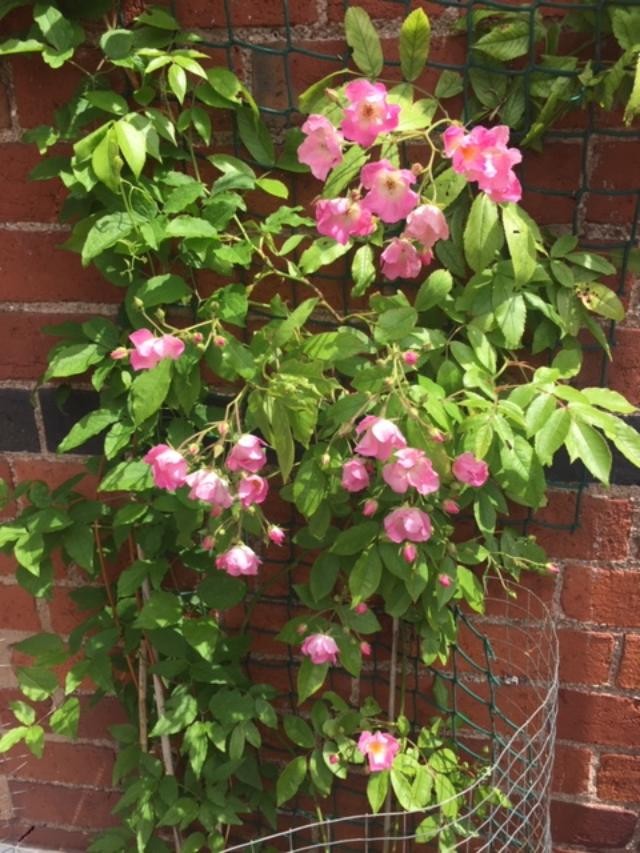 Dog rose bush
Sheila Holley has a lovely Dog Rose bush in her garden!
Seagull in flight
An amazing photo taken by Patricia Humm!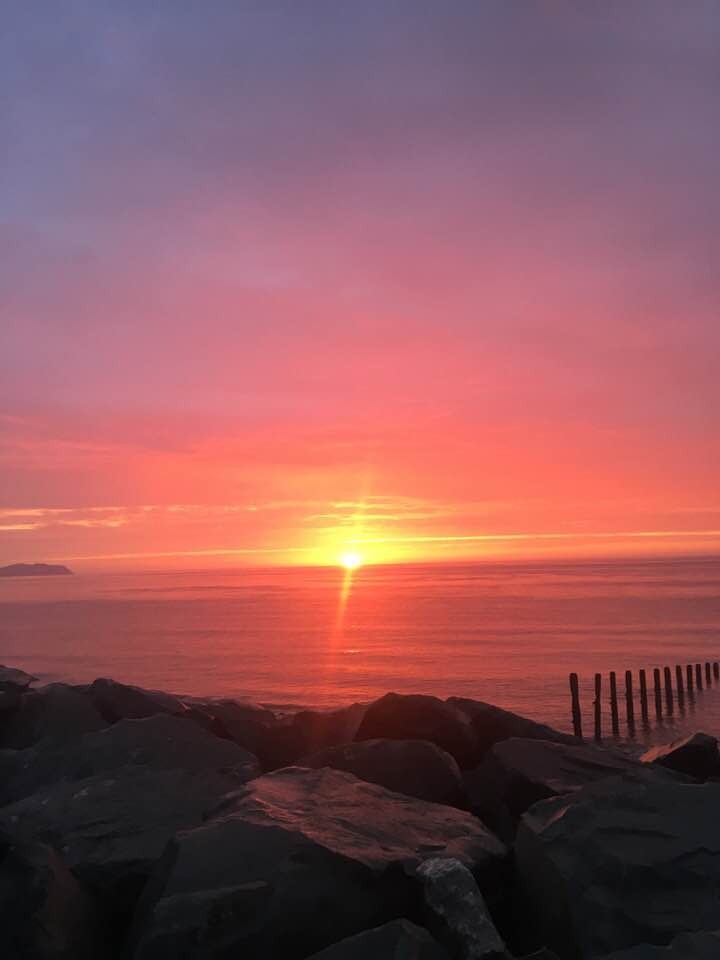 Llandulas sunset
A beautiful sunset taken by Lesley Eaton in Llandulas- even though it was raining!!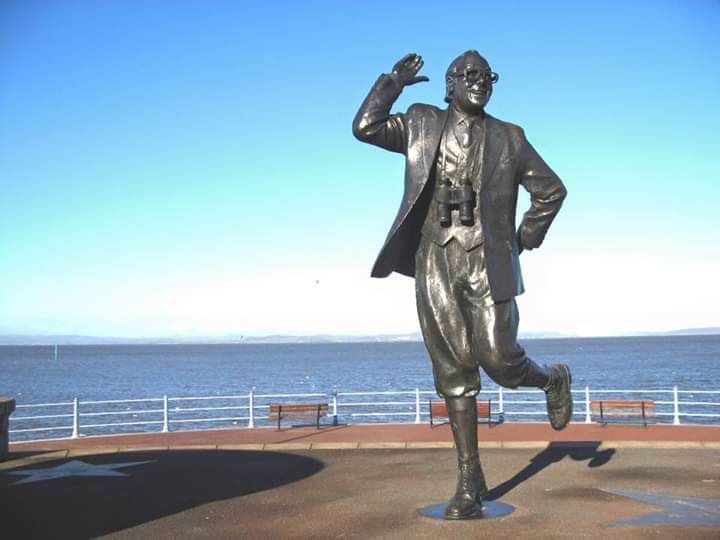 Eric Morecambe
A great photo of Eric Morecambe statue taken by Patricia Humm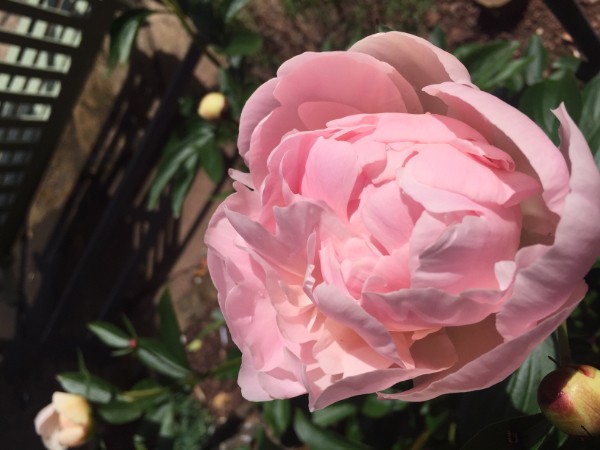 Beautiful peony
A beautiful pale peony taken by Sheila Holley.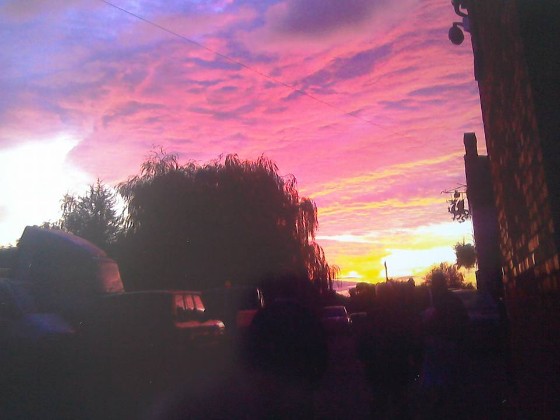 Super sunset
Rosemary Ann Smith took a photo of a stunning sunset in Exmouth!