Members Photos January 2023
Published: 01 Jan 2023 | Views: 92
Here is another super selection of photos taken by members in December 2022. Juliet Greenwood took the glorious lead image in North Wales.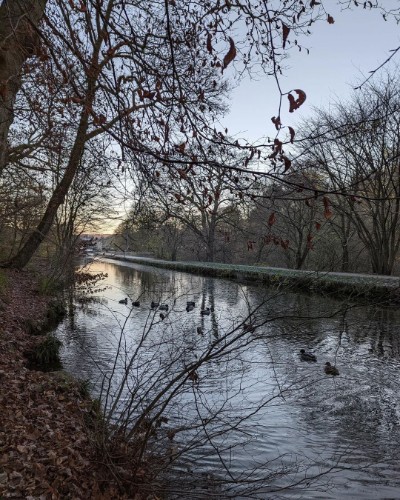 Icy Canal in Bradford
Helena Fairfax took this super photo.
Mistle Thrush
Sally Jones took this photo, I have never seen a Mistle Thrush!
Alfie walking on frosty mud
Alf Holley enjoyed finding new smells!

Snow on the mountains in North Wales
Beautiful mountains taken by Juliet Greenwood.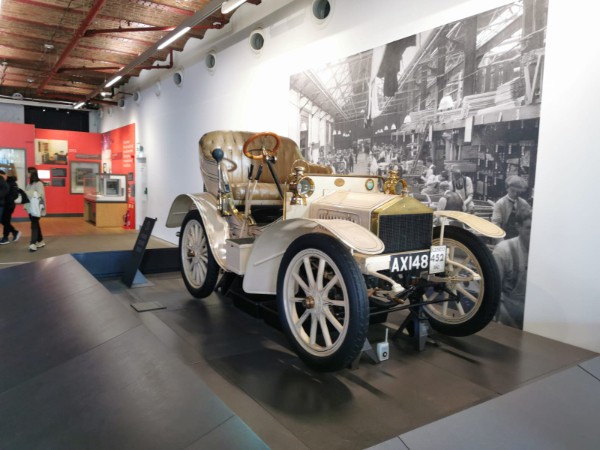 First ever Rolls Royce
My son Jim Rosser took this photo in a Manchester museum. Looks fabulous!
Ralph Court Gardens Herefordshire
Lesley Eaton and her family went to Ralph Court Gardens. It's a fab place for a visit.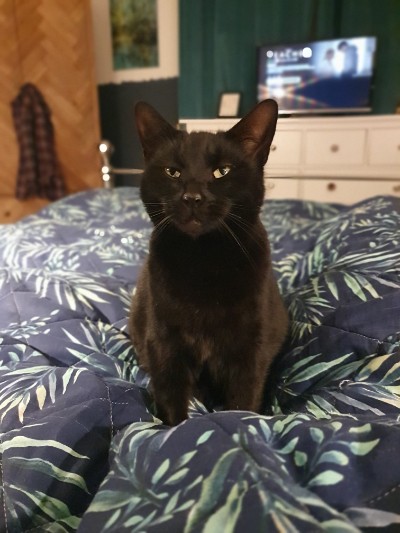 Contented Sharky!
Sharky Rosser says 'I LOVE this bed!'
George Rosser
Contented george on his favourite spot.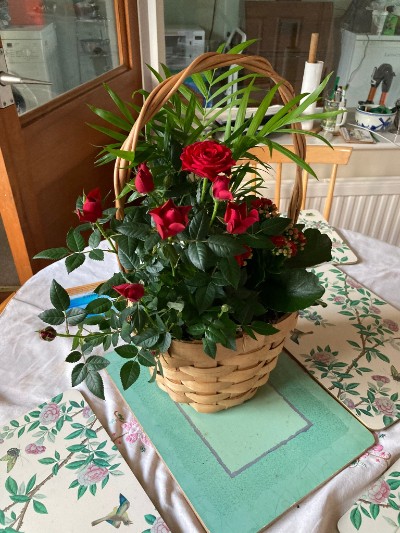 Christmas Rose
Thank you for my lovely rose James and Toni. Phograph by me.
My New Box
Mia Belshaw is delighted with her new box!
Endless Packaging for one small mug!
Kathleen Ferguson shares this photo of endless packaging for one small coffee mug!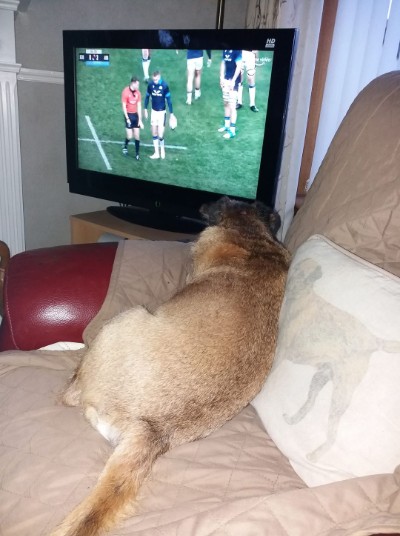 Monty watching rugby
Monty Ferguson enjoys watching rugby match!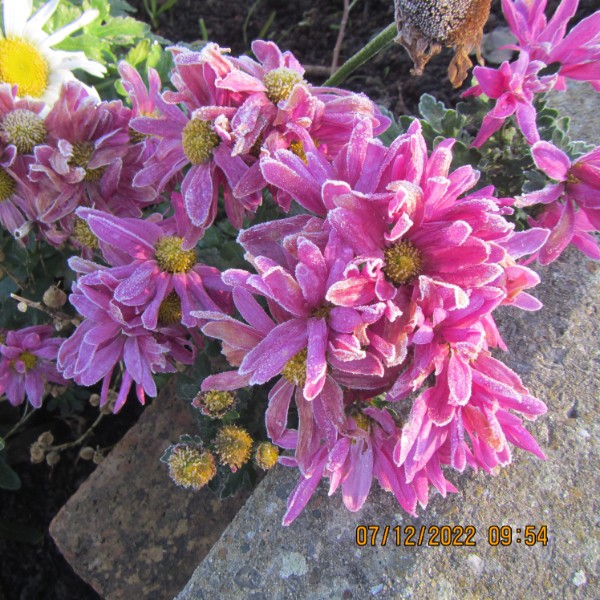 Frost rimmed flowers
Cheryl Lang shares this lovely photo.
Foggy Day in Norfolk 1
Heather Copping shares this super photo.
Foggy Day in Norfolk 2
Another super photo from Heather Copping.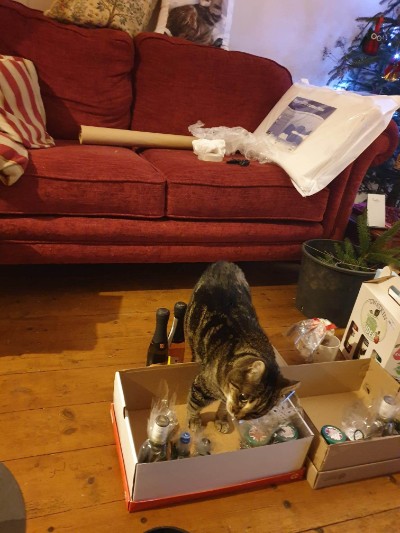 Shall I help with wrapping?
Muriel Holmes cat helps with the wrapping!
The village rodent operative
Meet the rodent operative! Thanks for sharing Muriel Holmes.
Forest of Christmas trees
Jan Soobhany shares her photo of Christmas trees.
Dunnock taken by Venus Pool
A super photo from Kate Long.